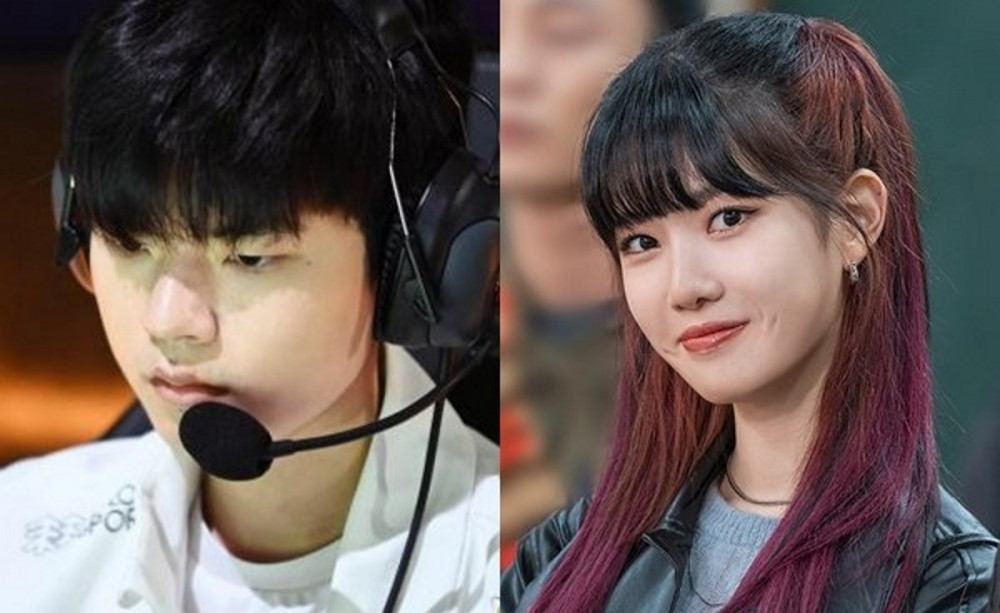 'Nevertheless' actress Yang Hye Ji's label has denied the star is dating pro gamer Deft.

Yang Hye Ji and the 'League of Legends' player have been caught up in dating rumors after netizens noticed their social media posts. According to netizens, the two have been wearing matching pajamas and sharing similar photos. Deft was also streaming live on Afreeca TV on July 21 when viewers noticed his search history, which included the search terms "Deft Yang Hye Ji."

In response, the actress' label Awesome ENT stated, "Yang Hye Ji and Deft went to middle school together. They're close friends, and they play games together sometimes. He's also a gamer who she supports. They're not dating." Deft's agency Hanwha Life Club also stated, "We're not involved in his private life."

Deft plays 'League of Legends' professionally for Hanwha Life Esports, while Yang Hye Ji is known for her roles in dramas like 'FAILing in Love', 'I'll Go to You When the Weather's Nice', 'Live On', and most recently, 'Nevertheless'.