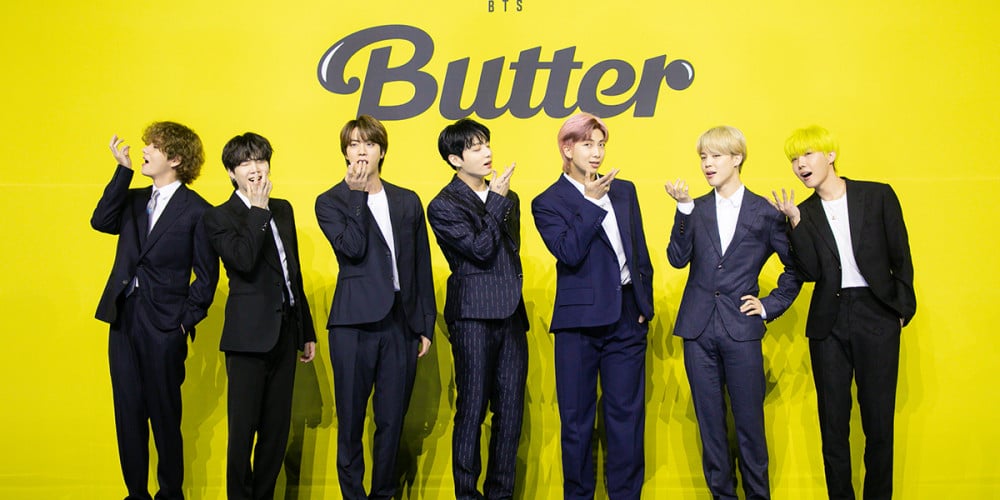 Earlier this week, an issue revolving around BTS's 'Billboard Hot 100' topping single "Butter" and a Japanese game soundtrack came to a wraps, with the game soundtrack composer personally denying any plagiarism allegations.
Now, netizens have come across another song, this time by a Dutch singer, which also "sounds similar" to "Butter".
The song "You Got Me Down" by Luca Debonaire, a musician from The Netherlands, is listed as having been released in 2020. A comparison of the melody to "You Got Me Down" with "Butter" can be found below.
It seems that the supposed original composer of "You Got Me Down" is a musician named Adri Blok. After some research, fans also claimed that "You Got Me Down" was listed on the EDM database 'Beatport'.
Meanwhile, the credits to "Butter" lists the following composers: Jenna Andrews, Rob Grimaldi, Stephen Kirk, Alex Bilowitz, Sebastian Garcia, Ron Perry, as well as BTS member RM.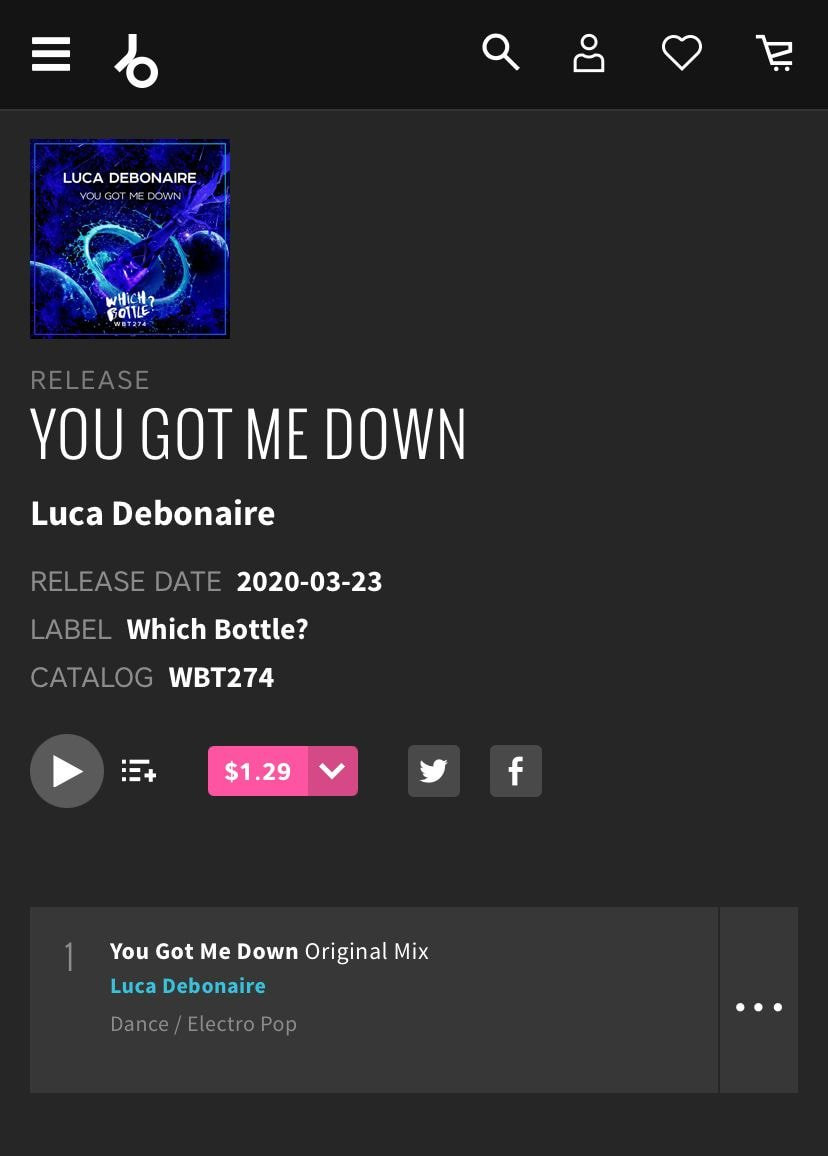 Currently, fans have struck up a heated debate over the alleged "similarities" of "You Got Me Down" to "Butter".
On the one hand, some fans believe that the composer(s) behind Luca Debonaire's "You Got Me Down" are purposely raising issues with "Butter" in order to take advantage of BTS's global fame. Some fans have also written that Luca Debonaire purchased the melody for "You Got Me Down" from composer Sebastian Garcia, and that Garcia seemingly used a duplicate melody.
On the other, some netizens claimed that Big Hit Music was supposedly "reporting" and "taking measures" to delete various articles or community posts about the ongoing issue.
According to some K-media outlet reports on July 22 as well, Big Hit Music has "avoided" responding to inquiries over the matter.

Stay tuned for updates.