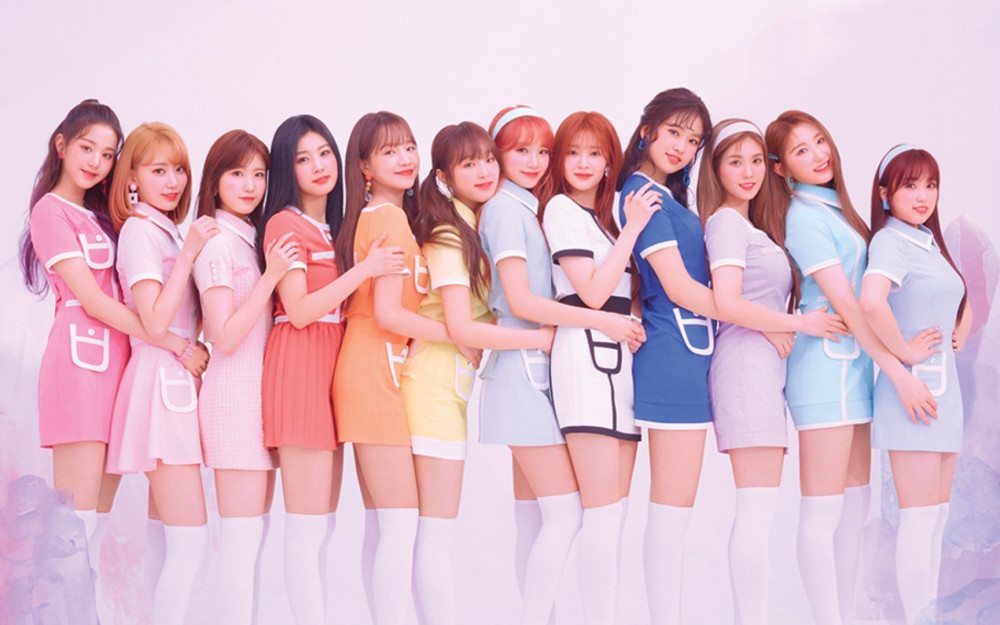 All-time support funds are being accumulated for the reunion of the disbanded idol girl group IZ*ONE. The "IZ*ONE Relaunching Funding" project, which was voluntarily created by fans in hopes of reuniting the group IZ*ONE, collected 3.2 billion KRW (~2.9 million USD) in about 40 days of fundraising. This is the first time in K-pop history.

Crowdfunding platform Wadiz announced on the 2nd that "IZ*ONE Relaunching Funding" broke the record of the highest amount raised in Korea. The previous record was the OST release project of the animation 'Full Moon o Sagashite,' which collected about 2.6 billion won (~2.3 million USD) in 2019 from 'Tumblbug' crowdfunding.

IZ*ONE was formed through Mnet's 'Produce 48' in 2018 and ended its activities on April 29 of this year. Trainees from various agencies were united in the group as they promoted together with a timelimit. However, this did not calm the fans' disappointment.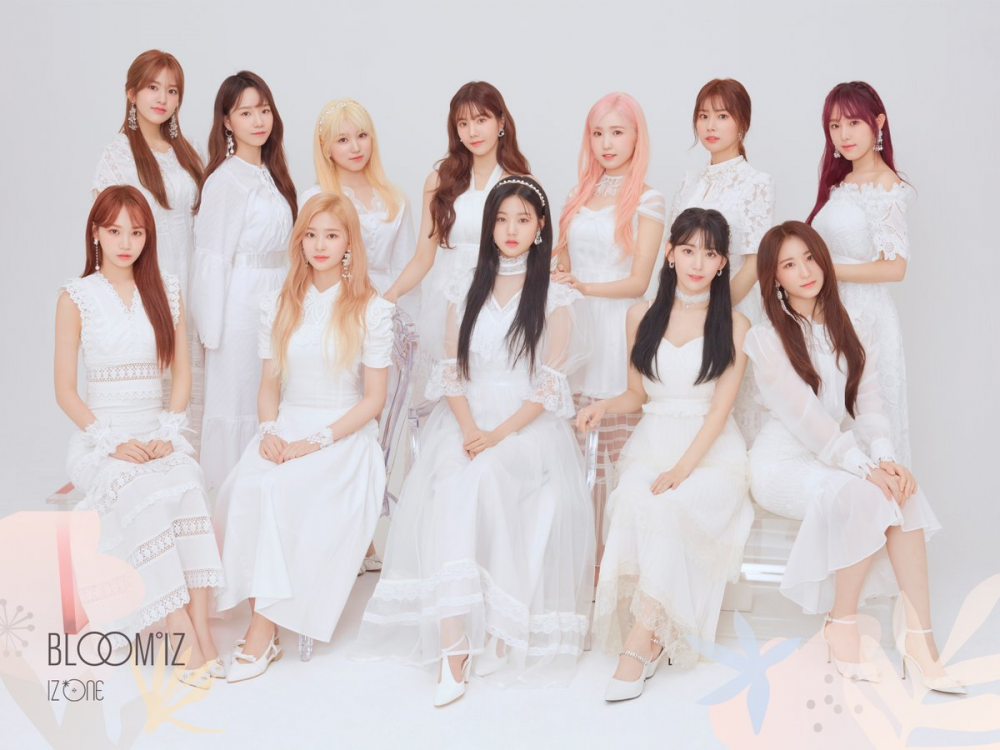 The head of the Parallel Space Commission, which is the committee in charge of the funding, stated, "We feel like temporary employees who were told we would be a full-time employee if we worked hard for two and a half years but then ended up being fired after two and a half years. The fans believed that the contract for the group would be extended if their results were good. That is why IZ*ONE had the best results among the 'Project 101' groups. The fans worked together believing in that. IZ*ONE set a record high in the history of K-pop girl groups last year with sales exceeding 350,000 copies with the first album."
According to the committee, more than ten legal experts and lawyers are also participating in this project. They claim that the committee plans to enter into negotiations with each agency after the fundraising is completed.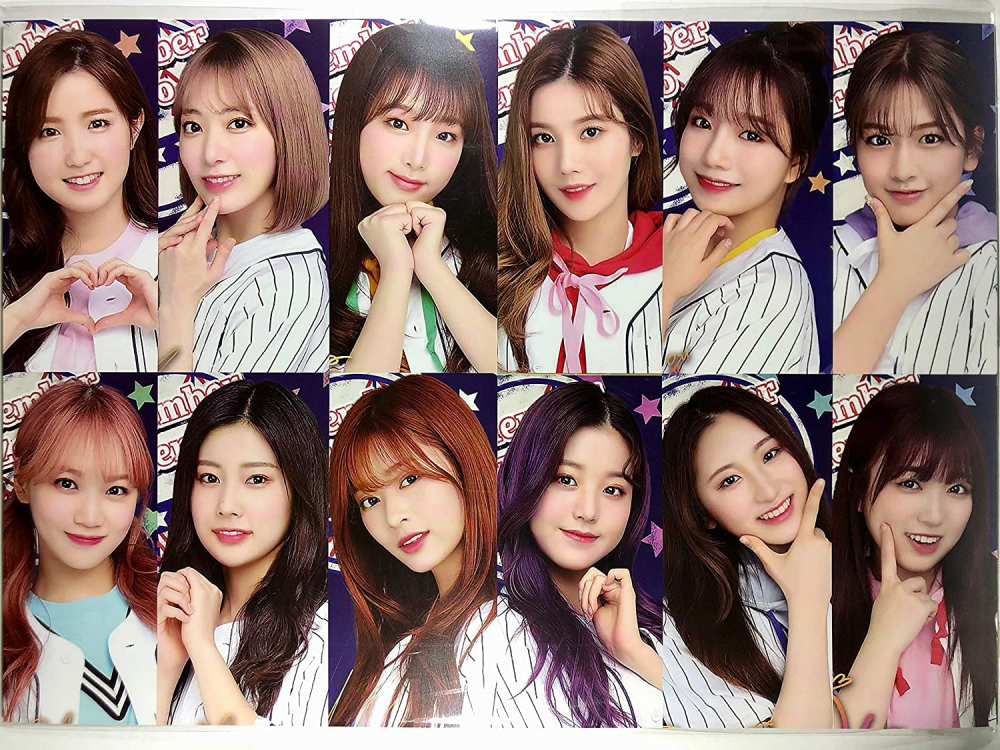 Many wonder if the fans' enthusiasm and a large sum of money will allow fans to achieve miracles. However, there are many skepticisms in the music industry as they state the possibilities of the girl group making a comeback is nearly zero. Officials from former IZ*ONE members' agencies stated, "3 billion KRW will be enough to release one to three albums for the girl group. However, at the time of the disbandment, all the agencies concluded that each member will go separate ways. Also, members are already preparing for the next promotions with their respective agencies they are currently with right now."

Nevertheless, the Parallel Space Commission, which is the committee formed by the IZ*ONE fan alliance, has a clear goal - they want IZ*ONE to resume their activities as a group. Fans have been enthusiastic as they quickly raised more than 2 billion KRW in just a day. Already, a related exhibition was also held at Seongdong-gu, Seoul from the 25th to the 30th of last month. This IZ*ONE re-launching fund will continue until June 21.