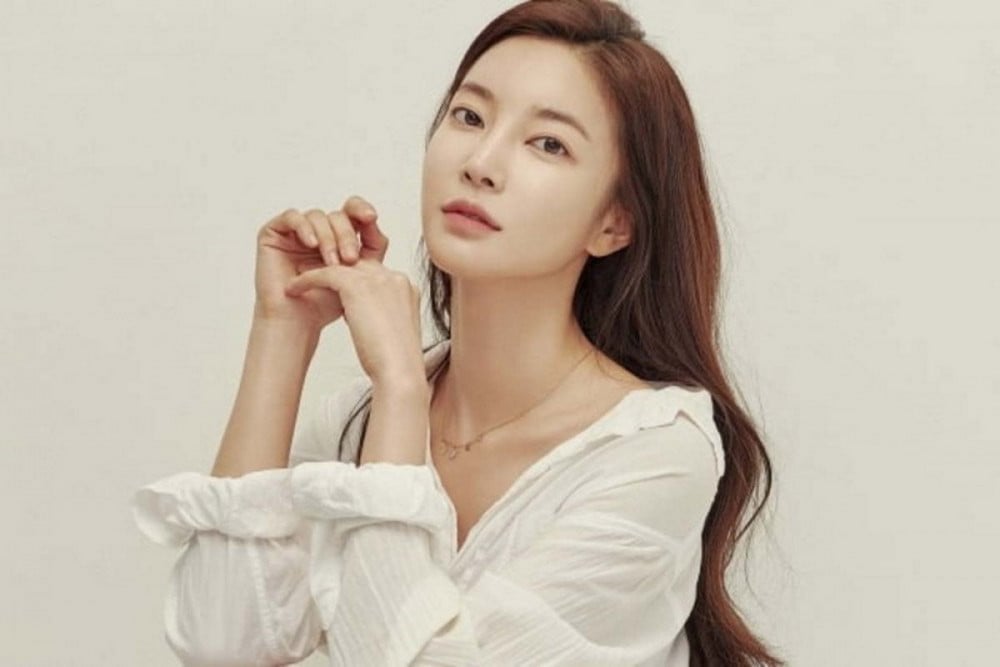 NS Yoon-G's fiance has been revealed to be the son of a celebrity couple.

The singer-actress previously announced she'd be tying the knot to a non-celebrity in September, and more details on the identity of her husband-to-be have been revealed. According to reports, NS Yoon-G's fiance is the son of comedian-musical artist couple, Lee Sang Hae and Kim Young In, and he's a 37-year-old businessman.

It's reported NS Yoon-G's parents and her fiance's parents are longtime acquaintances, and the couple first met in elementary school.

Congratulations to NS-Yoon-G and her fiance once again!