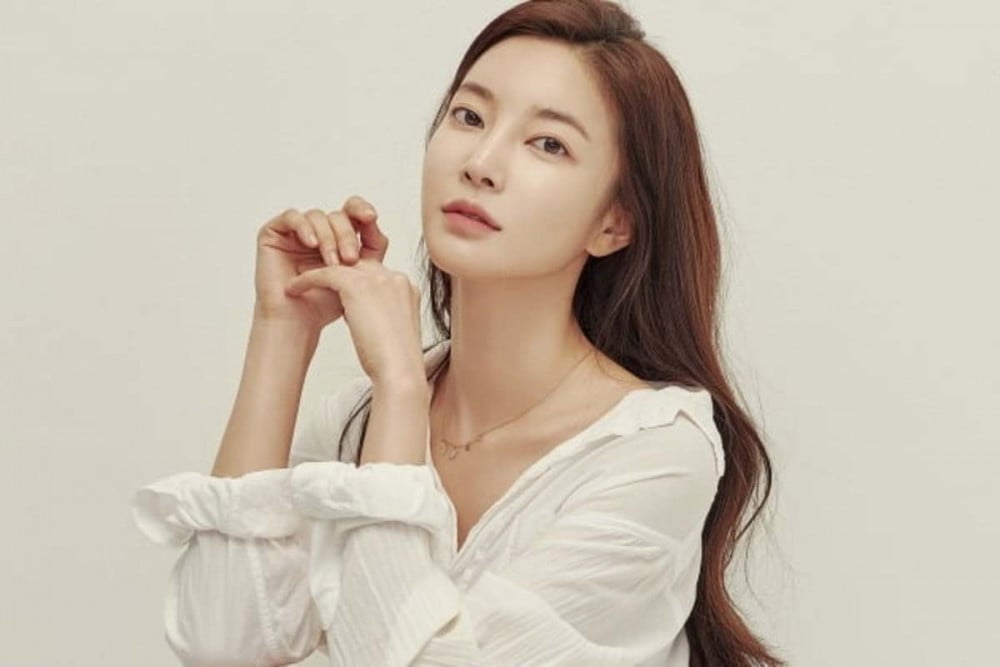 Singer and actress NS Yoon-G will be tying the knot.

On the morning of June 28th KST, NS Yoon-G took to her Instagram to announce her marriage. According to her handwritten letter, the singer will be tying the knot with a non-celebrity fiance this September.
In the letter, she wrote: "Hello, this is Kim Yoon Ji. I'm writing because there's something I wanted to inform you, who have been supporting and loving me. I'm feeling nervous as I write this. I have found one that I want to spend the rest of my life with. He is a diligent and thoughtful person who ceaselessly showers me with love and trust. I want to be with him as his wife from now on. I'm getting married in September! Will you bless us? I'll do my best with bigger responsibility as a person Kim Yoon Ji and as a wife from this point onward. Thank you for always supporting and loving me."
Congratulations to the bride-to-be!