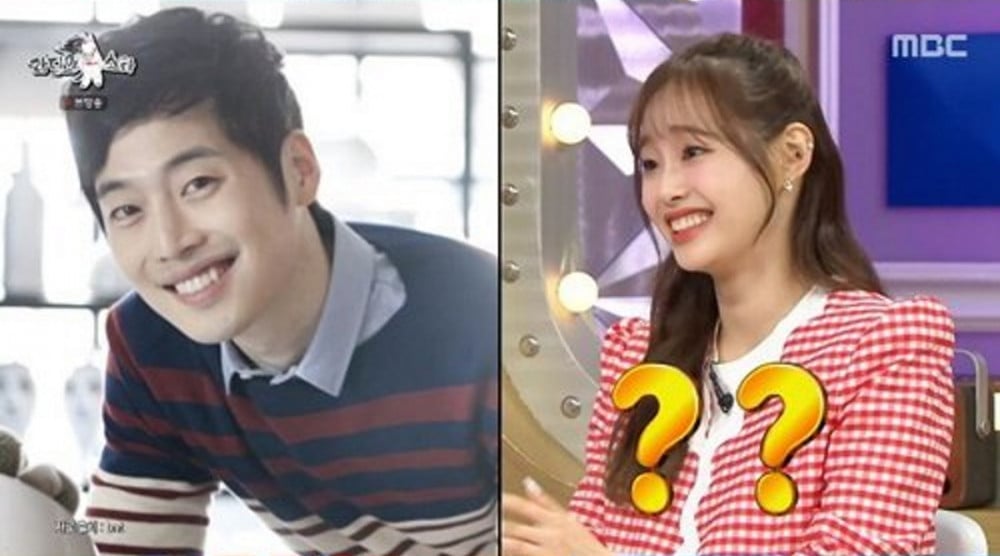 LOONA's Chuu reacted to her supposed resemblance to actor Kim Jae Won.

On the July 7th episode of 'Radio Star', host Kim Gu Ra expressed, "You have the same vibe as smiling angel Kim Jae Won in the past. I'd believe it if you said you were related." His co-hosts and other guests agreed, saying, "It's true. you look alike."

Chuu responded in surprise, "Kim Jae Won?" When Ahn Young Mi and Hong Yoon Hwa tried to remind the LOONA member, she explained, "I think it's because I don't watch TV often. I'll definitely look him up."

Do you think Chuu and Kim Jae Won look alike?