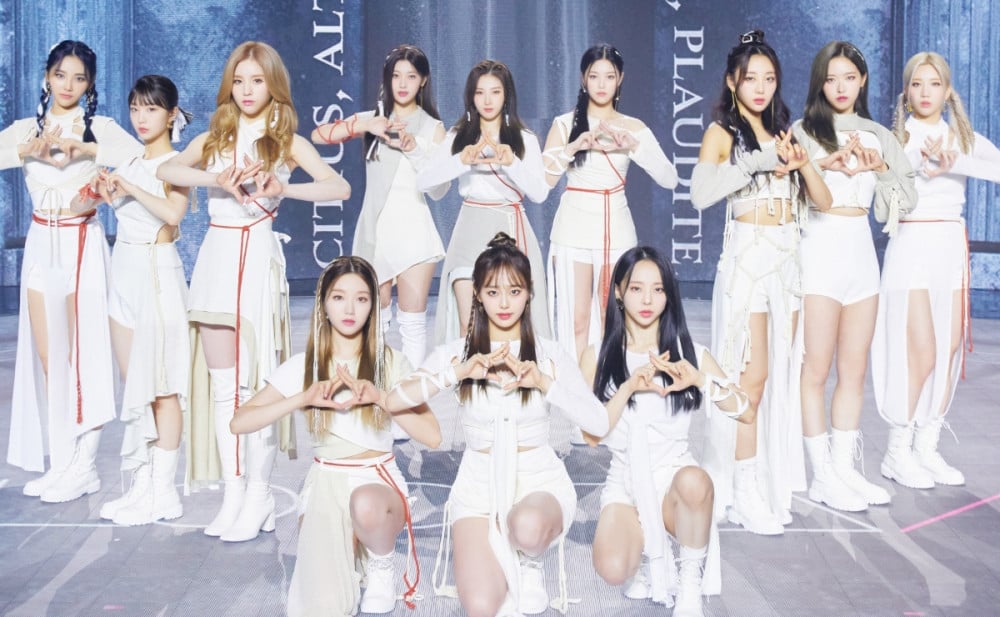 LOONA's comeback is a huge hit on YouTube!
On July 4 KST, it was announced that the music video for the Blockberry Creative girl group's latest single "PTT (Paint The Town)" is now the fastest LOONA music video to reach the 20 million view milestone – managing the achievement in only four days.

Meanwhile, LOONA's new mini album '&' is also continuing to receive love on global charts, landing on #1 on regional iTunes album charts in 36 different countries, including the United States, Argentina, Australia, Brazil, Cambodia, Canada, Chile, Mexico, and Singapore.

Blockberry Creative celebrated the "PTT (Paint The Town)" music video's new milestone with a commemorative poster, which can be seen below.
Congratulations, LOONA!