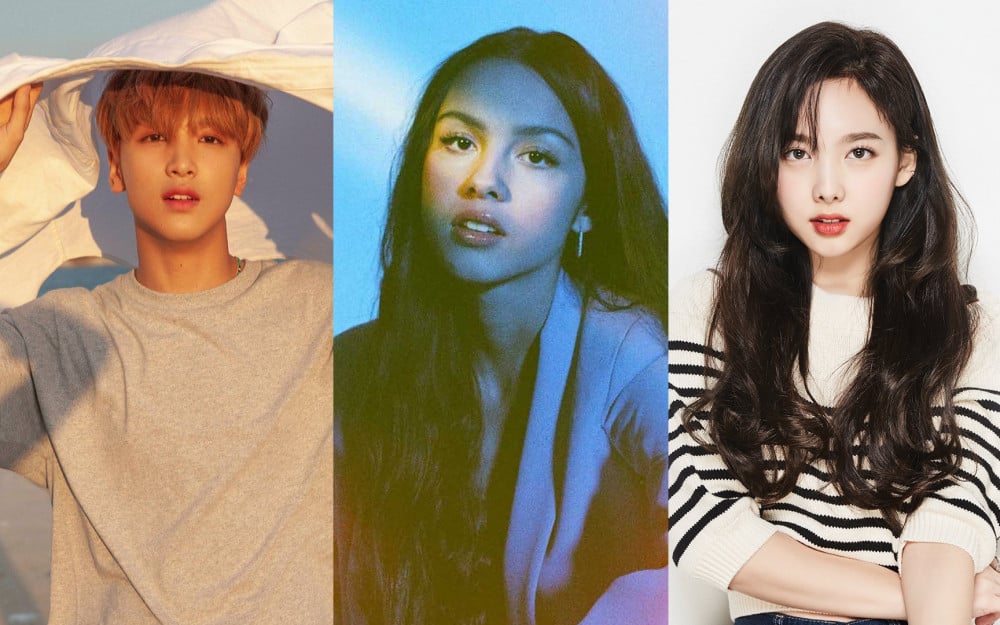 There are a few celebrities who resemble other celebrities. At times, these celebrities become recognized and gain attention due to their resemblance with other stars.
Recently, Korean netizens have been gathering to an online community, where one netizen suggested that American artist Olivia Rodrigo looks like NCT member Haechan and TWICE member Nayeon mixed together.
The netizen who created the post included various gifs and photos of the three celebrities and stated, "I feel like NCT's Haechan + TWICE's Nayeon = Olivia Rodrigo." The netizen also added that even TWICE fans have been saying that Olivia Rodrigo looks like Nayeon.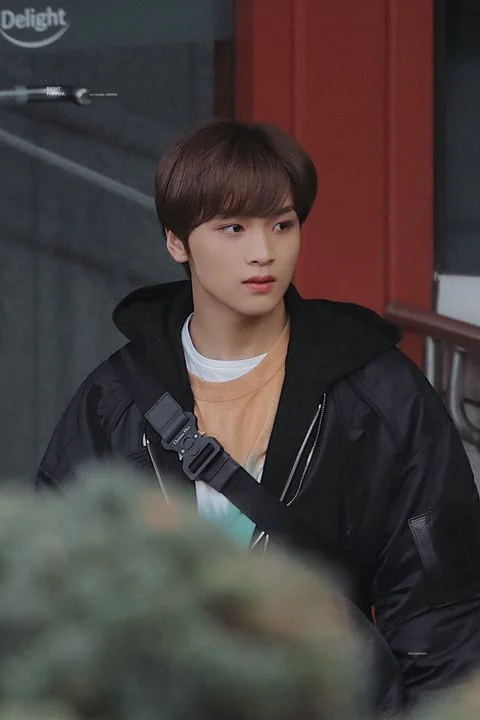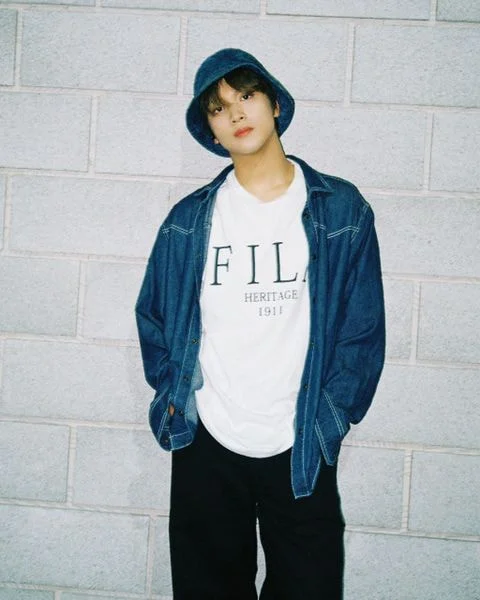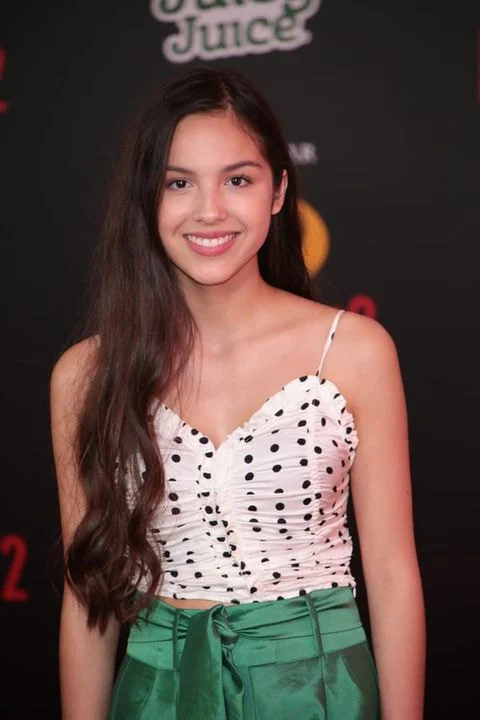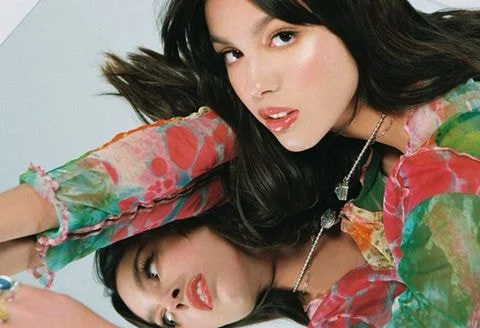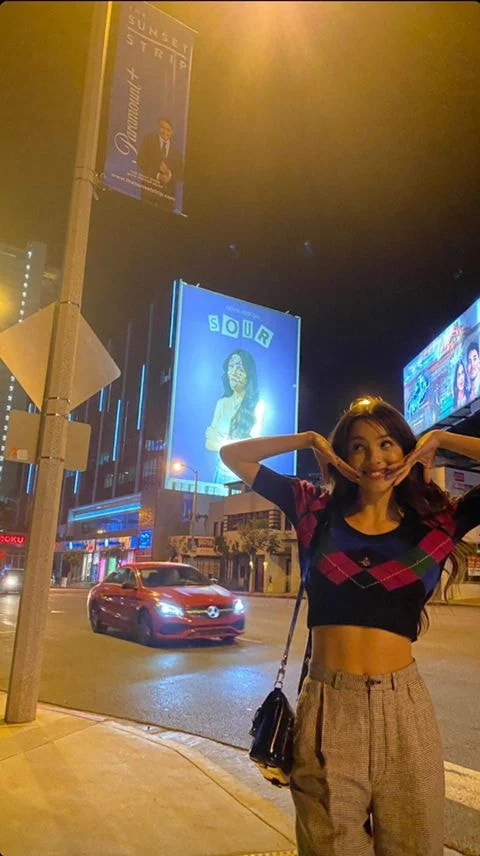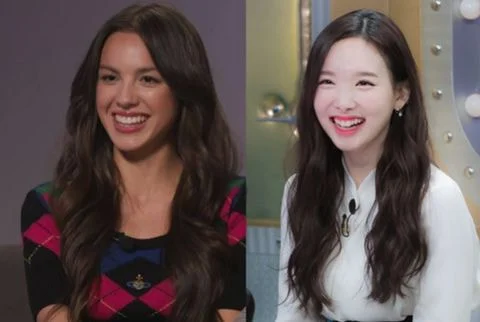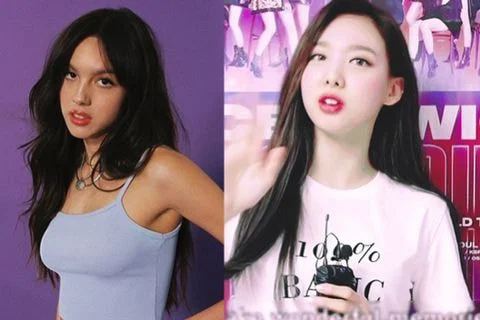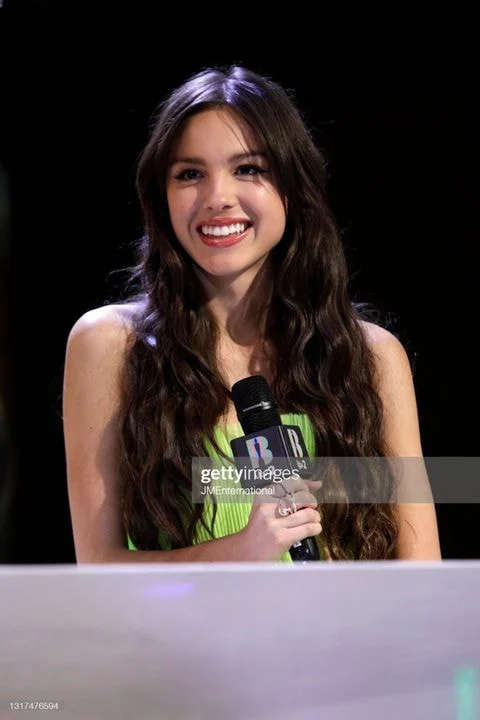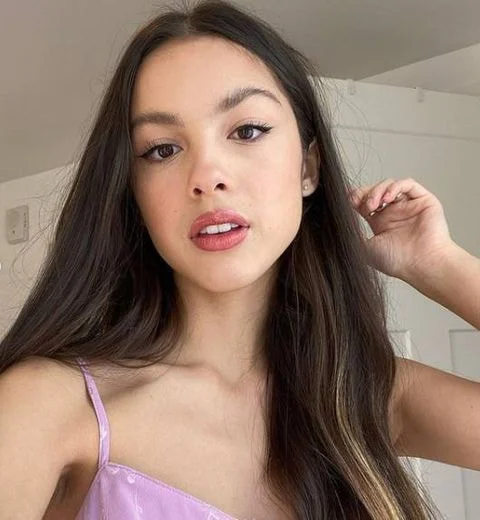 Other netizens joined to give their input on this topic as they commented, "Wow, she does look like both," "The first gif is so close to Haechan," "Wow," "I just thought of Haechan starting from the first gif," "I totally agree that she looks like both of them," "She's so pretty," "It's so fascinating that Olivia Rodrigo looks like both Haechan and Nayeon put together," "This is amazing lol, they look so alike," "She looks more like Haechan in my opinion," "I once thought Haechan and Nayeon looked alike," and "They have similar vibes."