Choosing a stage name can be a difficult task for an idol. While some choose to go with more elaborate names, others choose to keep it simple with one-letter stage names. Despite these names being just a single letter, they leave a big impact!
THE BOYZ' Q
THE BOYZ' main dancer Ji Chang Min has once explained his unique reason for choosing Q as his stage name. He decided on the letter Q because it gives him the feeling that everything is starting.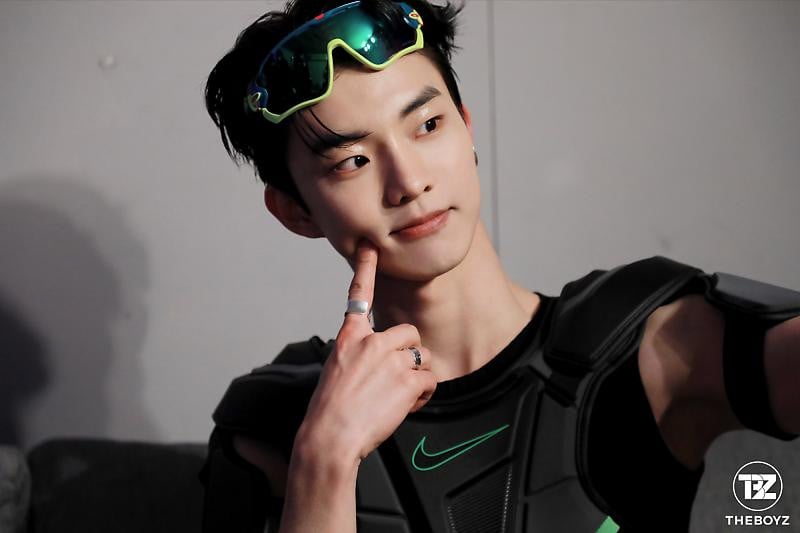 STAYC's J
STAYC's maknae Jang Ye Eun almost debuted with the stage name Cindy. However, fans think J (which also happens to be her first initial) suits her perfectly!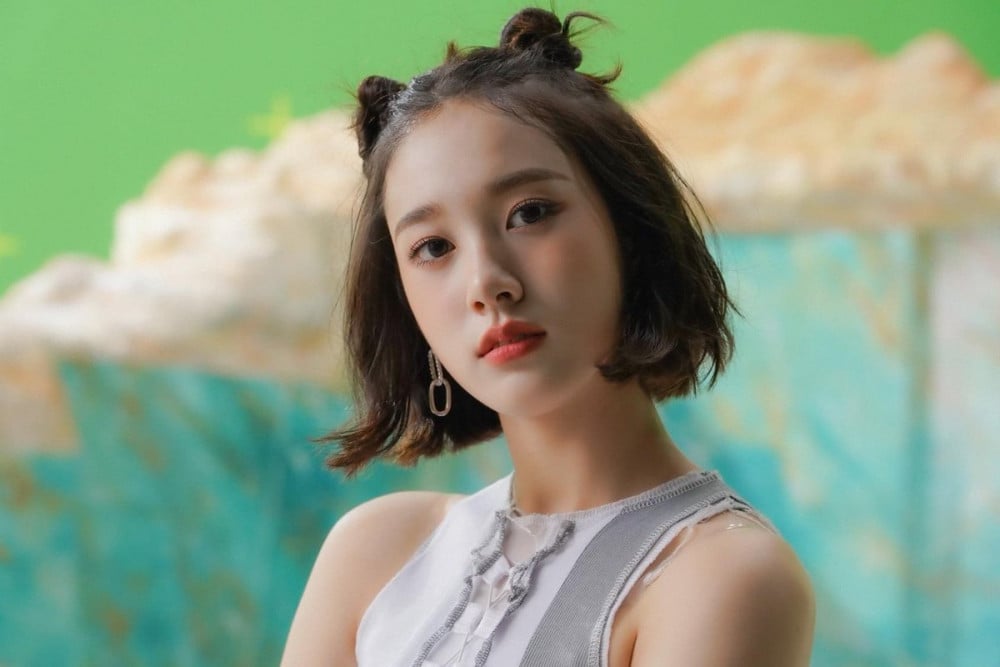 BTS' V
Before debuting, BTS' lead dancer Kim Tae Hyung had three potential stage names in mind: Six, Lex, and V. Ultimately, both the other members and agency agreed that V suited him the best, so he decided to go with V, which stands for victory.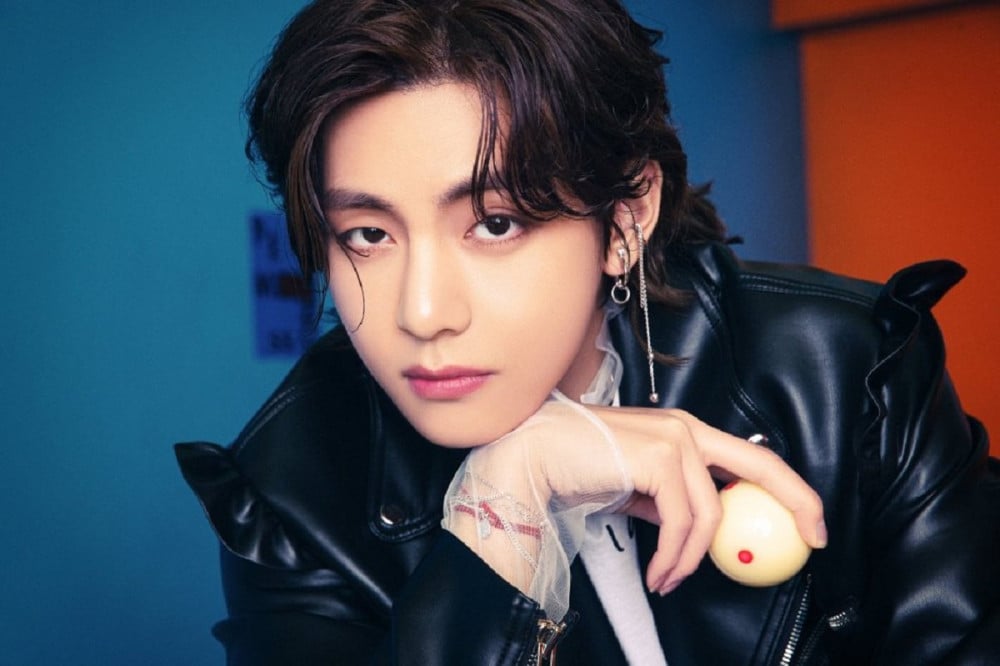 VIXX's N
VIXX's main dancer Cha Hak Nyeon has a deep story behind his stage name N. It was inspired by the Japanese word "en," which means "fate" or "destiny." As such, N denied on the name because he believed meeting fans as a member of VIXX was his destiny.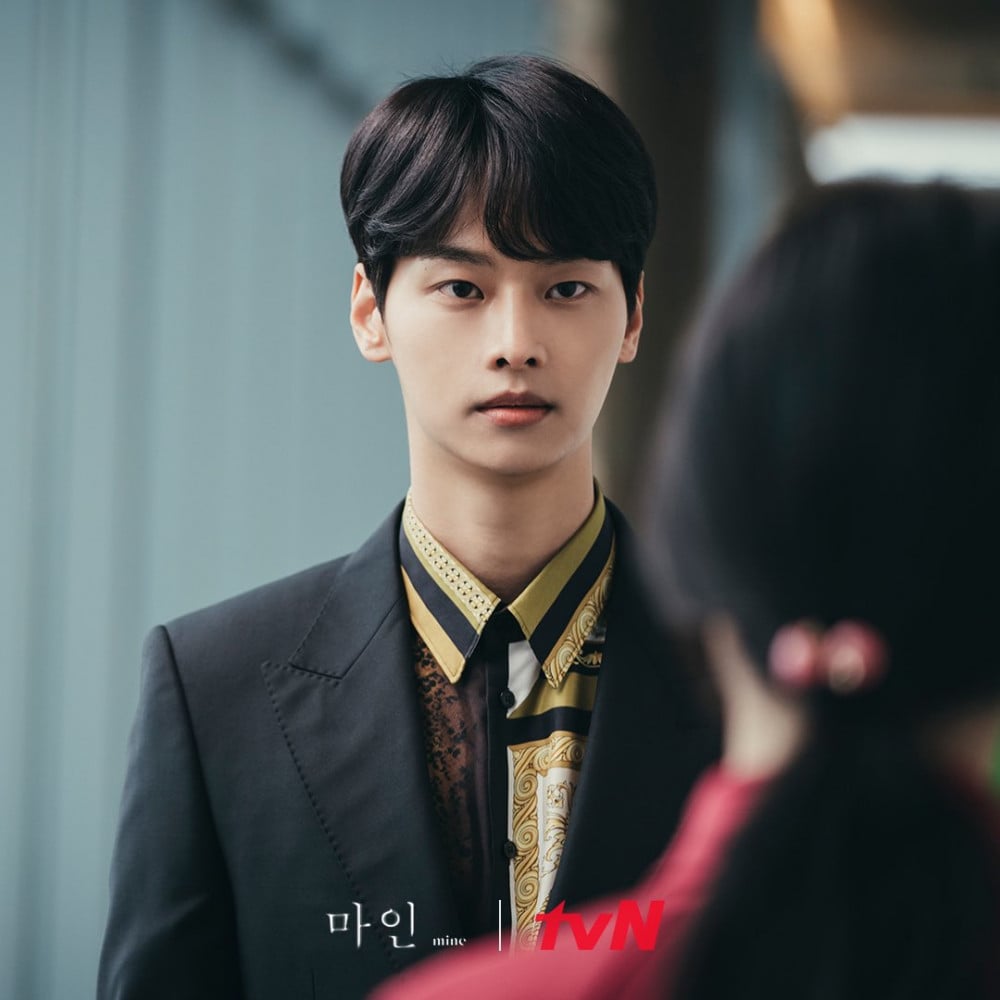 Golden Child's Y
Golden Child's main vocalist Choi Seung Yoon is another idol with a single-letter name. In a past interview, he shared with fans that he chose Y to represent Yoon, which is the last syllable of his real name.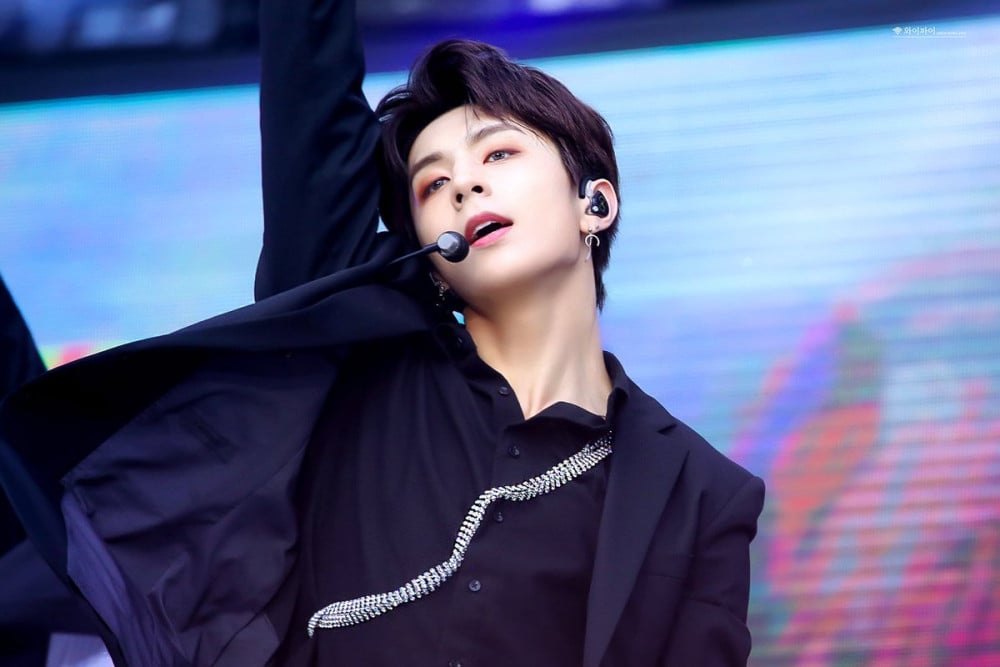 ONF's U
ONF's main dancer Mizuguchi Yuto chose U as his stage name. He most likely got the idea because the first syllable of Yuto has the same pronunciation as the letter U!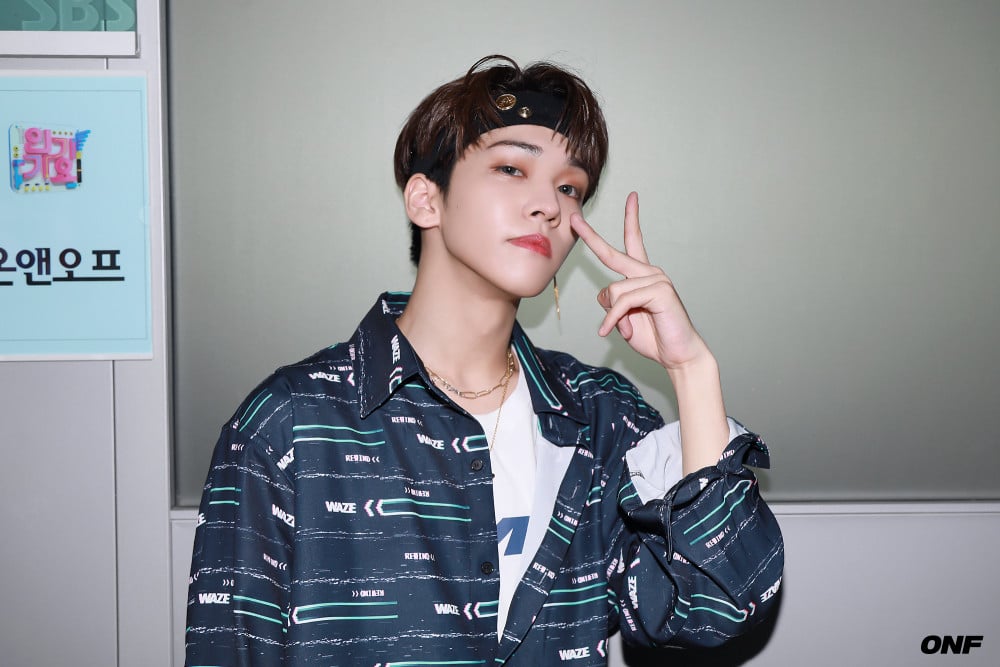 INFINITE's L
INFINITE's visual L is the only member of his group who has a stage name. He revealed he chose the name because of his resemblance to the character L from the anime 'Death Note.'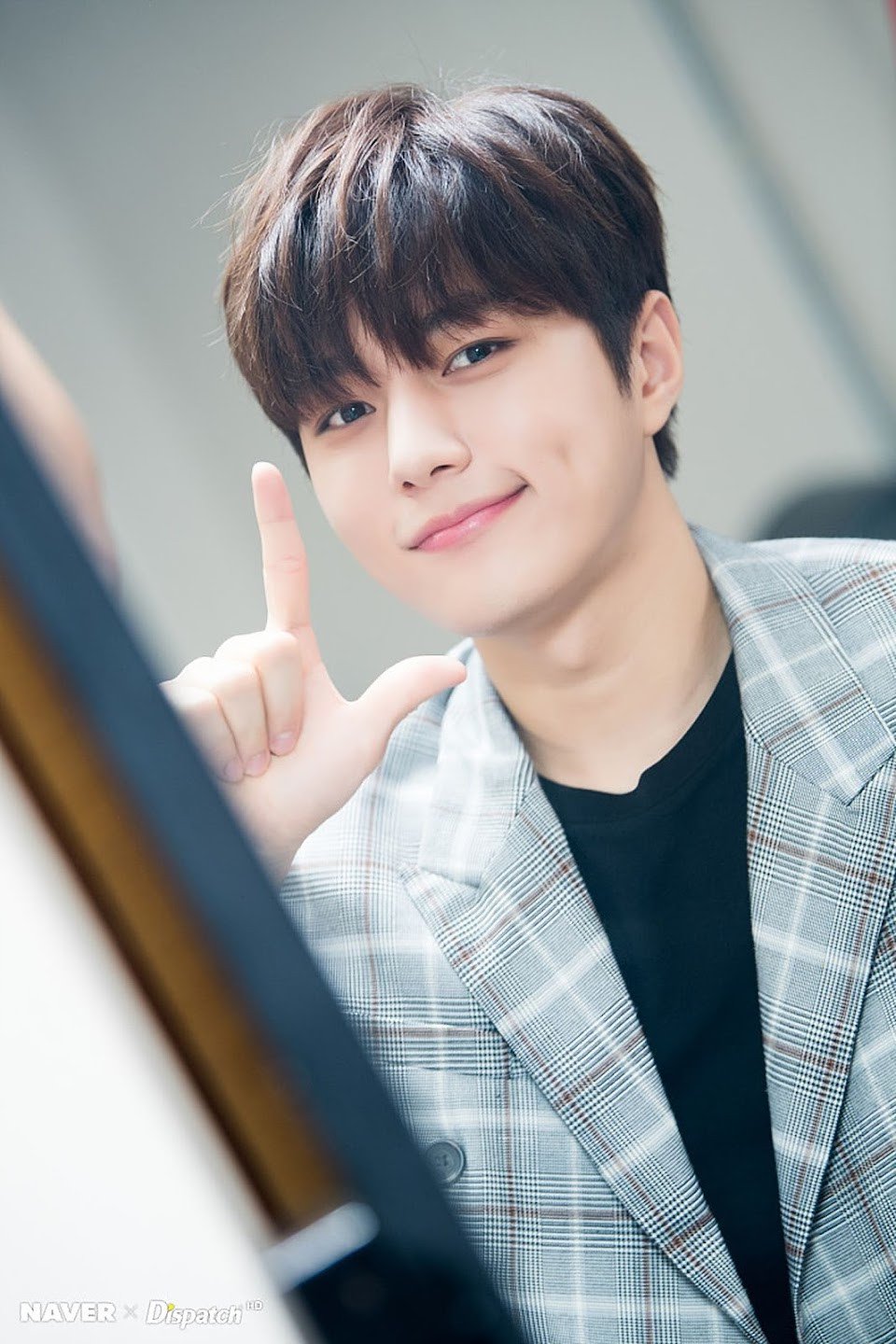 Shinhwa's M
While Shinhwa's main dancer Lee Min Woo originally went by his real name, he later chose the stage name M for his solo activities beginning in 2003.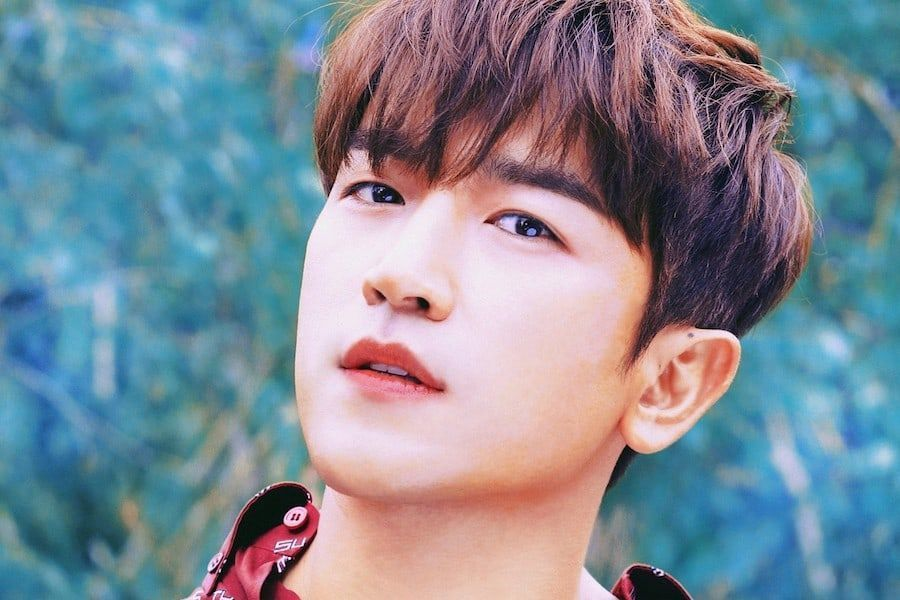 TST's K
TST's main dancer Kim Ah In chose K as his stage name, most likely because it's the initial of his last name Kim!