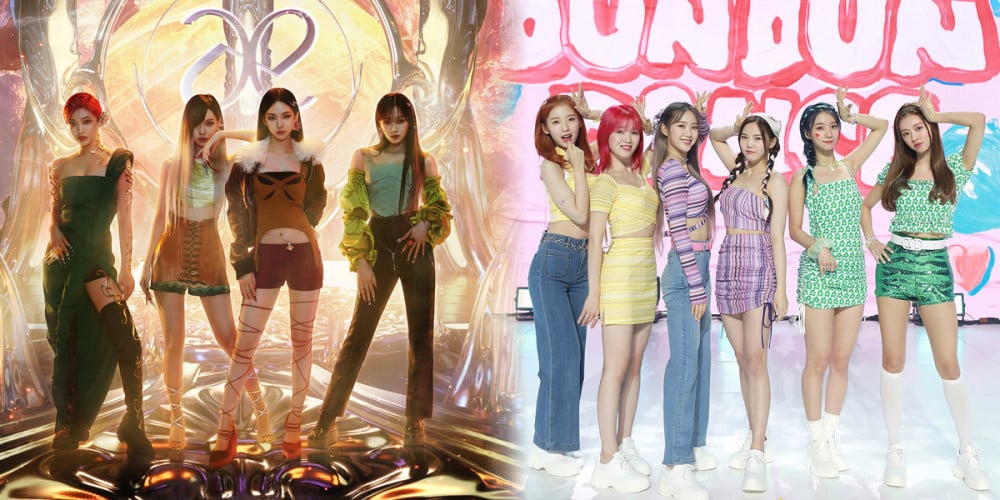 On an online community forum, K-netizens were asked to choose their top 3 personal favorite K-Pop songs of 2021 so far!
Over 100 K-netizens left comments naming the songs from the first half of 2021 that they currently had on repeat, each choosing their top 3 picks. Because most of the community users were K-Pop fans, they were asked to base their choices on personal taste, rather than chart scores. Check out which songs K-netizens are in love with right now, below!
#1 - aespa's "Next Level" (26% votes)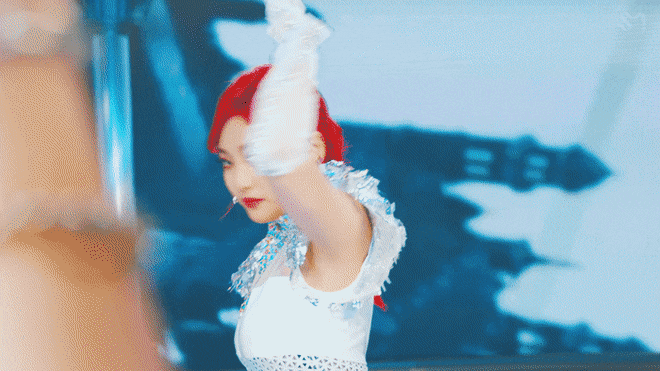 #2 - Oh My Girl's "Dun Dun Dance" (16% votes)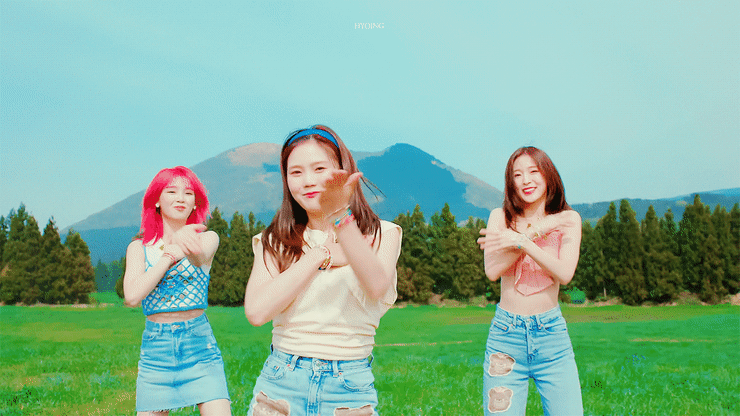 #3 BTS's "Butter" & STAYC's "ASAP" (12% votes each)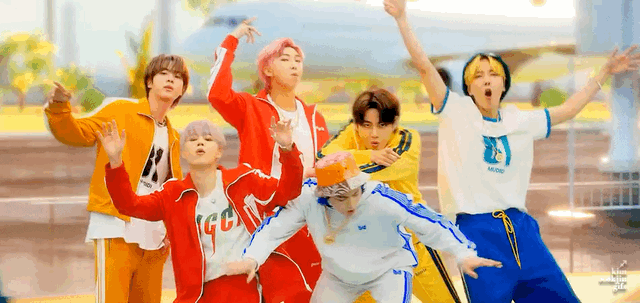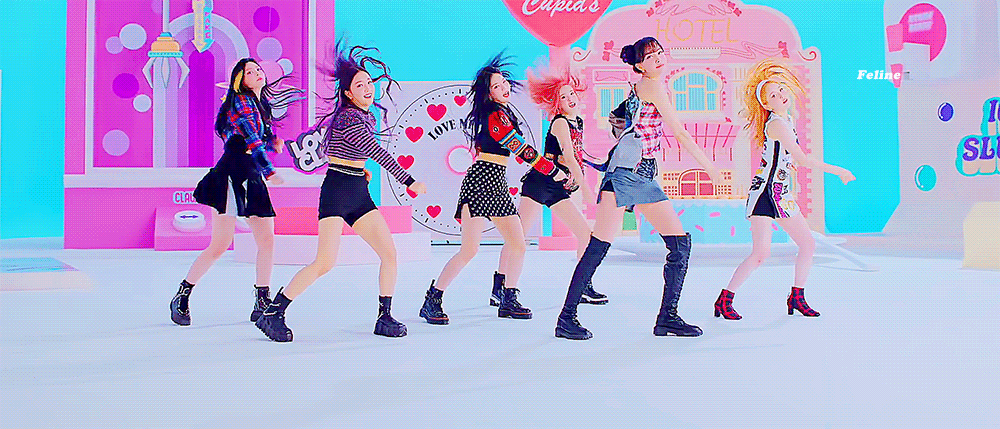 #4 - SHINee's "Don't Call Me" (8% votes)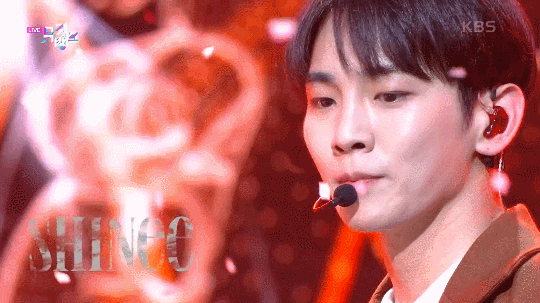 #5 - TWICE's "Alcohol Free" & Brave Girls's "Rollin'" (7% votes each)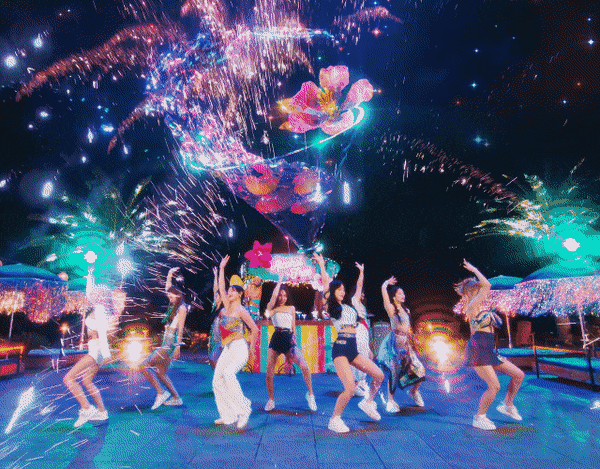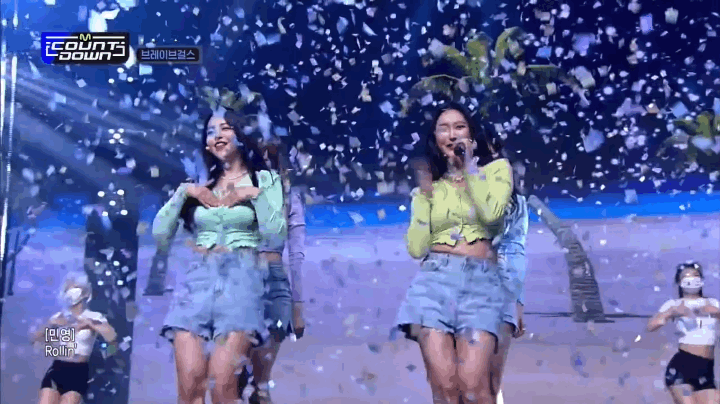 #6 - TOMORROW x TOGETHER's "0X1=LOVESONG (I Know I Love You)" (6% votes)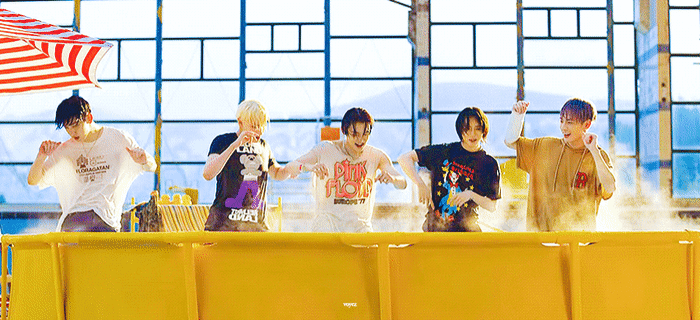 #7 - NCT Dream's "Hot Sauce" (3% votes)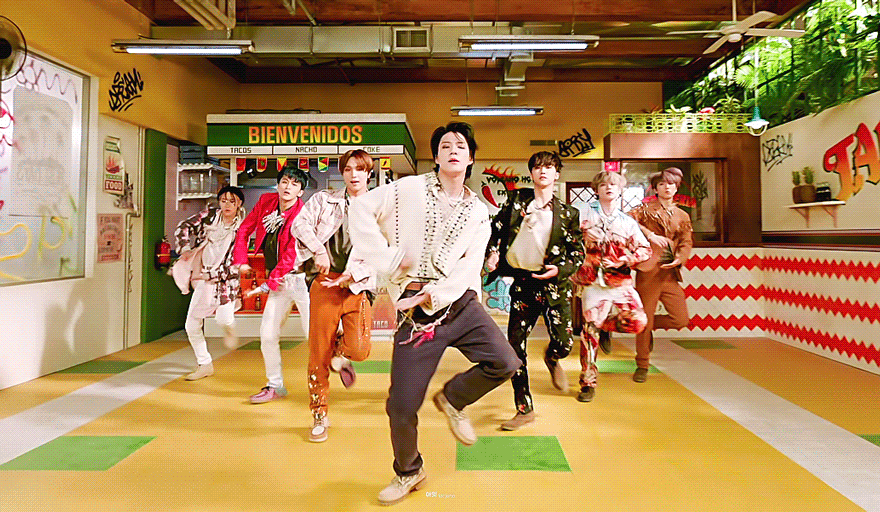 #8 - BLACKPINK Rosé's "On The Ground" (2% votes)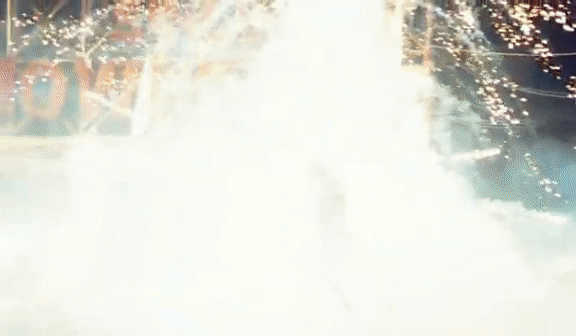 Which top 3 songs would you name as your favorite K-Pop songs of 2021 so far?