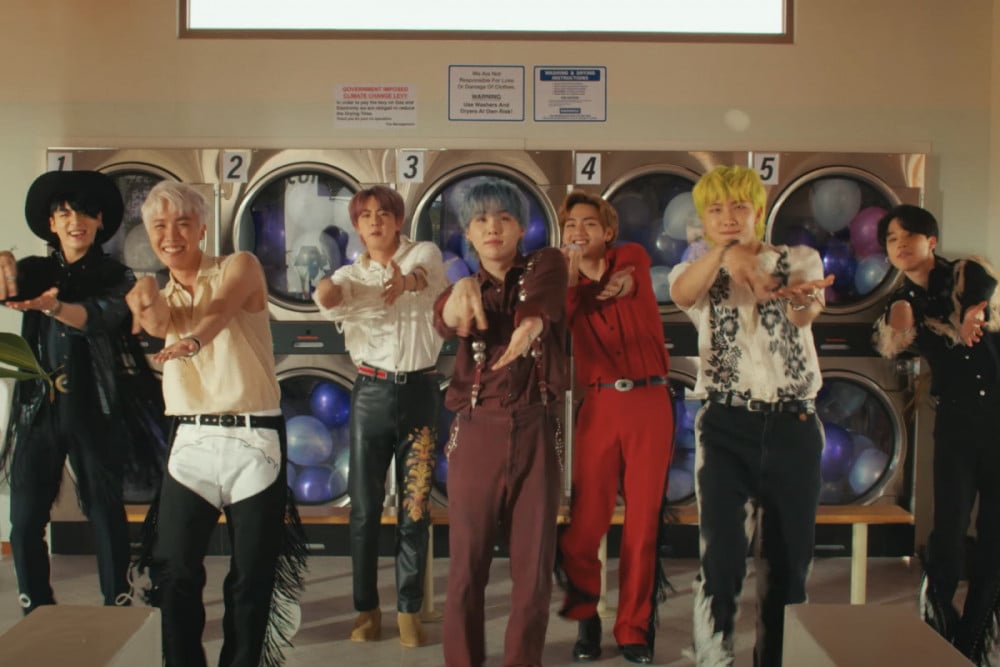 MBC's 'Show! Music Core' is back for its weekly show featuring performances by your favorite artists!


On this week's episode, Jongup came back with "Us", Jung In returned with "Rainy Season", NIA make a comeback with "Dear You", and Sinchon Tiger came back with "Fill the Summer (With Rani)".

As for the winners, BTS, MSG Wannabe, and aespa were the nominees, but it was BTS who took the win with "Permission to Dance". Congrats to BTS!

Performances also included Kim Woo Jin, SF9, DAY6, Soyeon, woo!ah!, Bling Bling, 415, DRIPPIN, BDC, Kingdom, Just B, and Outlet.

Check out the performances below!

WINNER:



===
COMEBACK: Jongup



==
COMEBACK: Jung In



==
COMEBACK: NIA




==
COMEBACK: Sinchon Tiger



===
Kim Woo Jin



==
SF9



==
DAY6



==
Soyeon



==
woo!ah!



==
Bling Bling



==
415



==
DRIPPIN



==
BDC



==
Kingdom



==
Just B



==
Outlet



===