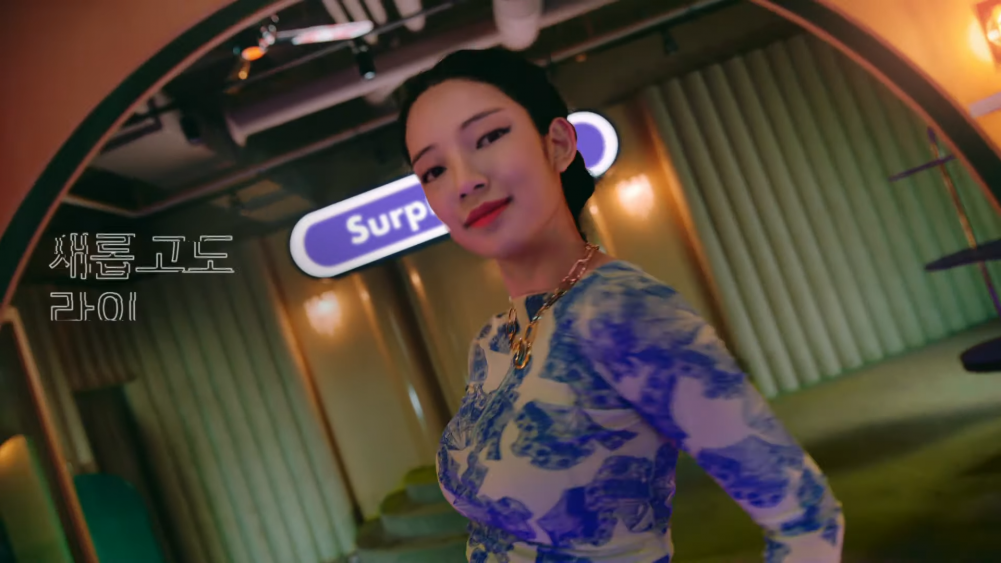 With the advancement of technology, it's a time when virtual humans make money. These virtual humans, which are implemented with sophisticated computer graphics, are emerging as a new marketing tool.
The virtual human 'Lil Mickela,' introduced by U.S. startup Brud, earned 14.2 billion KRW (~12.4 million USD) in 2019 alone. It has been reported that the price of one post on her Instagram, which has 3.03 million followers, is about 10 million KRW (~8,500 USD) per post. Imma, created by Japanese startup IWW, earned 700 million KRW (~610,682 USD) last year alone, including filming advertisements for furniture brand IKEA.
There are also signs of successful virtual human marketing in Korea. Recently, Shinhan Life selected 'Rozy,' a virtual human, as a model for their advertisement. The number of YouTube views exceeded 1 million in just two weeks. This is a rare case in which corporate advertising videos have become popular in such a short period of time.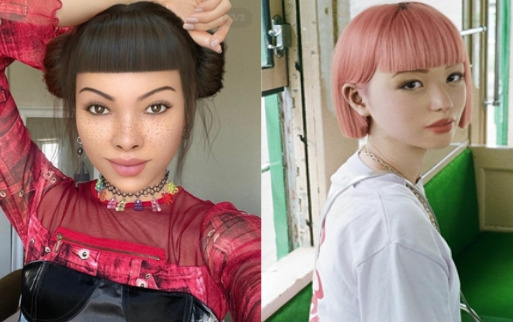 Analysts say that Shinhan Life's advertising effects exceeded expectations as logistic videos spread through social networking services (SNS) such as Instagram. With the growing popularity, there has been a possibility that a one-year contract can be formed between the virtual human and the company. It has been predicted that 'Rozy will grow to an influencer level and promote the brand through SNS as it did in previous overseas cases.

Earlier, a virtual human 'RUI' created by D.O.V. Studio was selected as a brand model for Patra X Living Zium's campaign following the Korea Tourism Organization's 'Korea Safe Travel' campaign model. Business Insider, a U.S. market research firm, predicts that companies' marketing costs related to virtual humans will increase from about 8.84 trillion KRW in 2019 to about 16.6 trillion KRW in 2022. Why are virtual humans attracting attention?
First, computer graphics and artificial intelligence (AI) technology have advanced enough to create a virtual character that looks like a real person. This is due to the maximization of "design computing" from appearance to action based on computer graphics. The level of perfection is increasing as AI continues to learn based on tens of thousands of design data.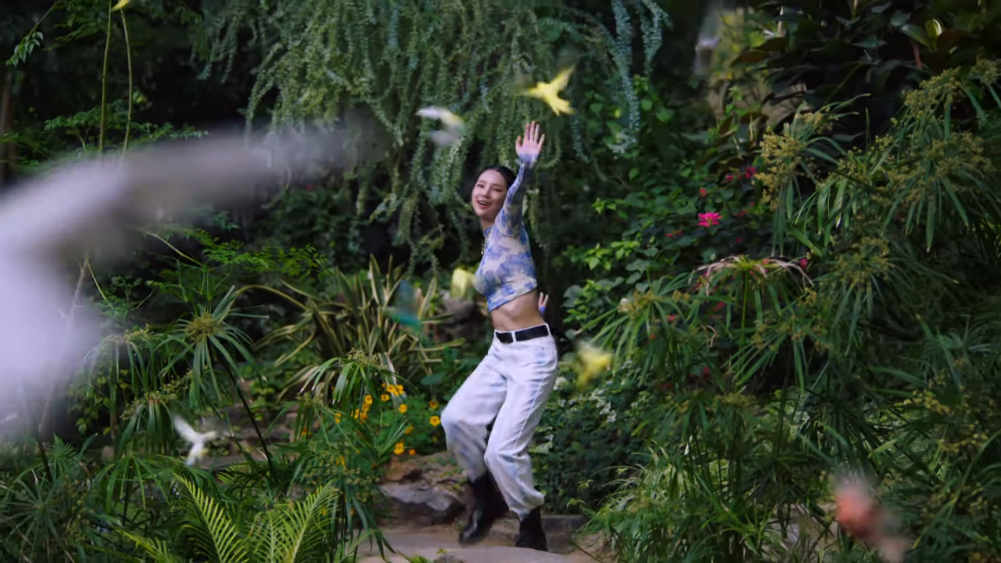 Rozy, the virtual human, was considered human for the first three months of running an Instagram account. Some users even sent a message saying that they want to meet them in person. A developer at Sidus Studio X stated, "Nobody knew it was a 3D virtual model before we talked about the Virtual influencer." However, there have been some who are feeling uncomfortable as these virtual characters are looking too real.
Nevertheless, experts say that another advantage of these virtual humans is that they can be controlled. In addition, there are no risks of scandals or unpleasant controversies after the virtual human is selected as an advertising model.
An advertising industry official said, "It is our job to check separately even when we hear about our model through the agency," adding, "If the celebrity problem breaks out, it will soon lead to a decline in corporate credibility, which is a big concern. (Virtual humans) cannot cause trouble, so they have certain advantages."