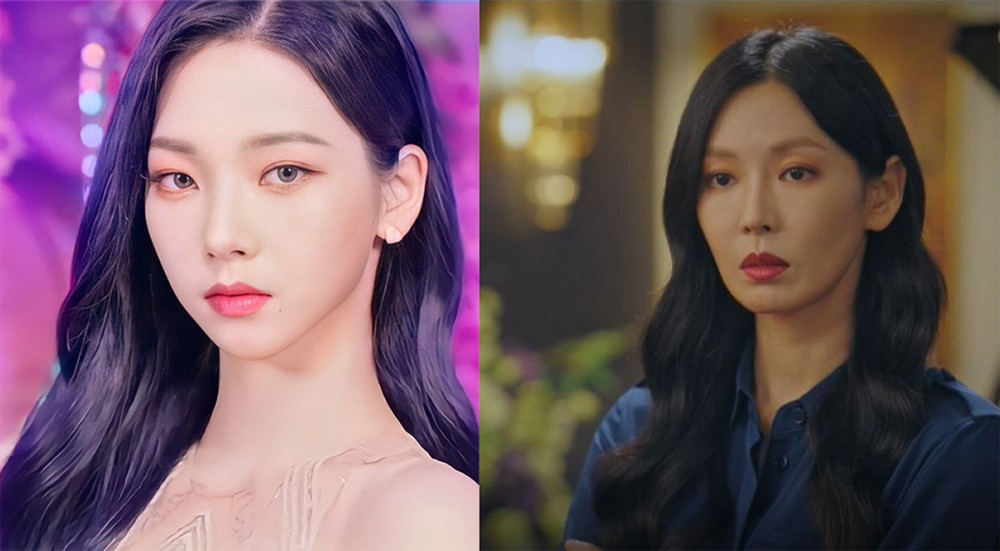 Aespa has been a hot topic ever since they debuted. They have been deemed as power rookies as they have already broken records in just seven months after their debut.
Each member has also been at the center of attention as they have been praised for their visuals. Thanks to their talent paired with exceptional visuals along with the unique group concept, aespa was able to build a strong fandom quickly.
Recently, one netizen created a hot topic on an online community with a few photos that showed what the aespa members would look like in twenty years.
1. Ningning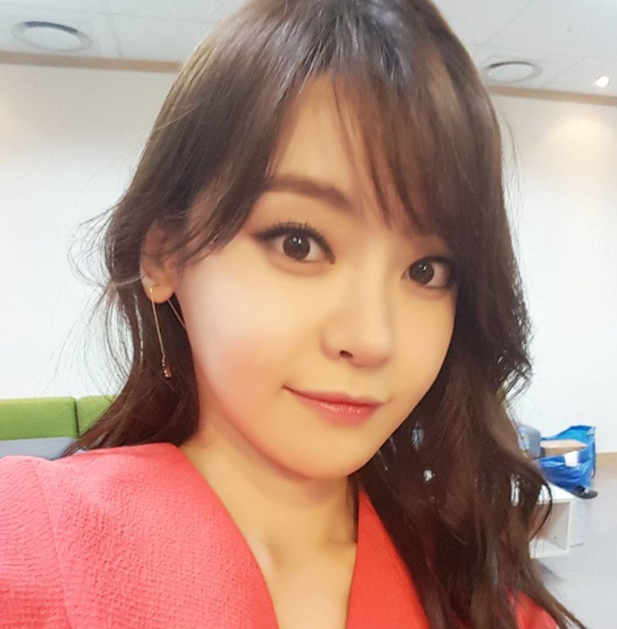 2. Giselle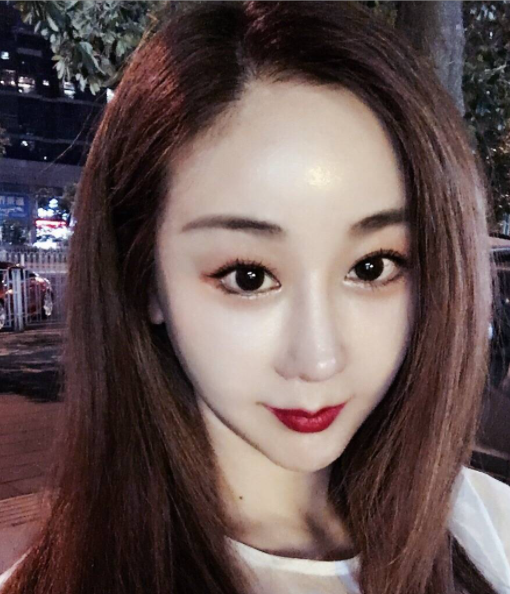 3. Karina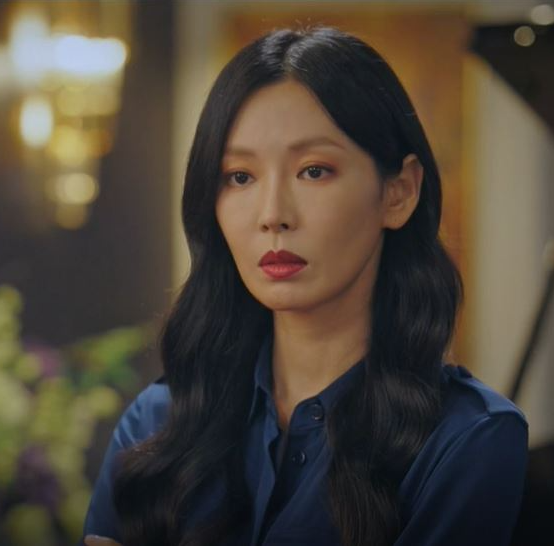 4. Winter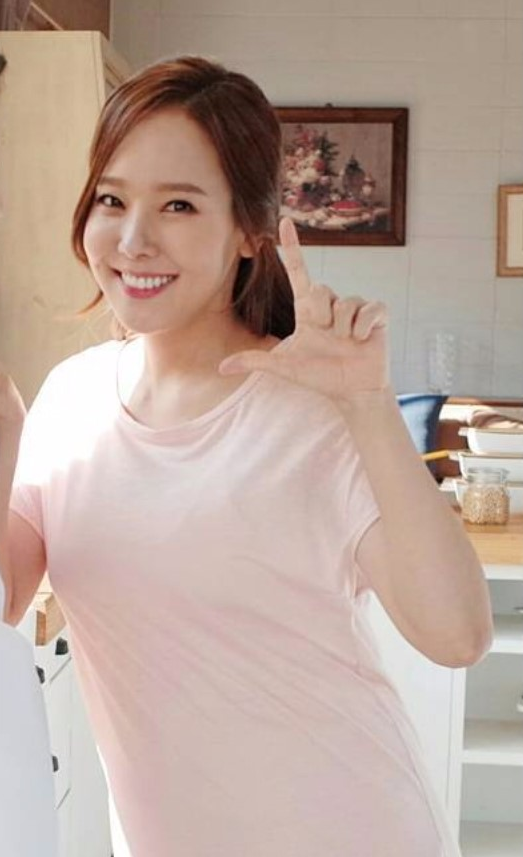 The netizen included the photos of the celebrities who the members resemble but are older in age. Other netizens joined the conversation to give their two cents on this topic as they commented, "I really don't want to admit but they do look like the members," "I don't think the members look like them," "Why is Ham So Won there for Giselle? She doesn't look like her," "I don't think Winter looks like that person," "I think Ningning looks like her but I don't know about the other members," "Why is Ham So Won's photo there?" and "Karina looks like Kim So Yeon when she was younger actually. So that's pretty close."