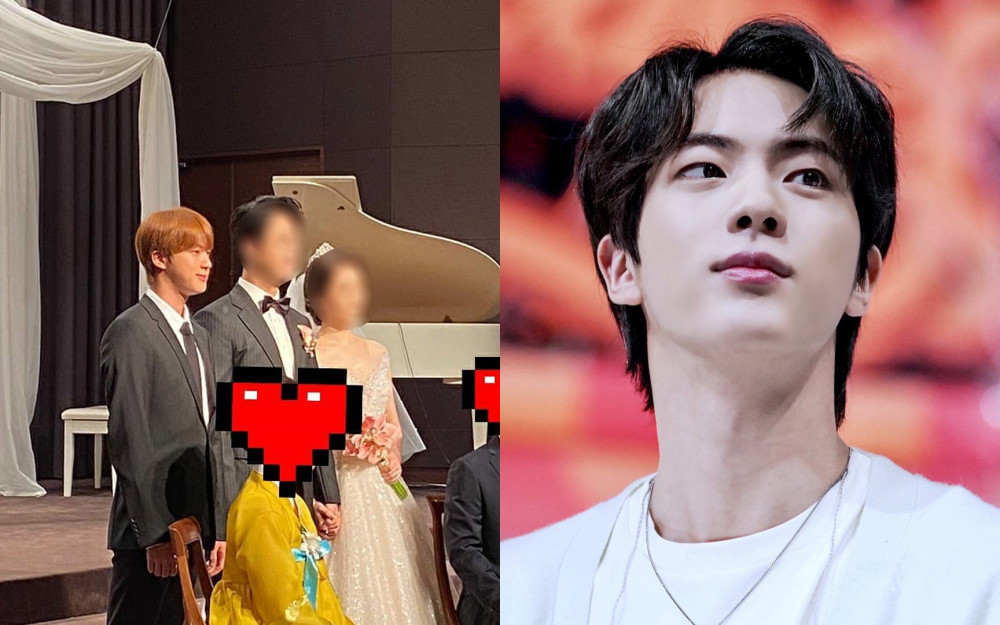 BTS member Jin is already showing his love for his niece/ nephew.
It has been reported that Jin will become an uncle next year as his brother uploaded a sonogram photo on his Instagram. It has been revealed that Jin had actually given 'Butter' as the fetus nickname to his unborn niece/ nephew.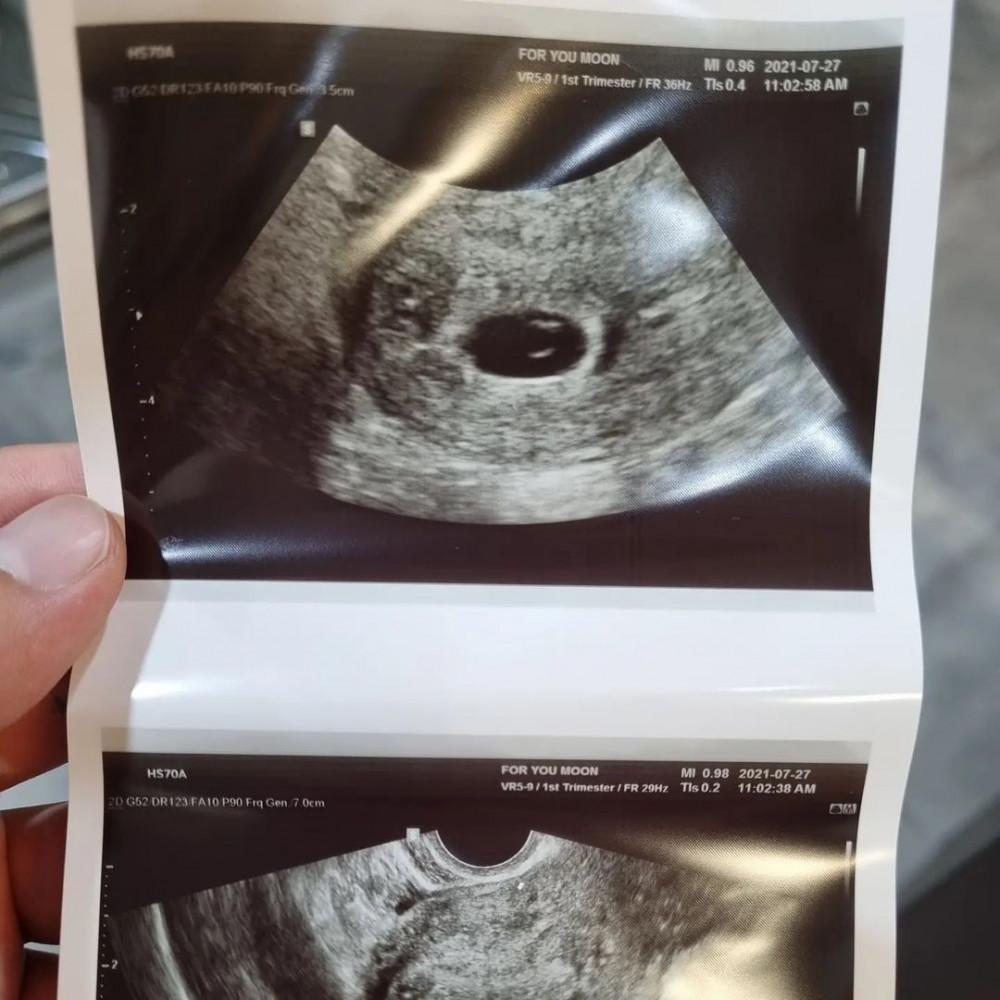 In South Korea, there is a culture in which mothers give a nickname to their fetus before they are born. When a mother becomes pregnant with a child, they give their fetus, or the baby in their belly, a nickname or 'Tae-Myeong,' which literally translates to fetus name or pregnancy name. Until the baby is born and given an actual name, the baby in the belly is called by this nickname. Therefore, at times, on Korean television shows, some babies are called by their pregnancy nickname as well as their official name.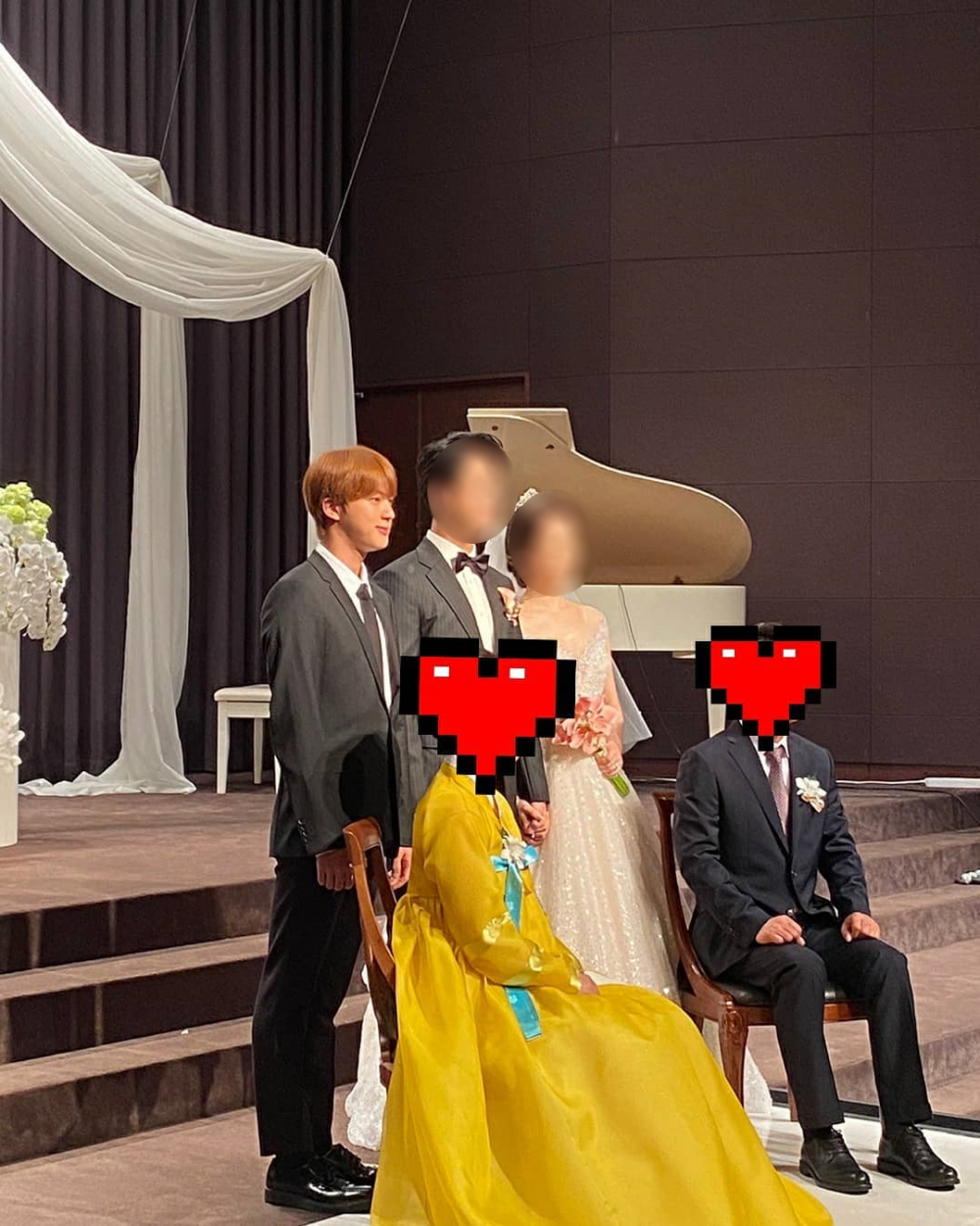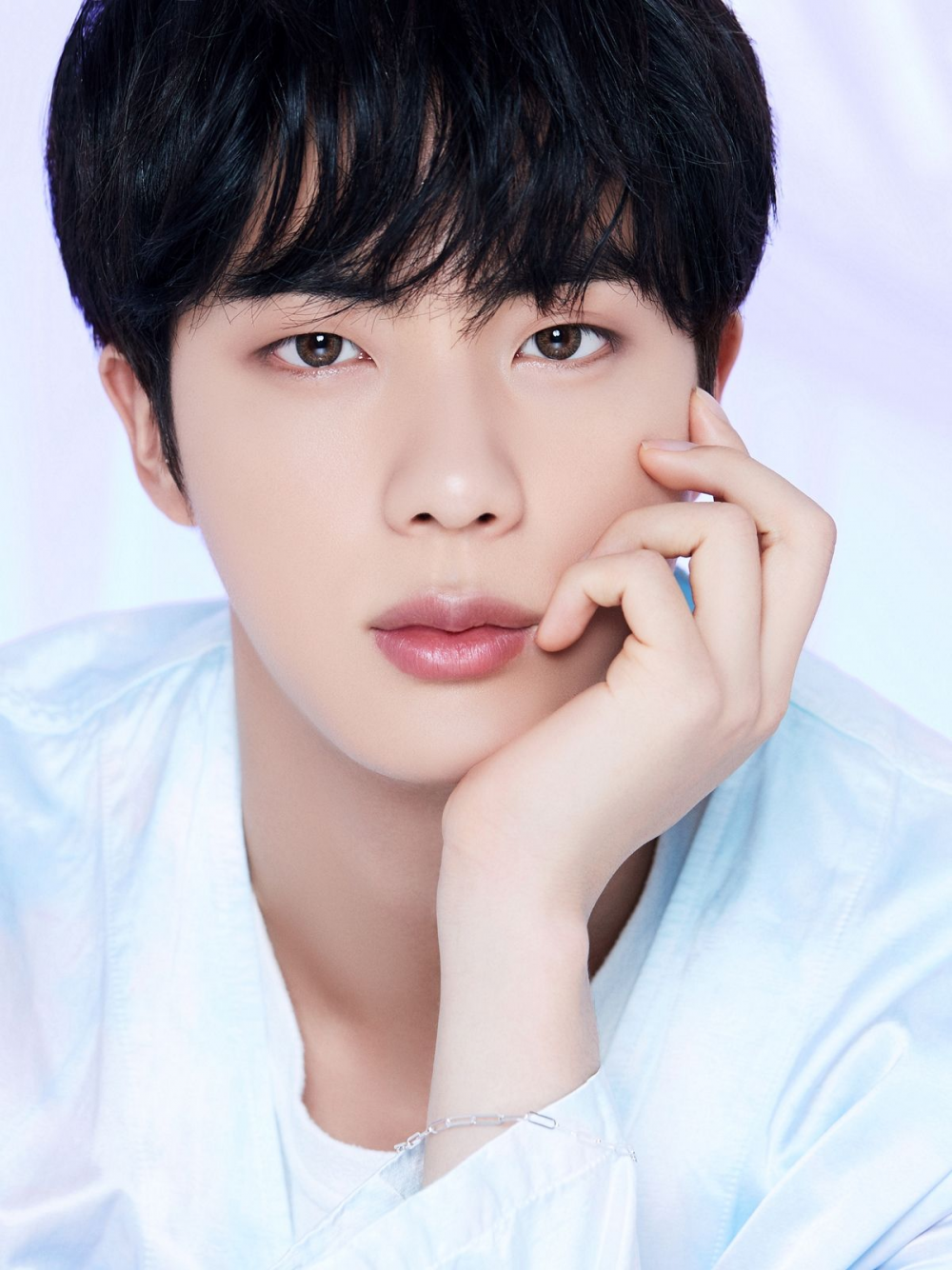 Jin's older brother revealed that he had asked Jin to give a nickname to the fetus and even introduced his baby as 'Kim Butter' on Instagram.
After fans and netizens heard of this news, they commented, "I want Jin as my uncle," "That's so sweet," and "I'm so excited for them."
Meanwhile, BTS's "Butter" is breaking records as it stands at number 1 for the eighth week after topping the charts again this week.