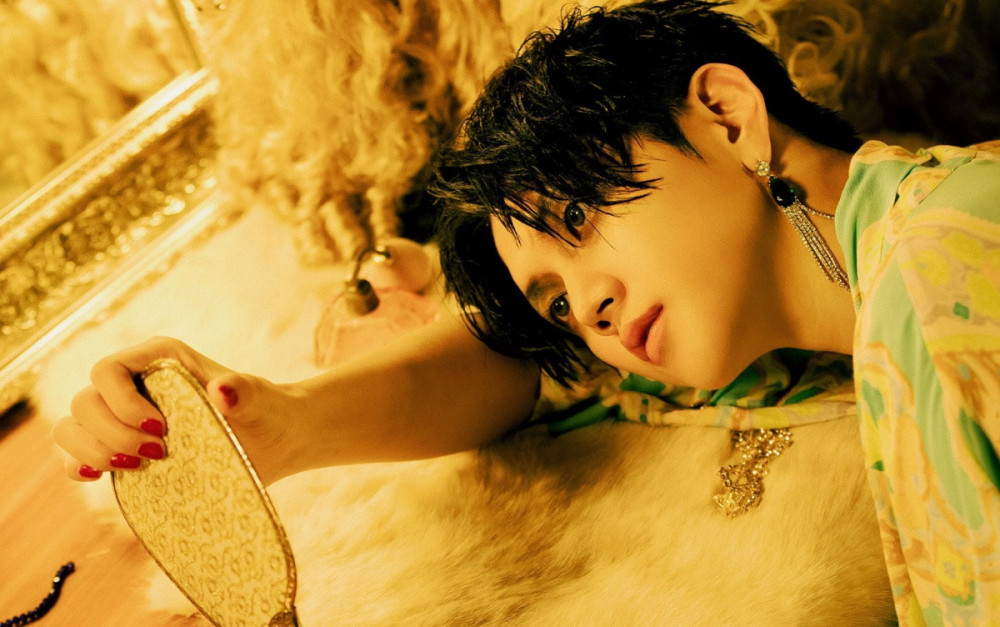 The 'Hedwig and the Angry Inch' musical has revealed concept photos featuring its lead actors!

The photos below feature the 5 different actors playing Hedwig, including NU'EST's Ren, Oh Man Seok, Cho Seung Woo, Lee Kyu Hyung, and Go Eun Sung, who portray the lead character in their own light.

'Hedwig and the Angry Inch' tells the story of East German transgender singer Hedwig, who wants to live a new life through music after overcoming the painful wounds of the past. The musical has had over 2,300 showings through 12 seasons with an overall audience of 630,000. It's now reopening after a year since the last performance in 2020.

Take a look at the 'Hedwig and the Angry Inch' concept photos below.