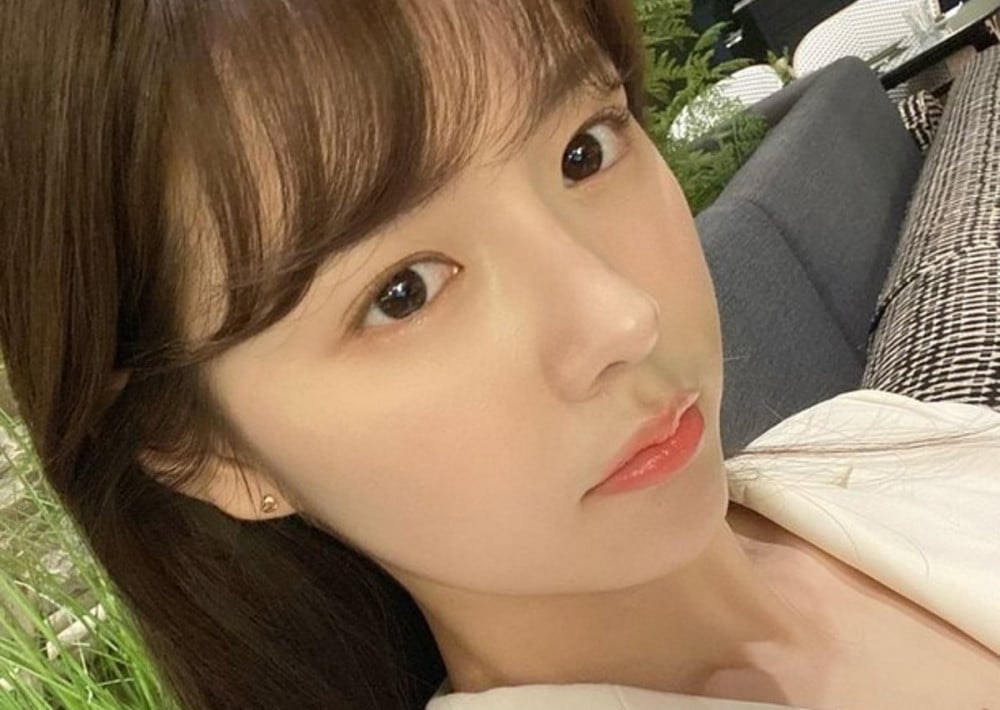 'Heart Signal 3' contestant Cheon Anna revealed she was stalked for the past year.

On July 22, Cheon Anna shared on Instagram, "After getting rid of a stalker who gave me goosebumps stalking me for the past year, Anna goes around with an intimidating expression. If you stare at me for too long, I'm warning you that I'll glare at you."

In the photo she shared, the reality show contestant stares at the camera with a blank face. The news of her stalking experience is drawing attention among netizens, who are leaving messages of support on her social media.

In other news, Cheon Anna faced workplace bullying allegations early last year.