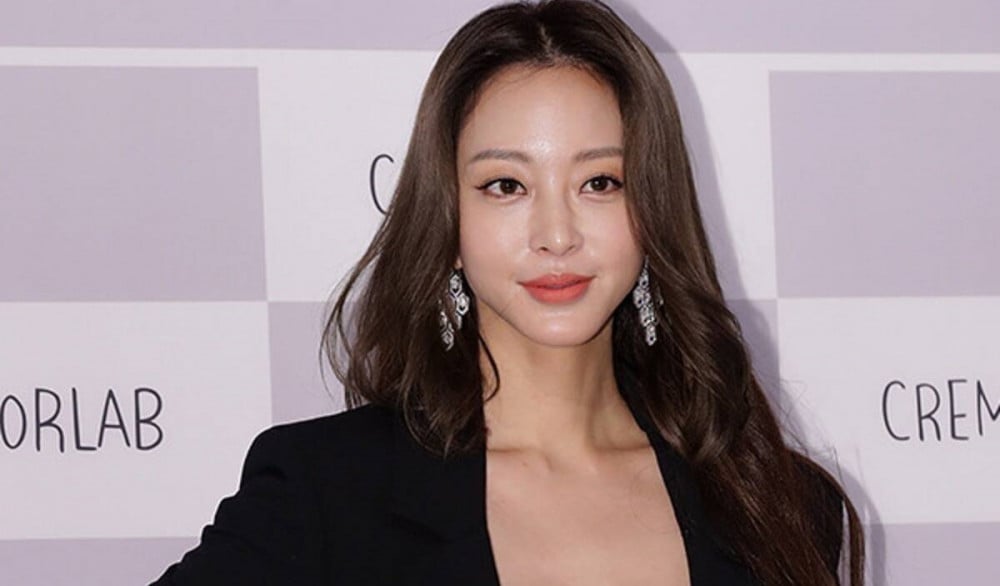 Han Ye Seul posted a date photo of her boyfriend in the midst of ongoing controversies surrounding the couple.

On July 2, Han Ye Seul shared the photos below on social media with the messages, "My honey," and "This is happiness." In the photos, her boyfriend Ryu Sung Jae smiles through a glass door while holding a puppy in his hands.

As previously reported, 'Dispatch' alleged Han Ye Seul's boyfriend was a former male escort, which the actress denied. The couple also faced tax evasion allegations.

In other news, Han Ye Seul announced the launch of her own makeup line Hevvy Makeup.