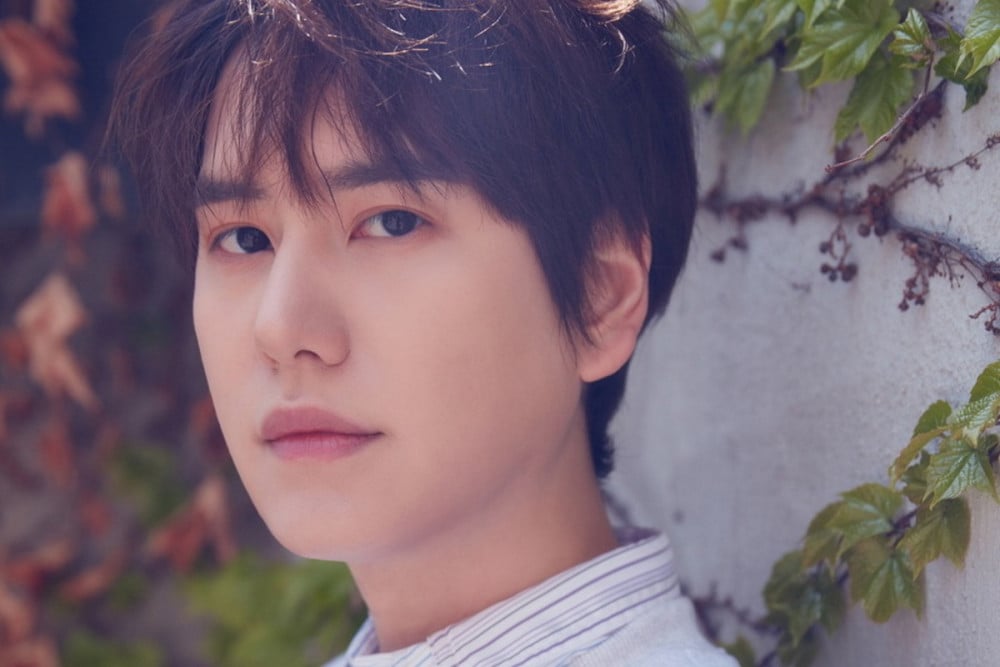 Super Junior's Kyuhyun revealed how he became a third wheel because of chef Baek Jong Won.

On the July 2nd episode of 'Baek Jong Won's Global Food', Kyuhyun featured as a guest and shared a story about the chef. The Super Junior member expressed, "Chef Baek Jong Won called me one day. It was 5PM, and I happened to be resting. I told him I was resting when he asked, and he told me to come over to his home. From that time on, I became someone who doesn't have anything to do."

Baek Jong Won explained, "It's because I think of you when I make something delicious at home. It's like that," and Kyuhyun said, "That was the time I was the only single person in a gathering of married people."

In other news, Kyuhyun is set to make a comeback with the track "Together".