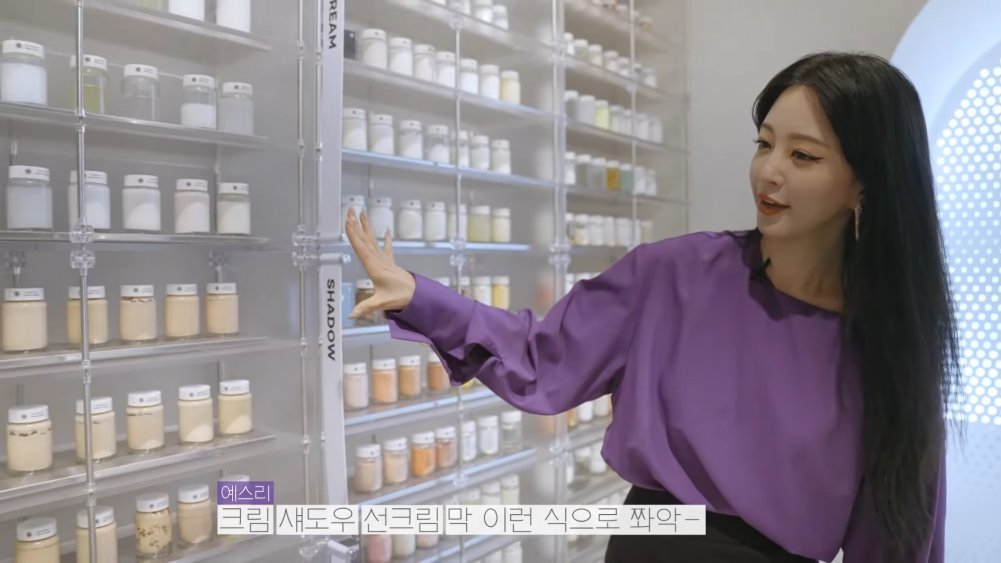 Han Ye Seul is taking on a new challenge and working to launch her own cosmetic brand.
On June 28, the actress posted a video titled 'Hevvy Makeup Coming Soon!' on her YouTube channel.

In the video, Han Ye Seul ecstatically explained that she was taking on a new project and planning to launch her own cosmetic brand. She said, "I launched a new cosmetic line. This is my second challenge."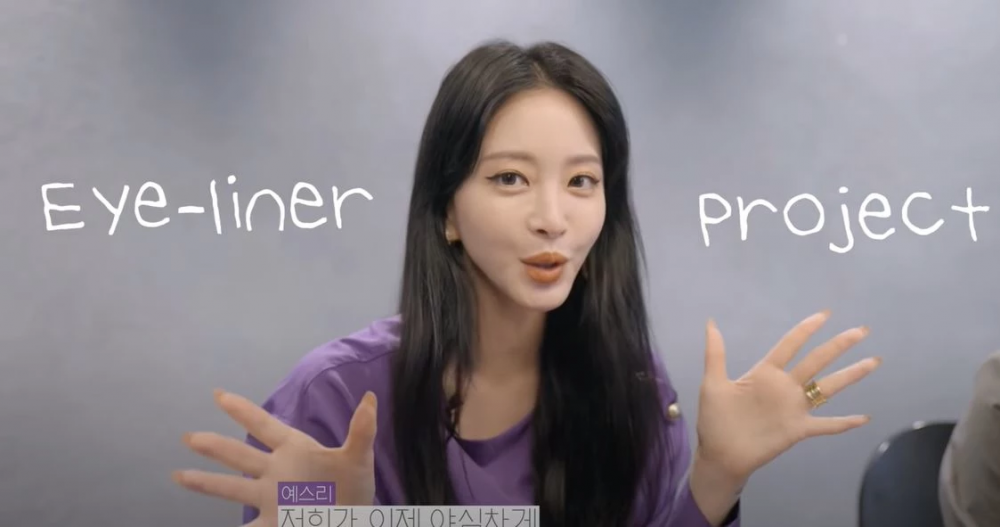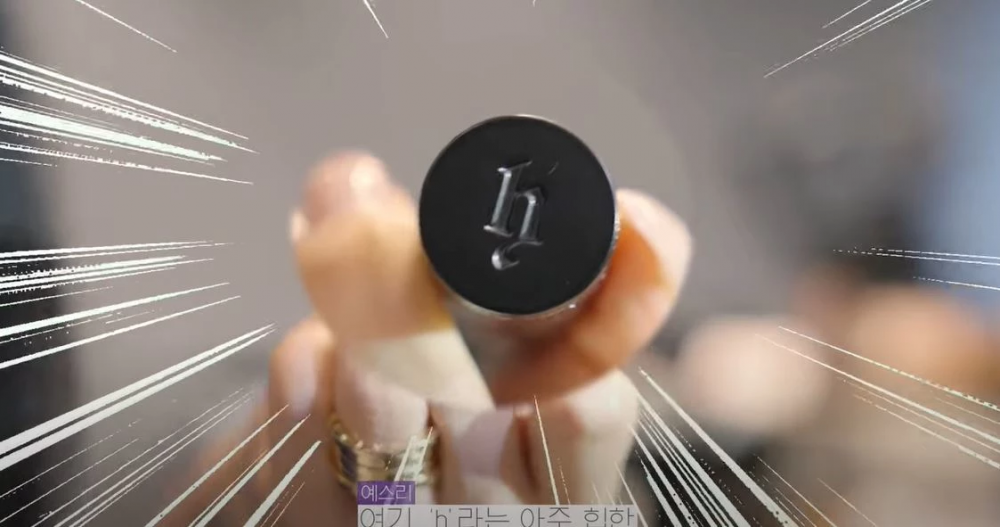 During the video, she actively advertised her new makeup brand but didn't mention anything about the recent controversy she was embroiled in.
After revealing her boyfriend to the public, Han Ye Seul has been at the center of attention. She has admitted that her boyfriend, Ryu Sung Jae, once worked at a Karaoke bar but denied the allegations that he had worked at a host bar. Currently, she has also denied the allegations of evading taxes but admitted to having hired her boyfriend in her private company.