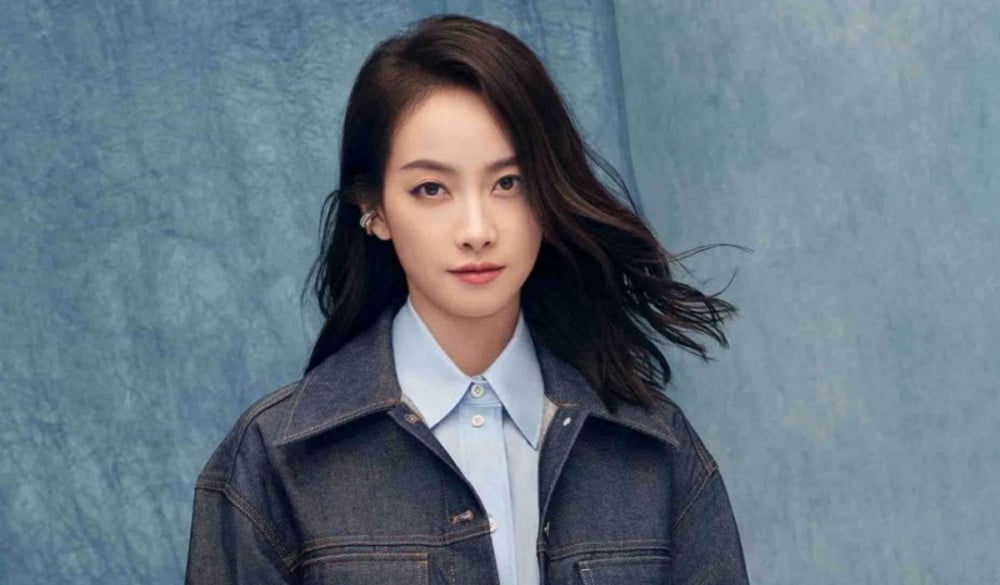 f(x)'s Victoria shocked fans by sharing a kiss with a woman on social media.

On July 25, Victoria, who's promoting as an actress in China, shared the below photo on Weibo with the message, "The most perfect woman in my eyes. A good, nice, lovely, always hard-working beautiful person."

Netizens were shocked to see the same-sex kiss between two friends and commented, "What? I thought she was coming out for a moment," "Is this acceptable in China," "I guess people kiss their friends," and "I almost congratulated them on being a good fit."

However, one netizen explained, "They were filming a drama together, and it was their birthday. They're close, and kissing is common in China."

This past April, Victoria parted ways with SM Entertainment.