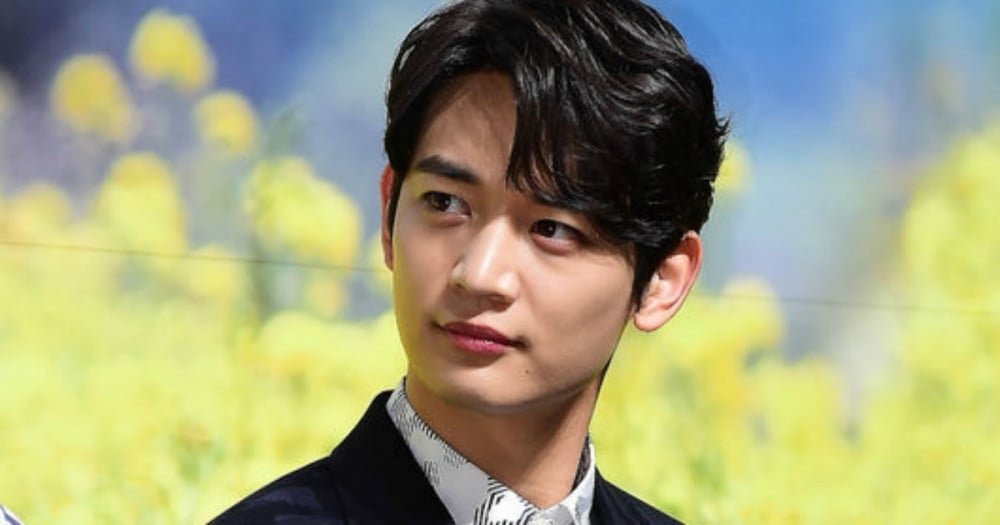 SHINee's Minho has been officially named the ambassador of K-League.

Minho was appointed the professional soccer K-League ambassador by the Korea Professional Football Federation at the Sunggok Museum of Art in Seoul. The SHINee member expressed, "I'm very honored to be appointed as the K-League ambassador. I'll do my best to promote the K-League and give strength to many people."

SHINee also posted the below photo of the K-League ambassadors on Twitter. Minho will be attending official events hosted by the soccer federation and promote the K-League through personal activities.

Hwang Sun Hong, Choi Yong Soo, Cho Won Hee, and Bae Seong Jae were also named ambassadors.