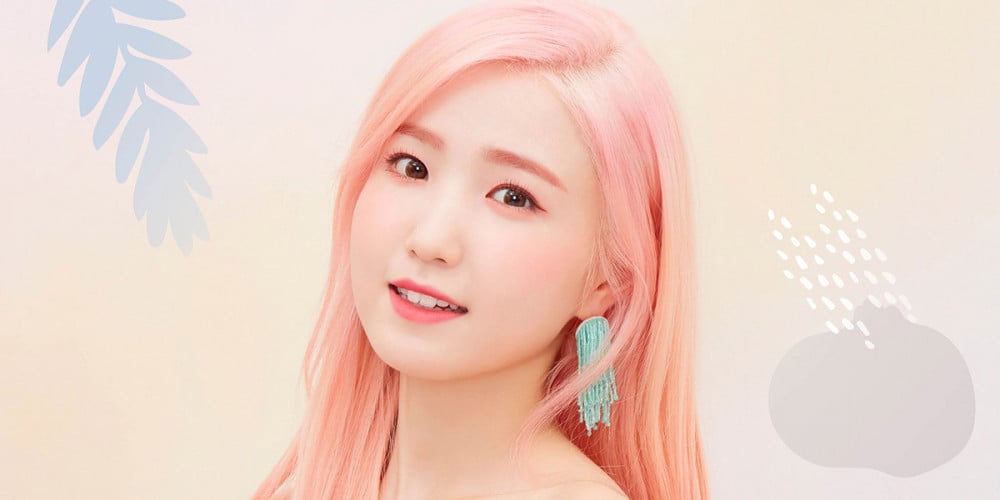 Back on July 7, Japan's AKB48 announced its member lineup for the group's 58th comeback single, "根も葉も Rumor".
Many fans quickly noticed that of the newly announced lineup members, a certain pink-haired member seemed to stand out from the rest - former IZ*ONE member Honda Hitomi!

This will officially mark Hitomi's first participation in an AKB48 comeback since "No Way Man" in 2018, before she began promoting with IZ*ONE.
Soon after the announcement, many fans felt that Hitomi may be chosen as the center position member of this new single, after returning as a successful global idol to the team. Fans commented, "Hitomi, congratulations!", "Hitomi really stands out kekekeke", "I'm looking forward to Hitomi's AKB48 stage!", "Hitomi we'll be cheering you on from here!", "Hee-chan looks so pretty~", "Putting Hitomi in the center for the buzz is definitely not a bad idea", "Oohhh I was wondering if Hitomi was going to continue AKB promotions", and more.