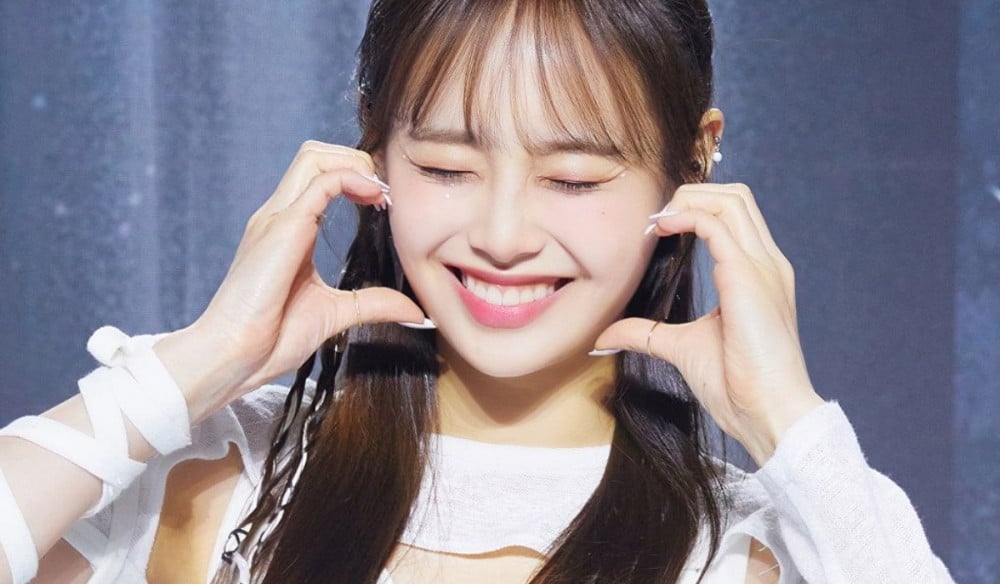 Fans have stood up to clarify LOONA member Chuu's allegedly careless remark on 'Chuu Can Do It'.

Previously, netizens gathered to an online community to leave their two cents on Chuu's talk with a master's student in the July 22nd episode of 'Chuu can do it'. They thought Chuu's question and statements following the student's answer lacked empathy and professionalism.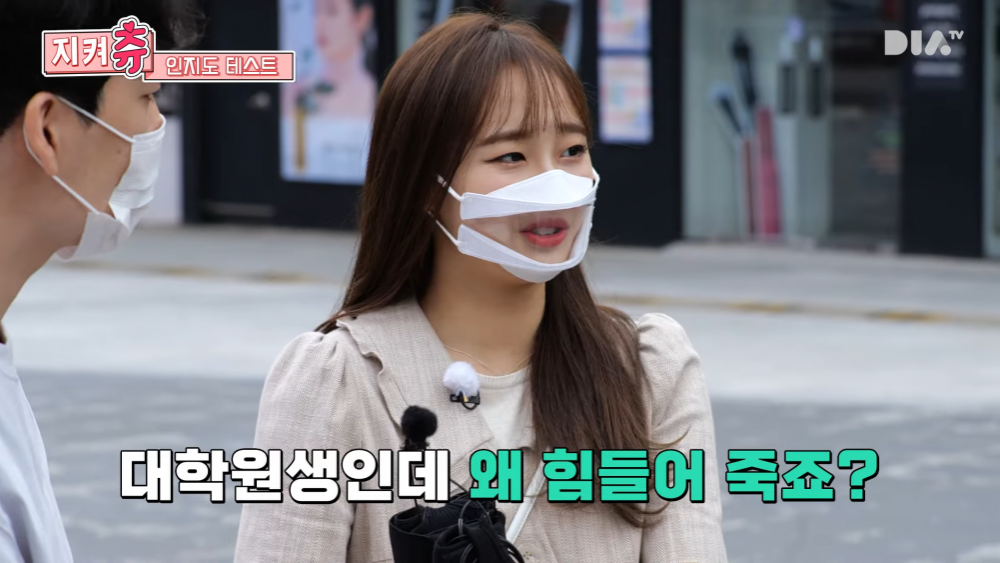 However, Chuu's fans stood up to clarify that Chuu's statement was taken out of context and way blown out of proportion. A fan wrote, "She said nothing to discount master's students. She just literally asked what makes students stressed. It was the editing team who added 'master's students' in front of her question in the caption, not that she actually said it. If you see the full video clip, you'll see."
More fans chimed in leaving comments such as: "That poster needs to get sued. They are all delusional"
"There was really nothing controversial. But then she had to receive unwarranted criticisms and straight-up insults just because of a malicious screenshot. I don't understand. Why can't you just hate in private?"
"I guess this happens to every rising idol. Their insecurities finally drove all of them crazy"
"I'm rooting for you, Chuu"
Check out the full episode in the video below. What do you think of this situation?