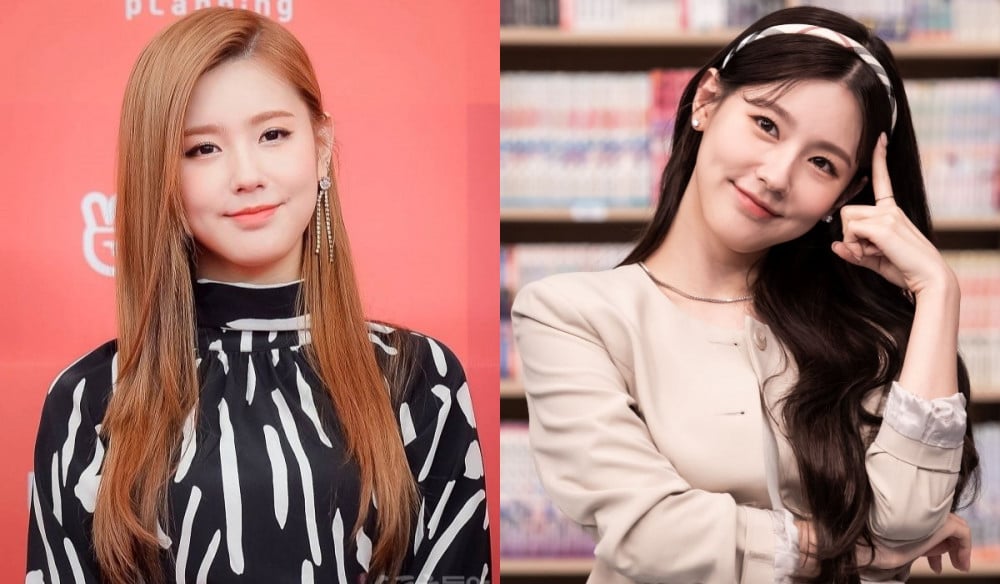 (G)I-DLE's Miyeon recently gained attention for her glow-up.

Lately, the idol member's glow-up has caught the eyes of netizens. On a popular online community, a netizen shared how Miyeon had the best glow-up after her debut. He wrote, "I can tell this isn't getting a job done on her face but how did she get such an amazing glow-up? She didn't stand out when (G)I-DLE first debuted, but now Miyeon is the prettiest member." and shared her debut and recent pictures.
The top three comments are: "She has cool undertone colors but she wore bright brown hair and brows. Now she found her correct matching colors of makeup and hair."
"I think she just found a fashion style that suits her well and lost a little weight just like Cosmic Girls' Seola."
"She was the prettiest then and has now found a better style. She was always pretty."
Other comments posted past pictures of Miyeon saying she has always been beautiful.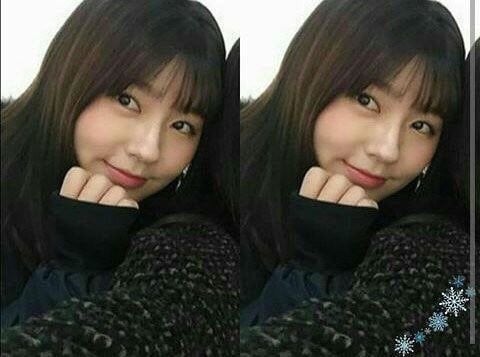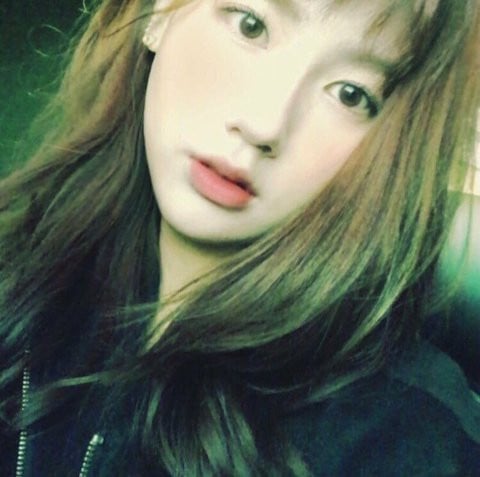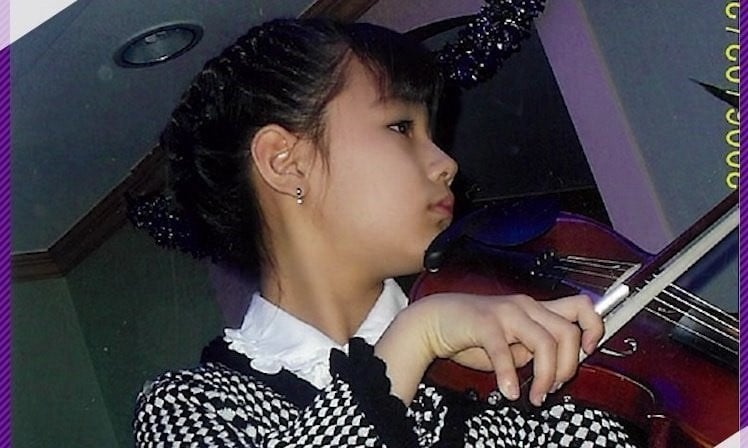 What are your thoughts on Miyeon's glow-up?