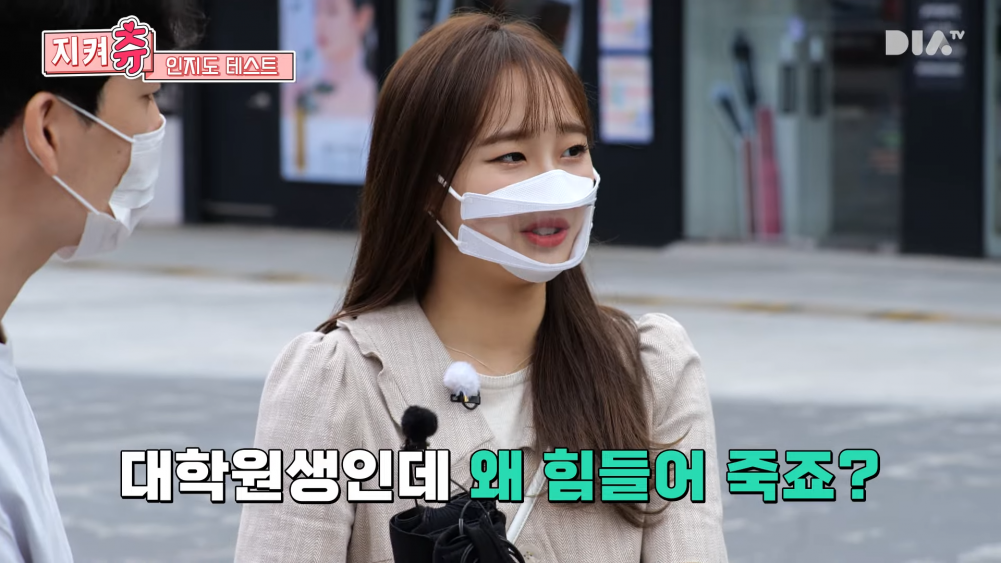 In the July 22 episode of 'Chuu can do it,' LOONA member Chuu was seen out on the streets to complete the mission of finding anyone who was subscribed to her YouTube channel.
On this day, Chuu was given the mission of finding individuals who were subscribed to her channel on the streets of Hongdae. She had to find ten subscribers to be allowed to go home for the day. While trying to find her subscribers, she came across a student studying for his Masters.
He told her she was a fan and said, "I always see you with high energy even in the morning when everyone is without much energy. I feel like dying." In response, Chuu asked, "Why do you feel like dying?"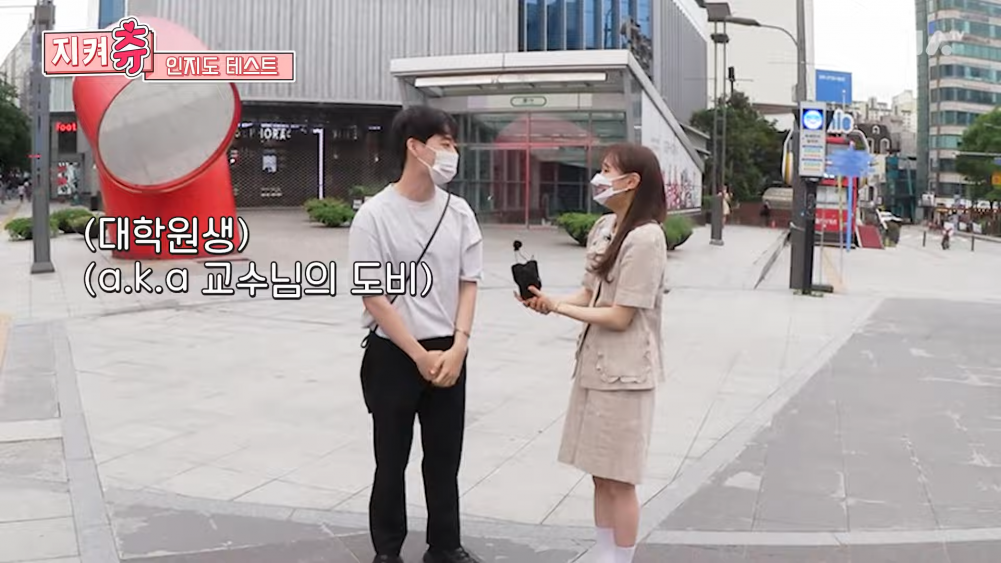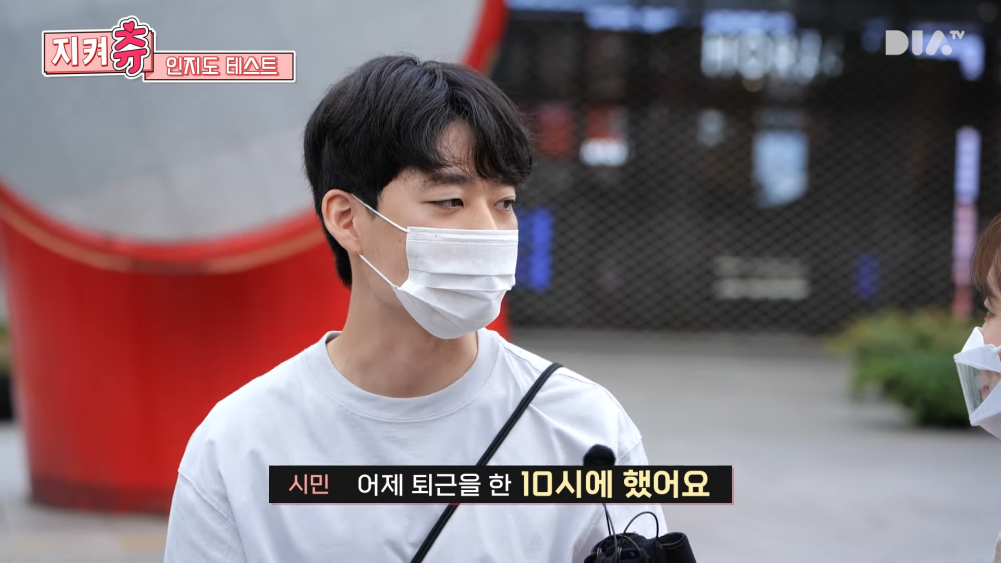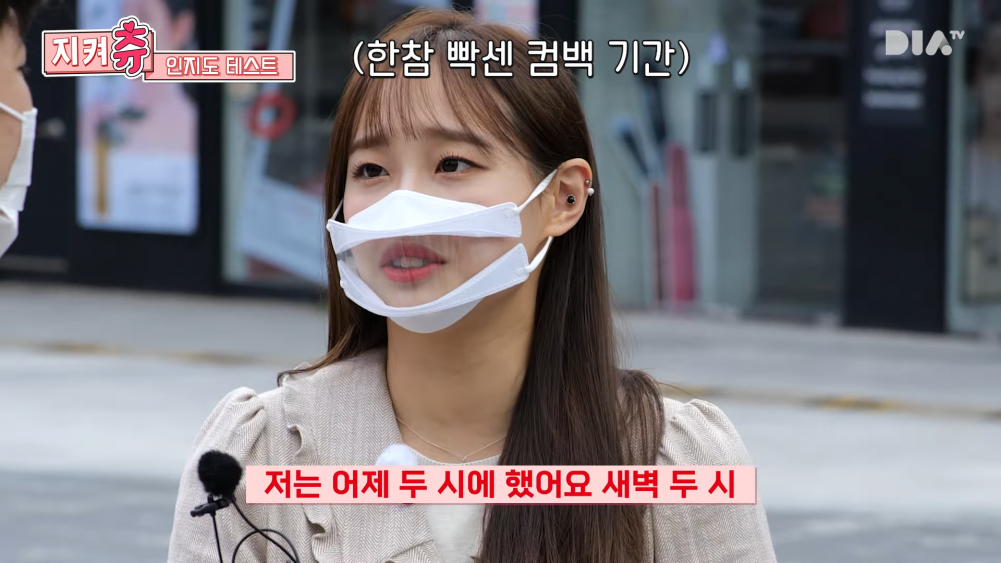 The university student replied, "I went home at 10 PM yesterday," which Chuu responded with, "I went home at 2 AM yesterday after I danced like crazy like this," and made the young man speechless.
Chuu went on to explain that after going home so late, she had to also wake up early at 6 AM and come to today's filming. Chuu shared that even though she is this busy, she is still happy and went to teach the young man about the things he can be happy for.
Chuu told him, "You should be happy that you can have breakfast. You see, I'm on a diet. What can you eat? There's stew here and noodles here." She concluded the interview by telling the student, "Please be happy."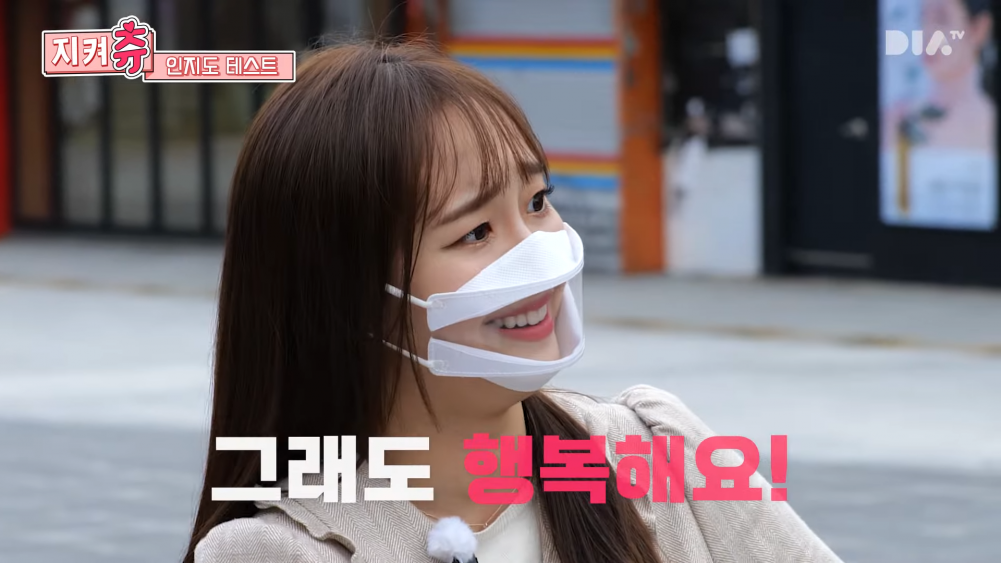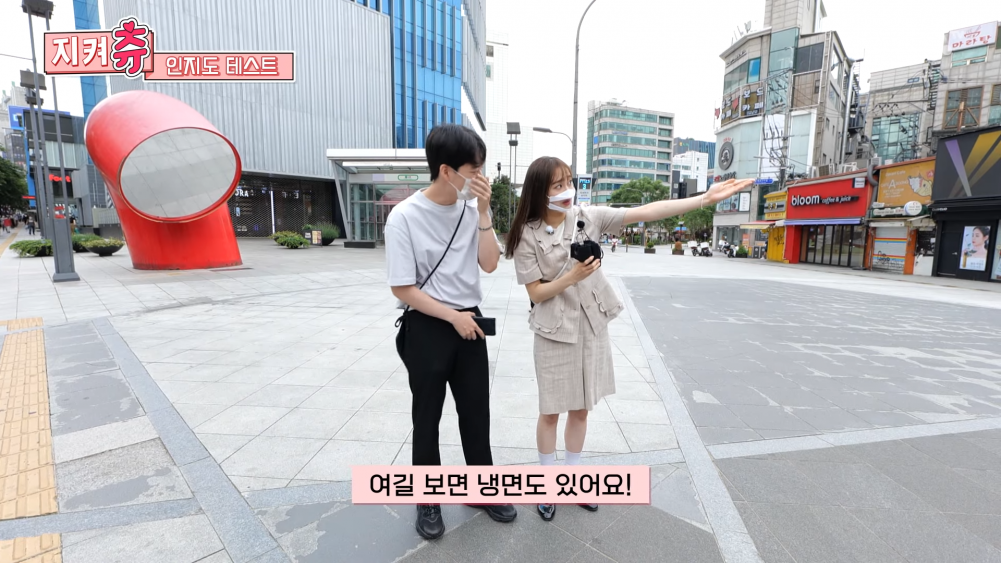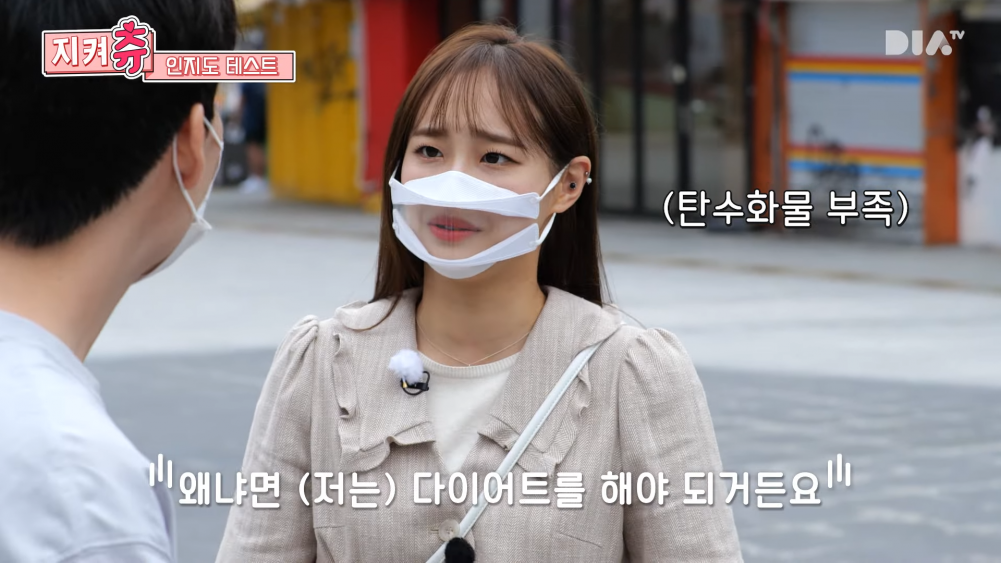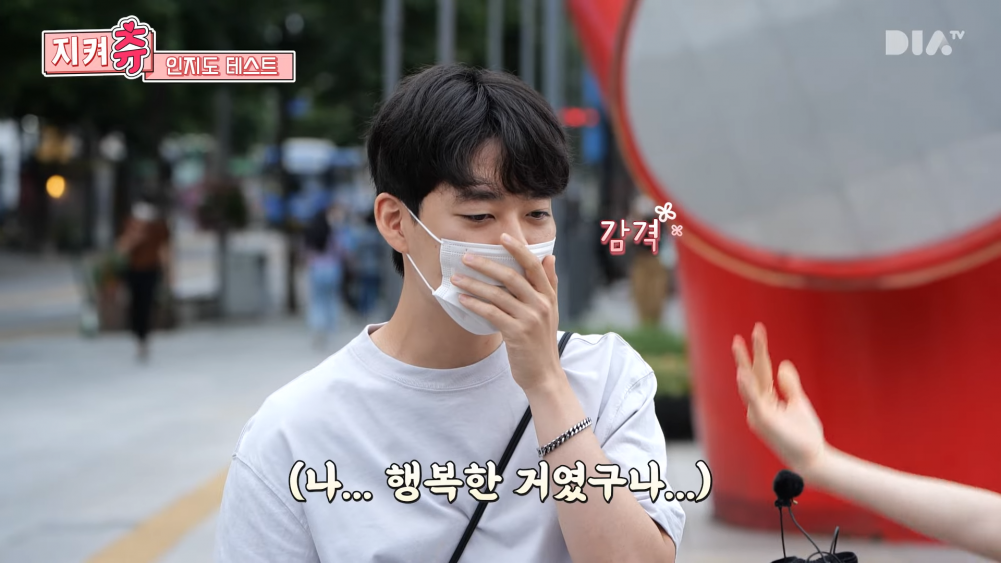 Many fans loved Chuu's bubbly energy despite the busy schedule she had with only a few hours of sleep. However, there were a few netizens who criticized Chuu, saying her statements to the university student were a bit careless.
Netizens gathered to an online community to leave their two cents on Chuu's talk with the university student as they commented, "I think if I was the guy I would feel a bit bad. I mean I was trying to share that I was having a hard time but then she went on to one-up me," "Chuu probaby said what she did because she doesn't know what it feels like to study your butt off to try to get a job," "It's like a friend who says 'I'm more tired because I was working out all night' when you told them 'I feel like dying because I'm studying so much,'" and "Yeah the student probably felt really bad afterwards because he just wanted to share that he was having a hard time but she went on to tell him, 'Why do you feel like dying?' and had no empathy for him."


There were fans who still explained that Chuu probably didn't mean any harm and didn't have any ill-intention. They commented, "I definitely think Chuu didn't mean it that way," "There are so many netizens who are trying to criticize Chuu but I think what she said is no big deal," and "I do agree what she said was a bit thoughtless but it's nothing that she needs to be slandered for. I think if a friend said something like her I would just be like 'what the...' but that's it. It's just a small mistake with words I think."