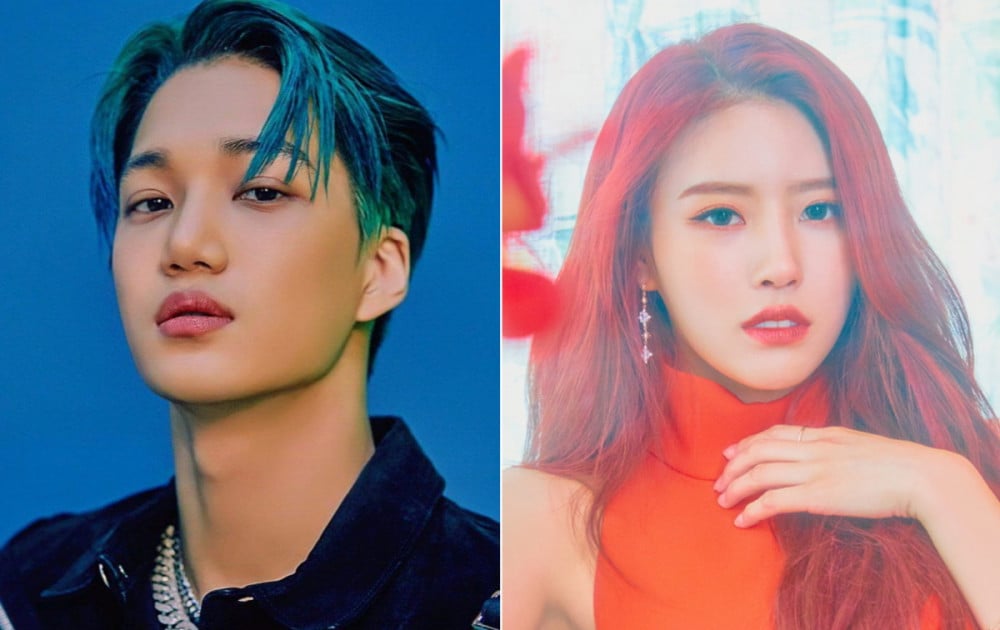 EXO's Kai says Lovelyz' Lee Mi Joo is beautiful and unexpected.

On the July 9th episode of 'Sixth Sense', Kai joined the crew as they faced a challenge to figure out the fake business. As soon as the EXO member appeared, Lee Mi Joo was visibly nervous, and she explained, "It's difficult because he's a sunbae." Kai responded, "I've been on the same variety show as Mi Joo before. How was I?"

The questioned seemed to make the Lovelyz' member even more nervous, and Kai continued, "She's very beautiful. She also has an unexpected charm." Jessi then joked, "Calm down. He's giving you compliments, isn't he?"

Have you been watching season 2 of 'Sixth Sense'?