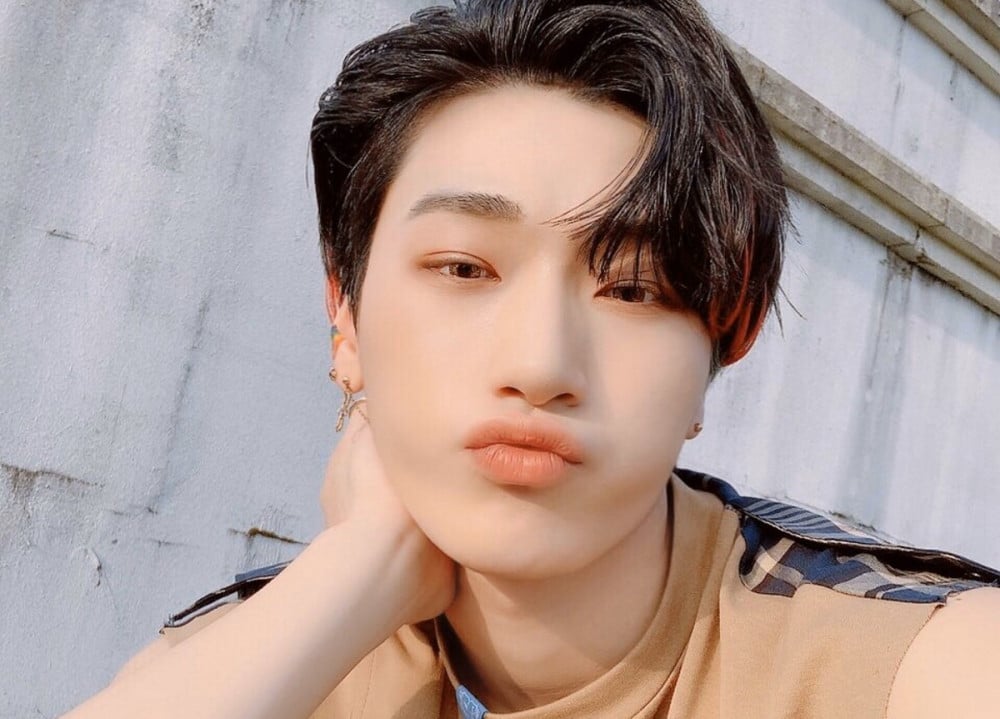 ATEEZ' San has tested positive for COVID-19.

ATEEZ underwent COVID-19 testing after being exposed to an outsourced staff member who received a positive diagnosis, and on July 9, their label KQ Entertainment confirmed San was positive for the coronavirus. The label stated, "We would like to inform you that ATEEZ member San was notified of asymptomatic confirmation of COVID-19 on the afternoon of the 9th. On the 8th, we announced all the ATEEZ members tested negative for COVID-19."

The label further stated member Yunho underwent another test, and after being confirmed as negative, he went to filming for Channel A's 'Urban Fisherman 3'. Hongjoong, Seonghwa, Yeosang, Wooyoung, and Jongho were also notified of their negative results.

KQ Entertainment concluded that ATEEZ would be suspending their schedule, stating, "As of right now, ATEEZ will immediately suspend their schedule, and all ATEEZ members and related staff will actively follow the instructions and procedures of the quarantine authorities."