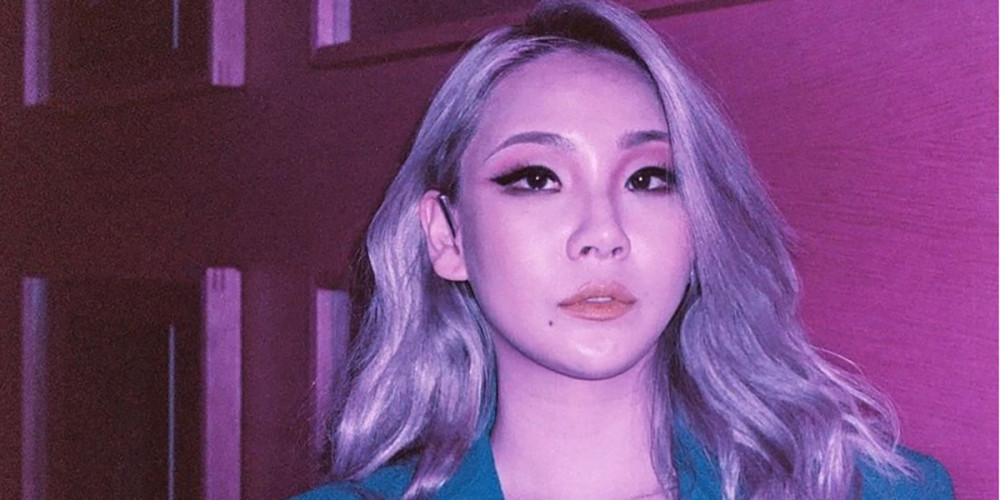 According to media outlet reports on July 23, CL has finally set her comeback date with her 1st full album, 'Alpha'!
Originally, CL teased her 'Alpha' album release toward the end of last year; however, the release was postponed due to various circumstances. Then, earlier this month, CL confirmed that she has partnered up with Konnect Entertainment, set up by singer Kang Daniel, for her Korean promotions.
It looks like CL is finally ready to show the world her best new sound with 'Alpha' along with her partnership with Konnect Entertainment. Insiders say that CL's comeback has been scheduled for some time in mid-August. Meanwhile, CL is currently working with her team at her one-man label Very Cherry.
Stay tuned for even more details!