On July 27, 2021, BTS made their 'BBC Radio 1 Live Lounge' debut performance. They performed 2 of their recent chart-topping hits, 'Dynamite' and 'Permission to Dance.' Then the septet did a special cover of 'I'll Be Missing You,' by Puff Daddy, Faith Evans, and Sting.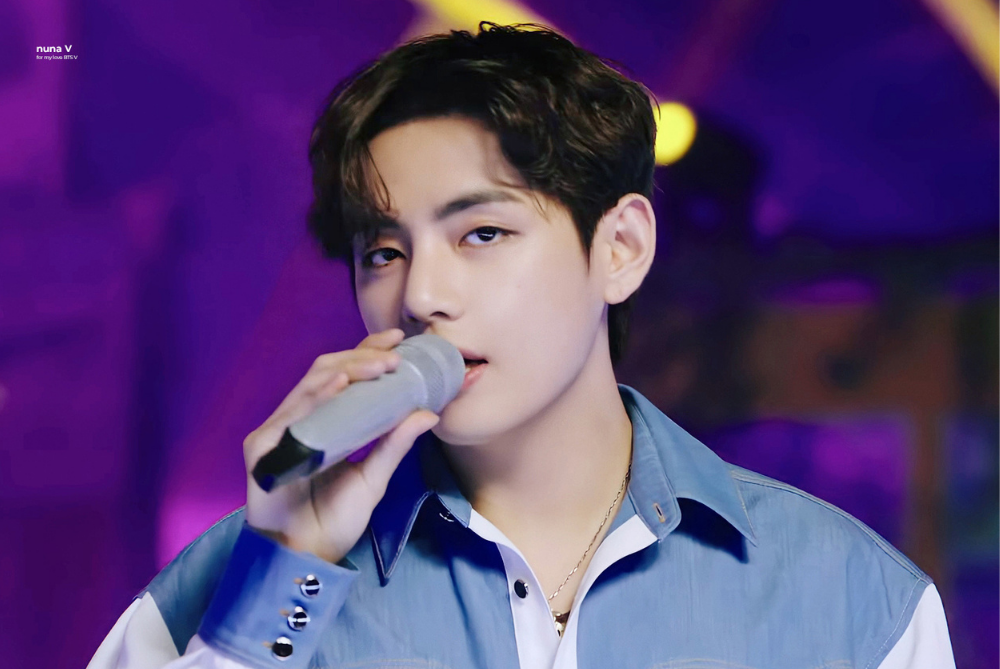 Kim Taehyung, aka V, once again proved he has the widest vocal range in the group. Despite being the only baritone vocalist in BTS, Taehyung was effortlessly hitting high notes beyond his comfortable singing range for 'Dynamite' and 'Permission to Dance.'

While in 'I'll Be Missing You,' Taehyung got to showcase more of his naturally deep voice, which stood out among the tenor vocalists and made him the Breakout Topic for the song on Google.

Aside from his amazing vocals, people also noted how great Taehyung looked during the performance. He also got a special shout-out from BBC1 for looking dashing in his green suit.

Fans also recalled how Taehyung's solo song 'Singularity' was the 1st ever Korean solo song to be played on BBC Radio 1 back in 2018.