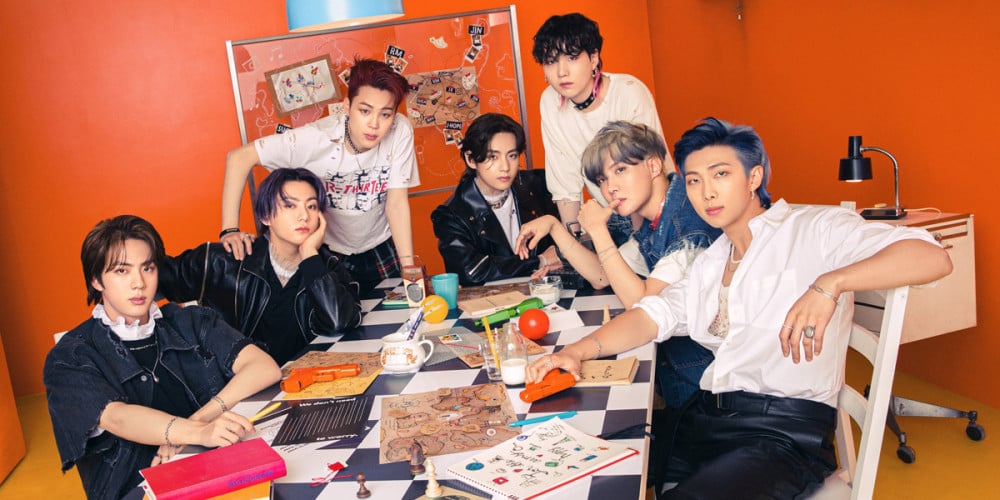 A spectacular, 24-hour-long special program, 'Global Citizen Live' is coming to audiences across the world on September 26!
Hosted by Global Citizen, the upcoming live event has just announced its first wave of artists performing for this year's lineup including BTS, Ed Sheeran, the Weeknd, Doja Cat, Billie Eilish, Lizzo, Shawn Mendes, Camila Cabello, and more!
According to U.S. media outlet reports, this year's 'Global Citizen Live' will feature both offline events with a live audience in some parts of the world, as well as online events from other parts of the globe. The show will take place in Central Park, New York City with an audience of approximately 60,000.
The live event is also expected to raise awareness and funds for global crises including "poverty, climate change, and international vaccine inequality". Viewers will be able to tune in to the event from a variety of different platforms such as BBC1, ABC, Disney, Hulu, and iHeartRadio.
Finally, regarding BTS's first ever participation in a 'Global Citizen' event this year, the organization's CEO Hugh Evans said, "BTS literally will inspire an entire region — and the world... They're not just one of the world's greatest K-pop acts, they're one of the world's greatest artists, period. And I think their career has shown that they have such an incredibly epic reach that inspires people to participate. So the fact that they're going to be so involved in Global Citizen Live in such a big way is incredible."
Stay tuned for even more details on 'Global Citizen Live 2021', coming up this fall!