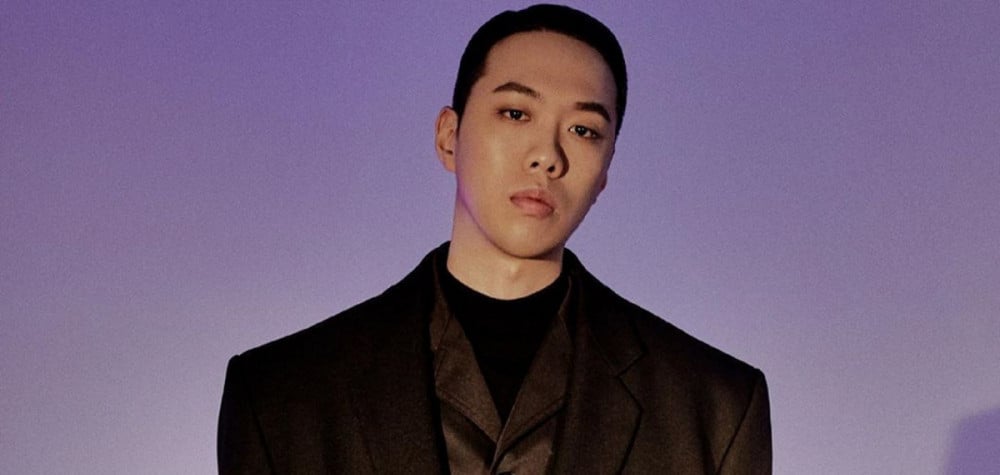 BewhY is enlisting for his mandatory military service next month.

On July 13, the rapper's label Dejavu Group confirmed, "BewhY will faithfully serve in the military as a maritime police officer."

BewhY himself also said, "It's a time when a lot of people are tired. While I serve in the military, I hope that the hard times will come to an end and everyone will have happier moments again."

BewhY is set to enlist on August 23 KST.