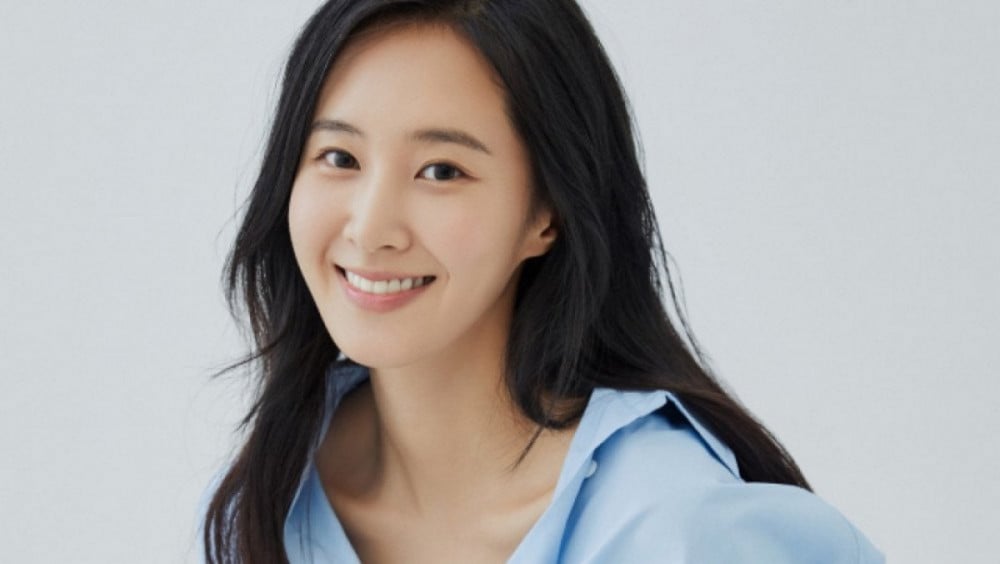 Girls' Generation's Yuri is making a cameo in the finale of the SBS drama 'Racket Boys'.

Yuri previously worked with 'Racket Boys' producer Jo Young Kwang in the 2017 thriller drama 'Innocent Defendant', and she decided to appear due to his request. SBS confirmed, "Yuri is making a special appearance in the last episode. Please watch the show to find out the details and what the role is about."

In other news, Yuri recently wrapped up her first historical drama, MBN's 'Bossam: Steal the Fate'. Girls' Generation are also rumored to be making a comeback.

Stay tuned for updates on Yuri and Girls' Generation.