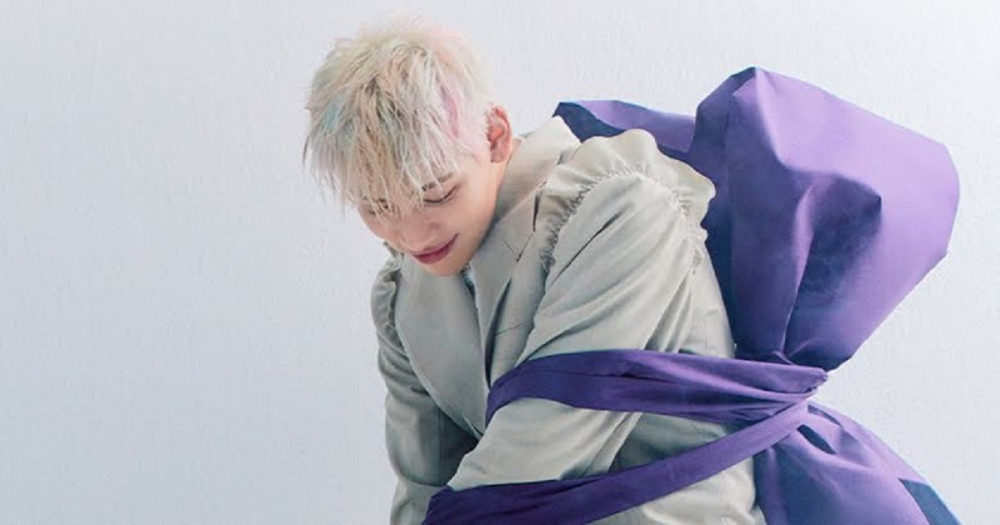 BamBam's solo mini-album 'riBBon' surpassed 100,000 copies in album sales.
According to Gaon Chart's June album charts released on July 8th, BamBam's solo mini-album 'riBBon', which was released on June 15, recorded 103,156 copies in album sales. BamBam ranked #7 in the album sales chart, marking him as the solo male singer with the highest ranking. In addition, 'riBBon' ranked #10 in the weekly charts (June 27 - July 3), consistently showing high volumes of sales even in the third week of the album's first release.
BamBam participated in writing the lyrics and composing the music for most of the songs in his mini-album, including the title track "riBBon". With his first steps taken as a solo artist, BamBam has been showing impressive results as he continues to break records.
Following his promotional activities for "riBBon", BamBam plans to communicate with his fans through various channels with his charming bright energy.