On July 10, Super Junior's Kim Heechul turns 38! As one of the top celebrities with the biggest circle of connections, here are seven of Heechul's cutest friendships!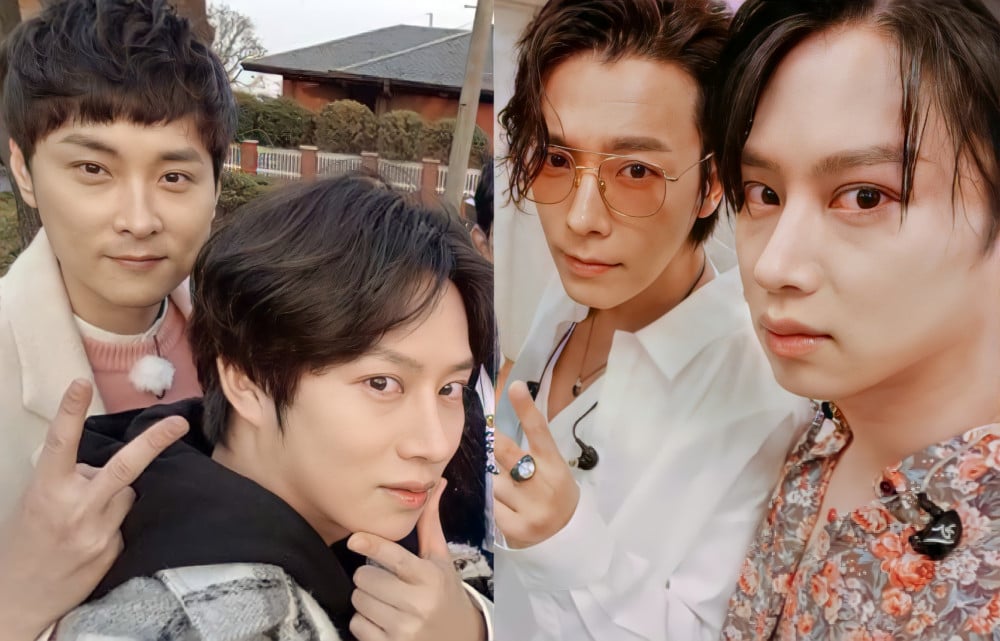 1. Son Dambi
Heechul and Son Dambi have been friends since they were 21 years old, and are so close that they would piggyback each other home if they were drunk and couldn't walk straight. While on Life Bar, Heechul revealed that if someone confessed to him, he would always go to Son Dambi first to get her opinion because "girls know girls better."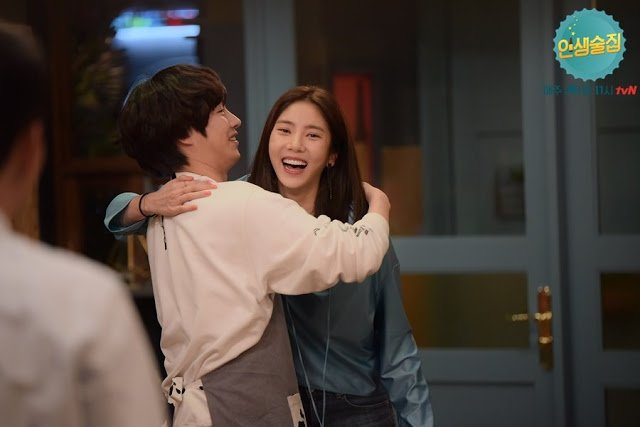 2. Min Kyunghoon
Since the very beginning of Heechul's career, even before he became close with Buzz's Min Kyunghoon on Knowing Brother, Heechul has been imitating his head voice and unique vocal timbre. As same-age friends, Heechul and Min Kyunghoon make the perfect pair of Universe Cowards — or most recently, Universe Hipsters — taking over music charts with their heavenly voices that remind us they're singers first, and comedians second!
3. Mithra Jin
The entirety of Super Junior has been close friends with Epik High due to their similar ages and overlapping promotional period. Eunhyuk has been close with Tablo, and Heechul has been very close with Mithra! So much so that there used to be articles speculating that Heechul was a girl that Mithra was dating since he had long hair in a lot of pictures of them together hanging out at night. Though they lost touch when Mithra got married, their friendship is still one to be remembered!
4. Seulgi
One of Heechul's nicknames is "Kim Condom," for how safe of a sunbae he is despite having many female celebrity friends. Though Heechul is close with nearly every female idol under SM Entertainment, one of his closest friends is Red Velvet's Seulgi, who he gave the nickname of "Butterfly" to. However, all of Super Junior is close with Red Velvet, so much so that it's really a toss-up on who he's closest to.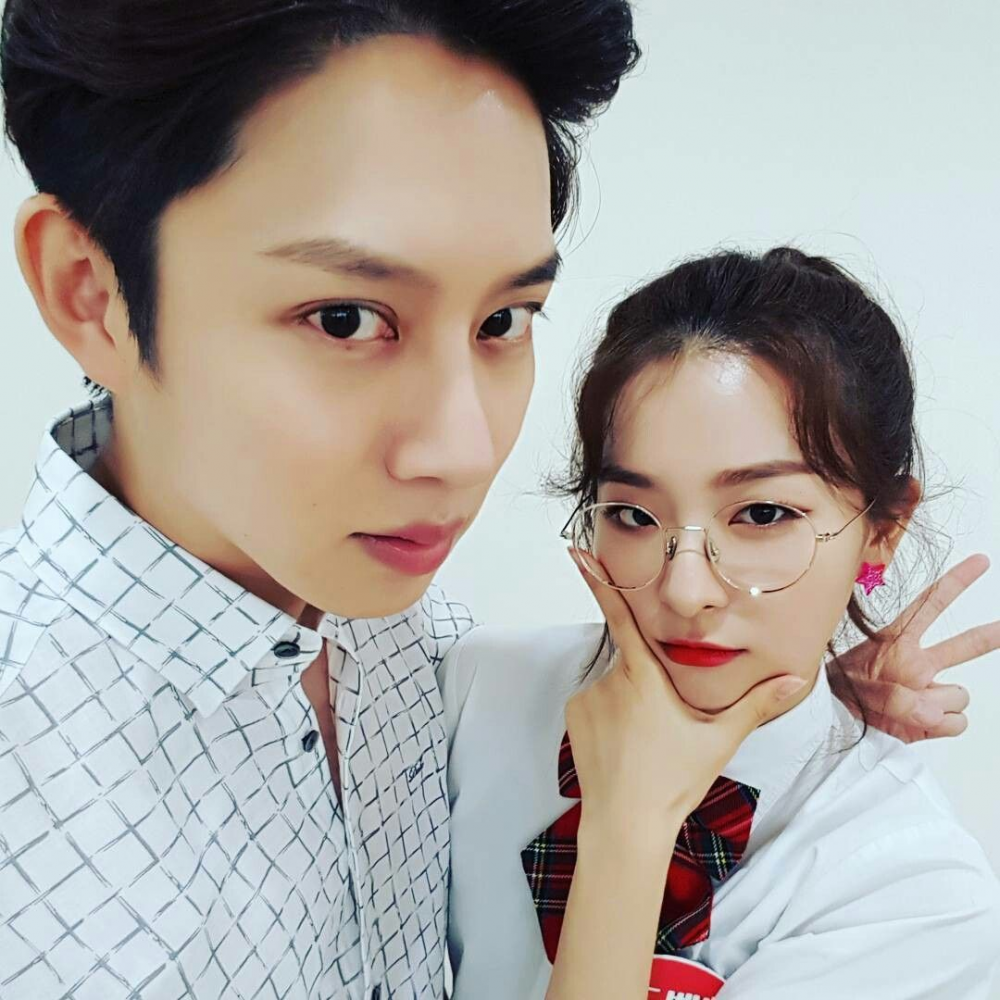 5. Hangeng
Though Hangeng departed from Super Junior many years ago, longtime ELFs remember how close Heechul and Hangeng used to be. They were roommates as trainees, and Hangeng would make him hotpot as Heechul helped teach him Korean (and also taught him how to curse in Korean!) They publicly reunited recently at Cosmo Glam Night in 2019. Heechul says that they're still in contact to this day and update each other and how their lives have been since separating.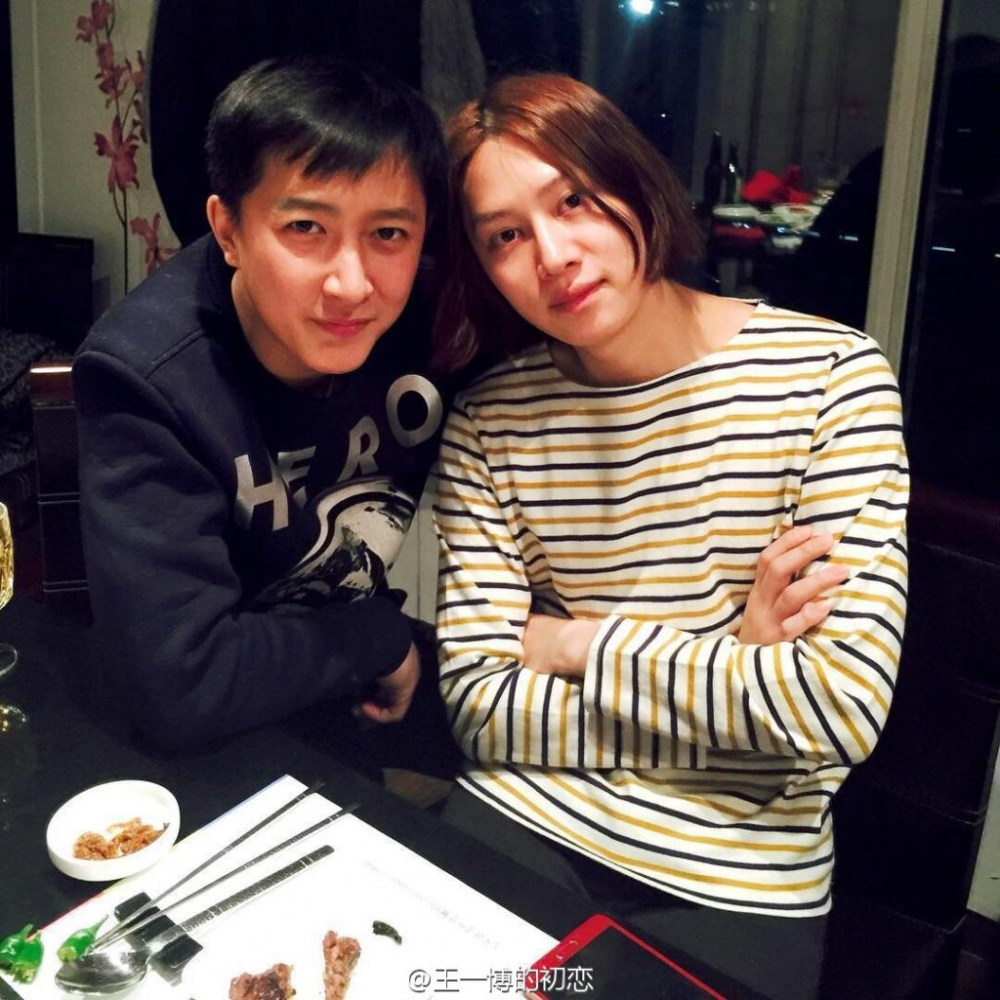 6. Donghae
Donghae is known as the maknae of Super Junior without actually being the youngest member because of how everyone wants to baby him. The Super Junior members agree that Donghae's devotion to loyalty was probably a big reason the group stayed together for so long. Heechul has admitted that he was very sensitive when he was younger due to his fiery personality and being overworked, but Donghae was the only member who dared to fight with him for the sake of the group.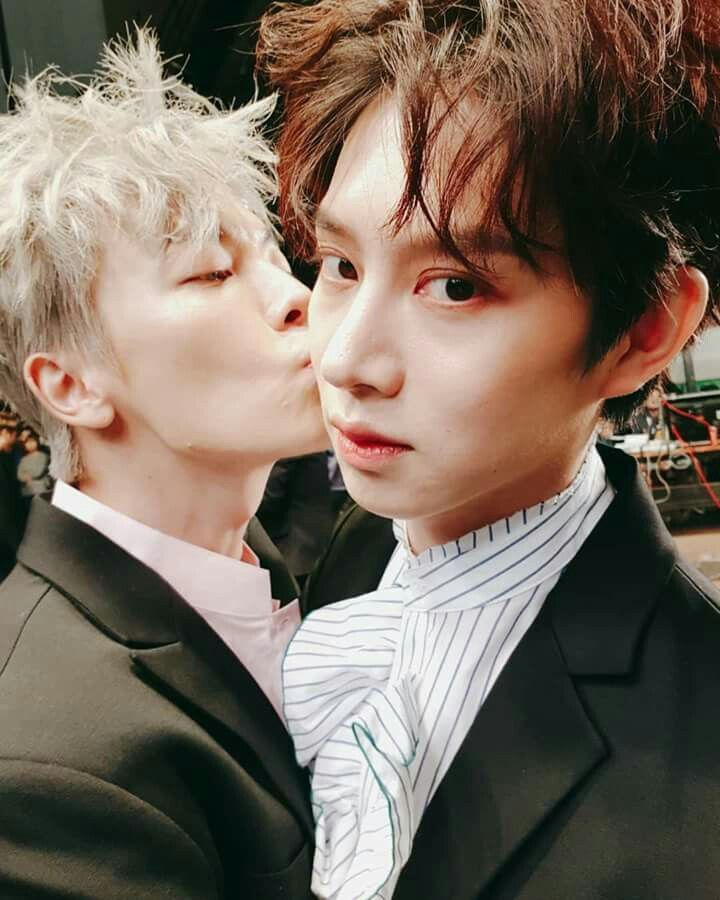 Check out this clip explaining Donghae and Heechul's fistfight that ended up in taking a photo together!
7. Leeteuk
Though they were born just a few days apart, Heechul and Leeteuk are polar opposites. Heechul often says that if the tables were turned and he was the oldest member and chosen to be the leader, Super Junior would not be the group that it is today. Even though they've told the story of the infamous "Incheon Battle," where Heechul and Leeteuk exploded in a waiting room after 10 years of holding back their frustrations and scared GD and Taeyang, who were right in the next room! Heechul said that when he heard Leeteuk tell him, "You are my only friend I can trust," he wanted to cry and treasured him even more.
Everyone thought that Super Junior would disband after that fight, but they've proven time and time again how strong their bond is despite having wildly different personalities.