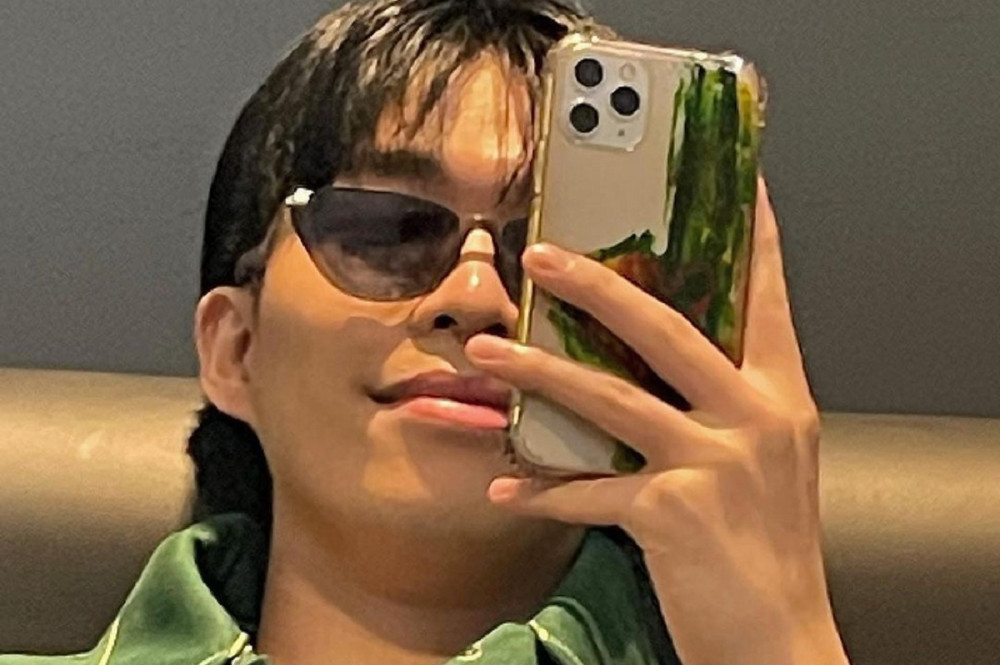 AKMU member Chanhyuk is showing signs of his "G-Dragon disease," as hilariously labeled by fans and media outlets.
On Instagram, Chanhyuk recently posted a series of photos of himself donning a hip green-colored top and bottom outfit. He also put on his shades and took a selfie using his phone, which also had a matching green cover.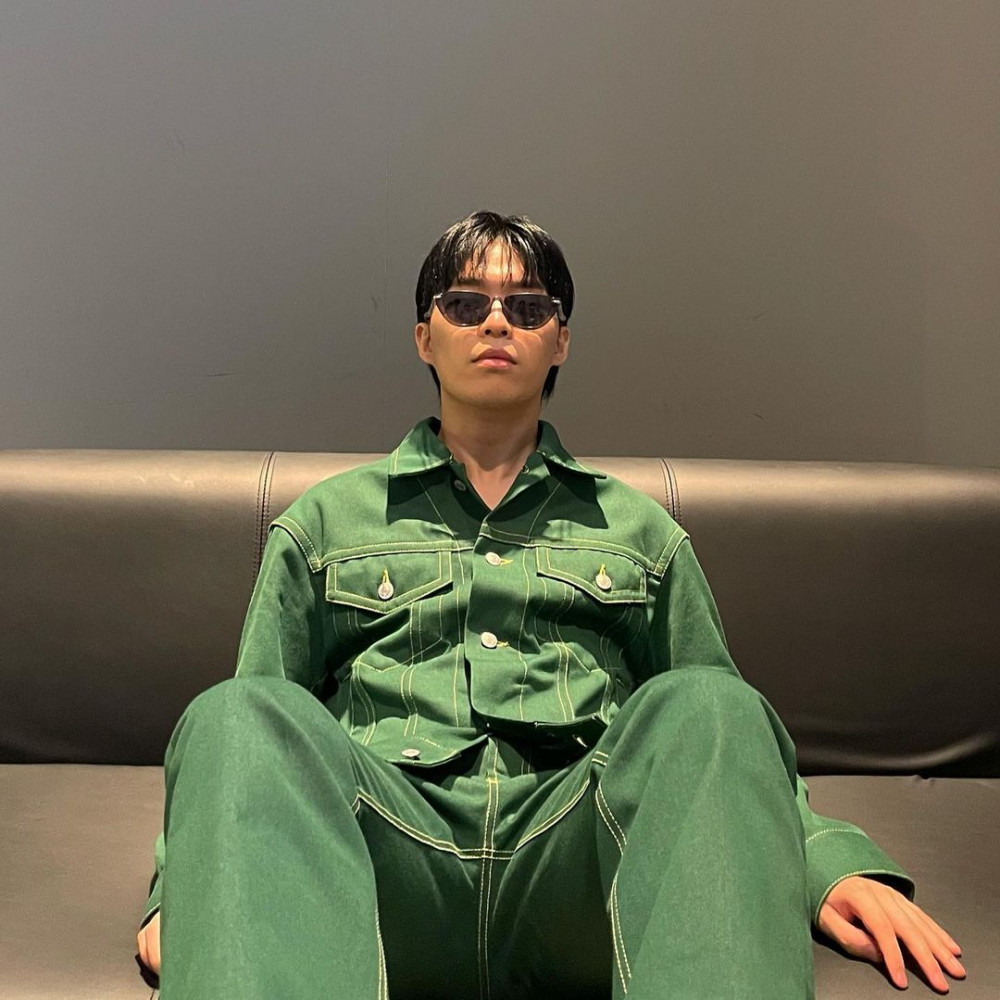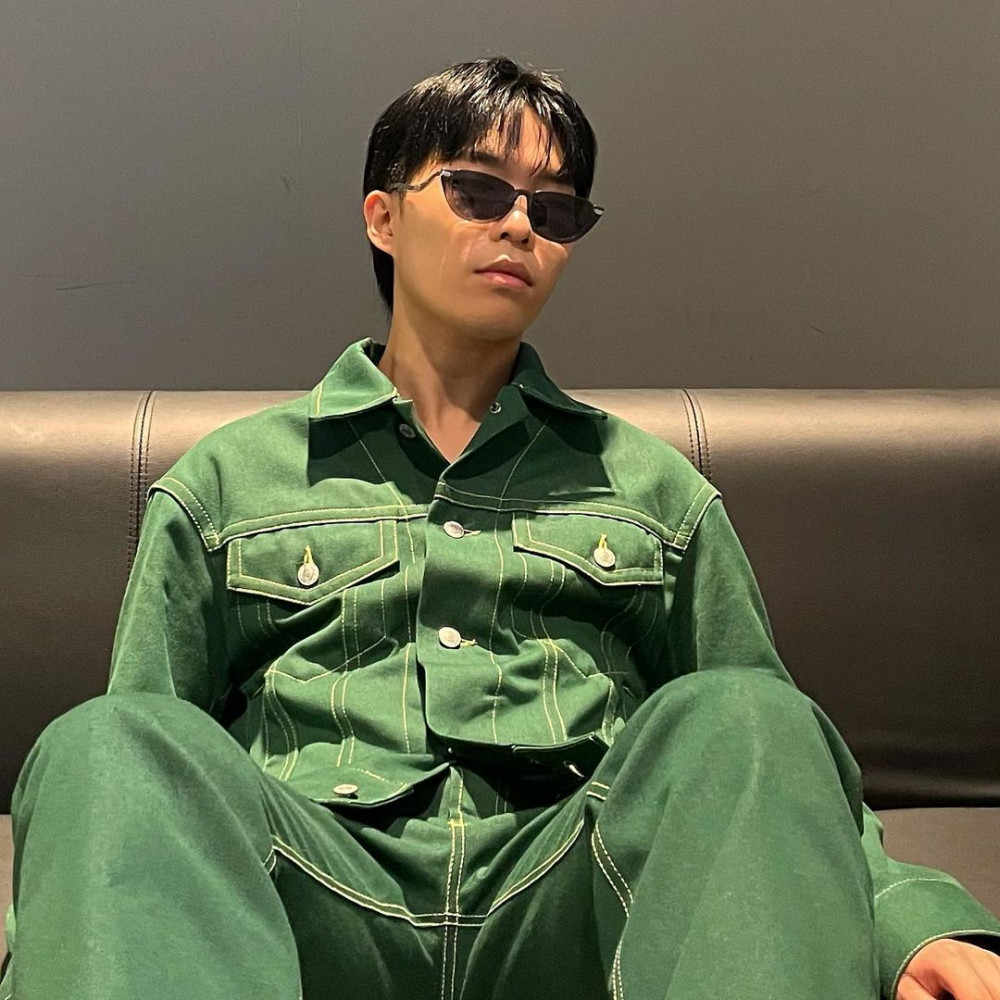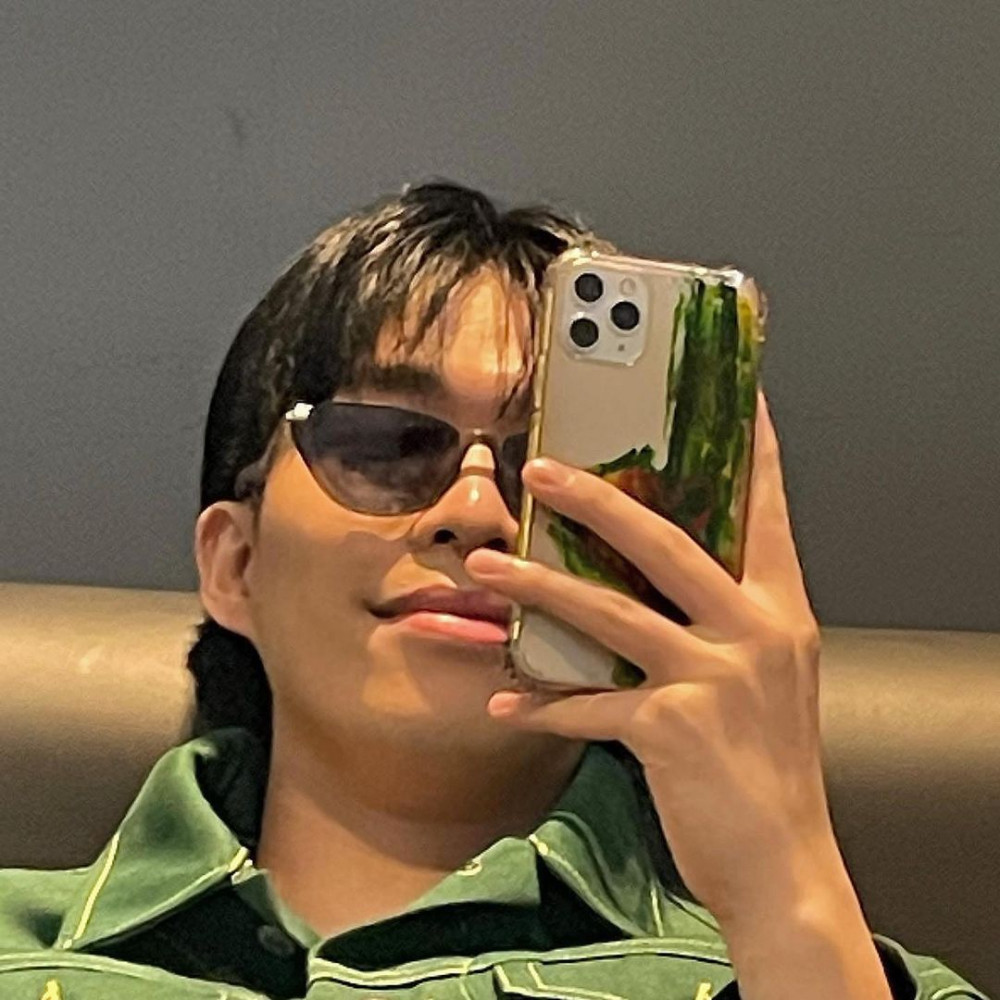 In the comments section, fans hilarious commented:

"Is this a seaweed concept"
"Green Green~ looks good haha now that I am seeing the color green, I wonder if your plans are doing well lol"
"Love your style"
"NICE GLASSES OPPA"
"What style can't you digest"
Media outlets also recalled the funny issue over Chanhyuk's mysterious "G-Dragon disease," which he had earned by changing his fashion style from innocent to chic.
In other news, AKMU has unveiled a new video teaser for their upcoming summer collaboration album!