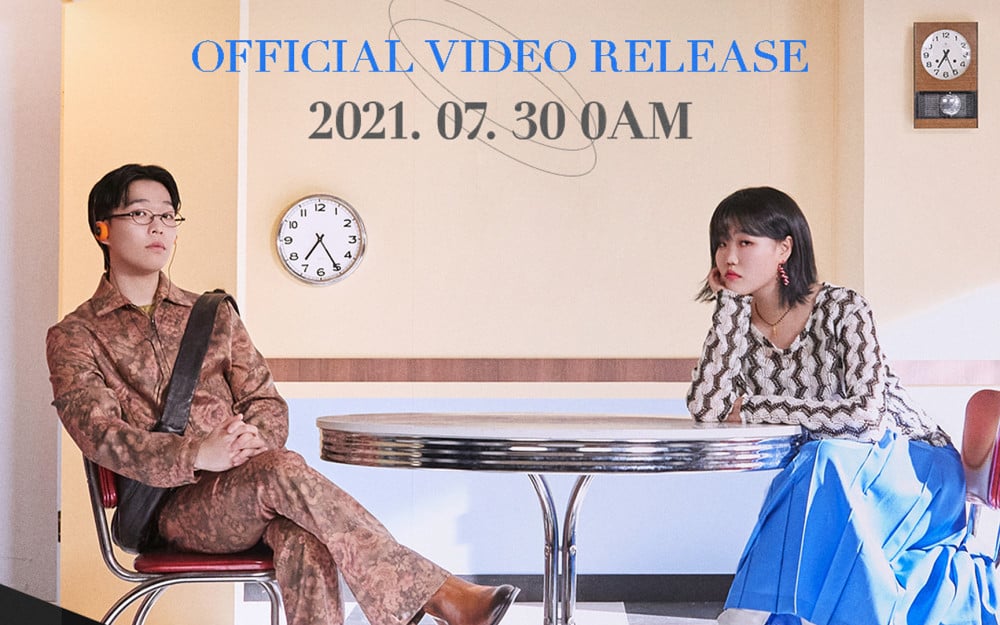 AKMU (Akdong Musician) released a new poster teaser for the upcoming music video release for the collaboration track "Tick Tock Tick Tock" with Beenzino.
Just as it was reported, every track from AKMU's new collaboration album 'Next Episode' will have a music video, and the duo has since released three music videos. This upcoming video will be the fourth one to their collection.

AKMU's collaboration album 'Next Episode' was released on July 26, but this music video will be released on July 30 at midnight KST. So stay tuned for the release of a new music video!