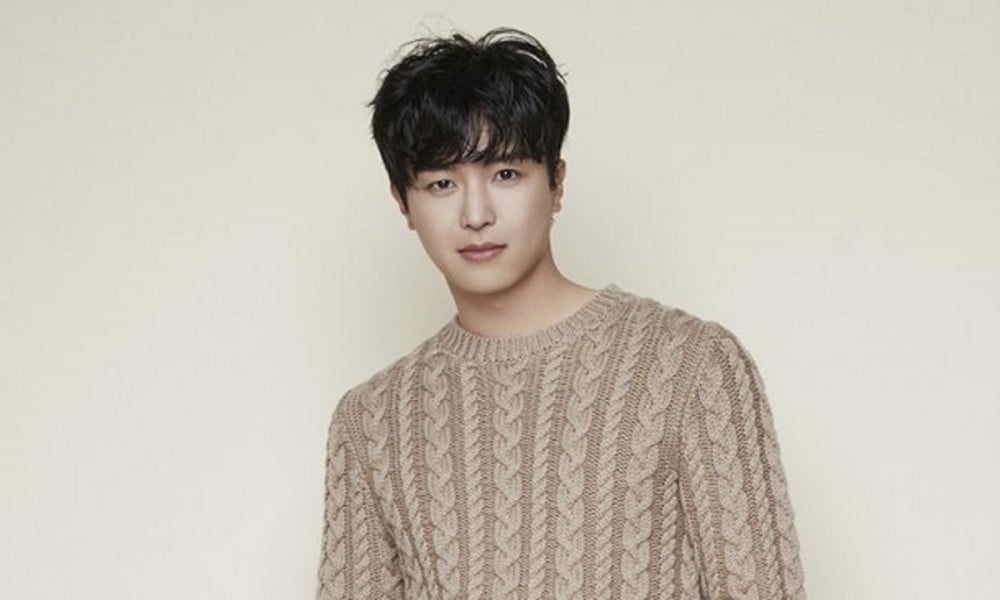 Yeon Woo Jin is set to star opposite Son Ye Jin in the upcoming drama 'Thirty-Nine'.

On June 1, reports revealed Yeon Woo Jin will be starring as the male lead of the new JTBC drama 'Thirty-Nine' opposite Son Ye Jin. The drama follows the lives of 3 friends on the verge of turning 40 years old. It's described as a realistic, slice-of-life drama that will follow the friends as they experience life and romance.

Son Ye Jin is playing the part of Cha Mi Jo, who's from a wealthy household and is now the director of a skincare clinic in Gangnam. Jeon Mi Do and Sohee have been cast in the series as well.

'Thirty-Nine' starts filming in the second half of this year.