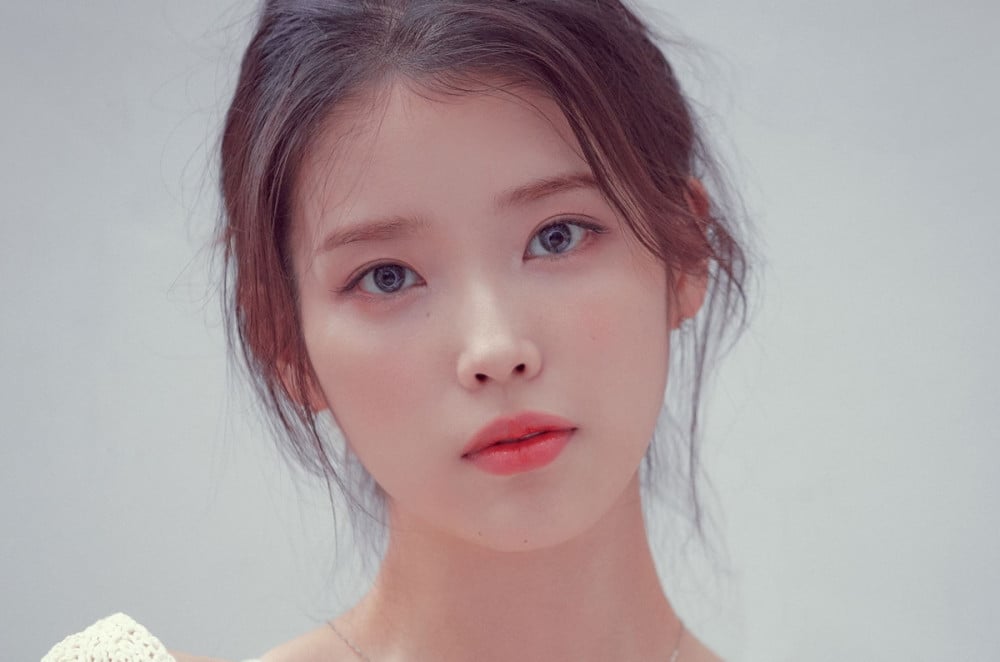 IU has purchased a $11.7 million penthouse.

According to reports on June 1, singer-songwriter IU recently bought a new unit at Eterno Chungdam in Seoul. It's reported to be a brand new complex due to complete construction in December of 2022, and IU bought a penthouse unit for 13 billion Won ($11,724,397.10 USD) and filed an application for residency at the Gangnam City Office.

As she filed an application for residency, IU is expected to live at the complex, and it's reported she picked a 243 square meter unit above the 10th floor. IU is also reported to have sold her villa in Bangbaedong in 2019 after 7 years.

Take a look at IU's new place below!