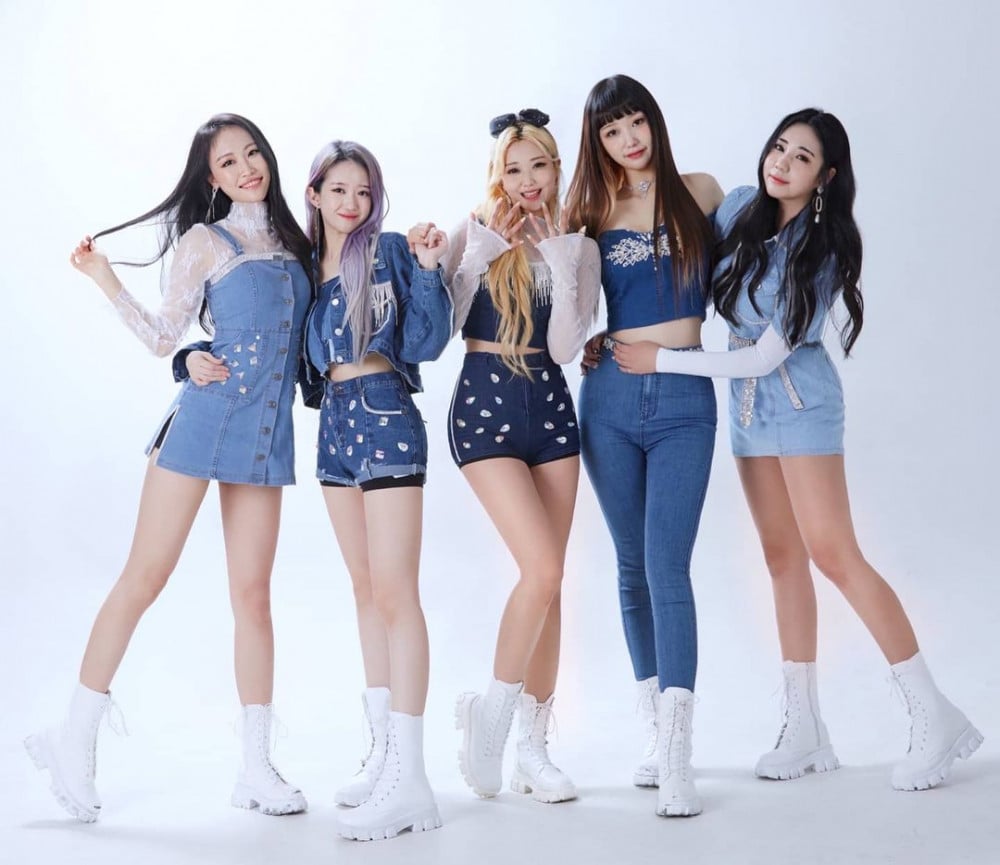 Pre-debut girl group SOLIA has dropped a 'cinematic thunder logo" showing off the girls' official logo.

The 5 member girl group who is managed under Space Music Entertainment, has not confirmed a debut day but recently launched their official Instagram account(s) and YouTube channel.

Check out the video and root for SOLIA!