The INFINITE members showed their unchanging bond and great sense of humor when member Sungyeol uploaded pictures of his ripped body from his recent pictorial with Men's Health magazine.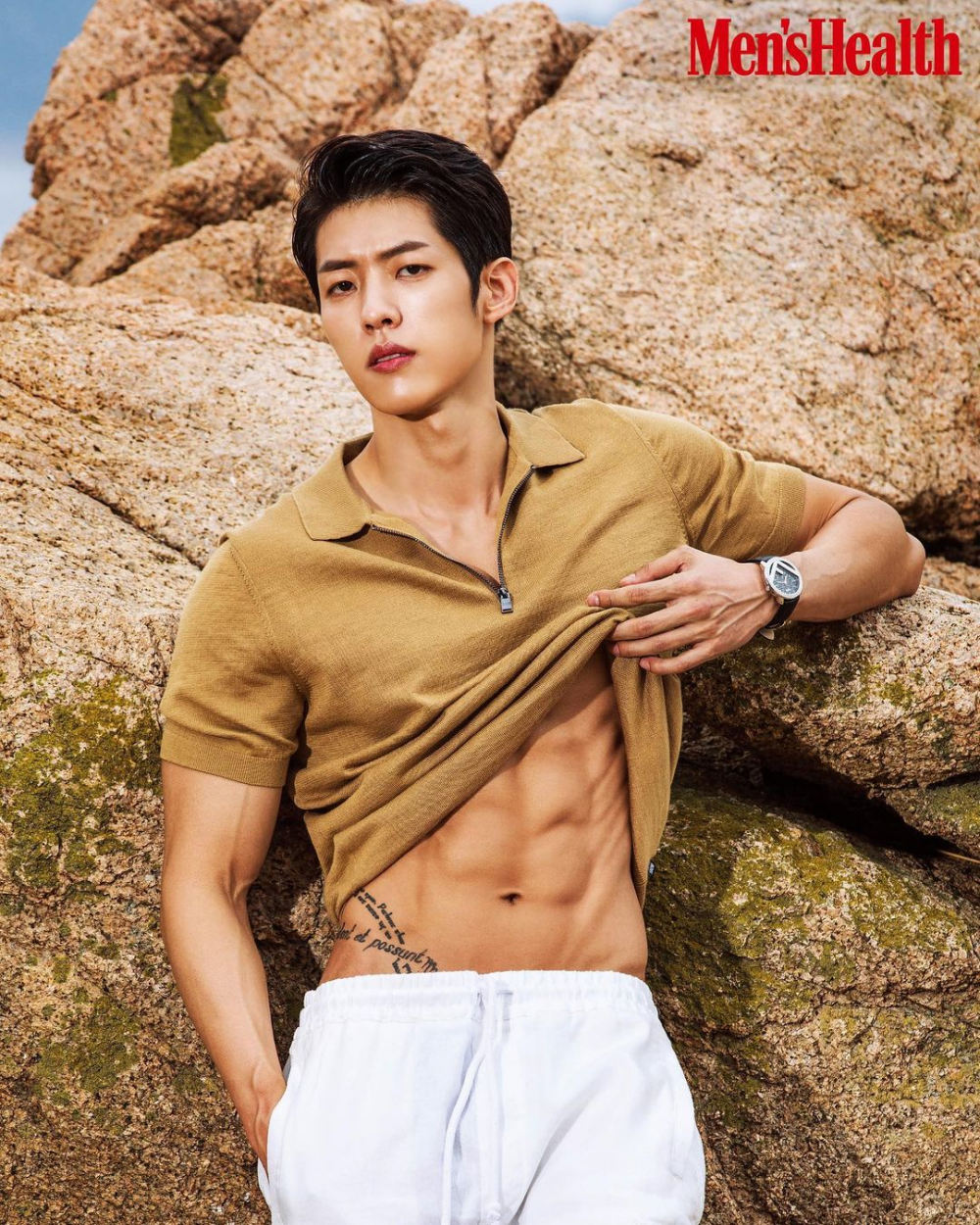 In response to the picture of Sungyeol's toned abs, the members commented: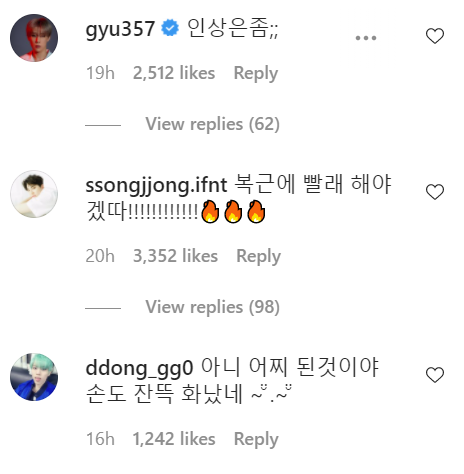 Sunggyu: The impression (frown) is a bit...
Dongwoo: What happened, even the arms look very angry (toned).
Maknae Sungjong had the most hilarious reaction!
Sungjong: I need to do laundry on your abs!