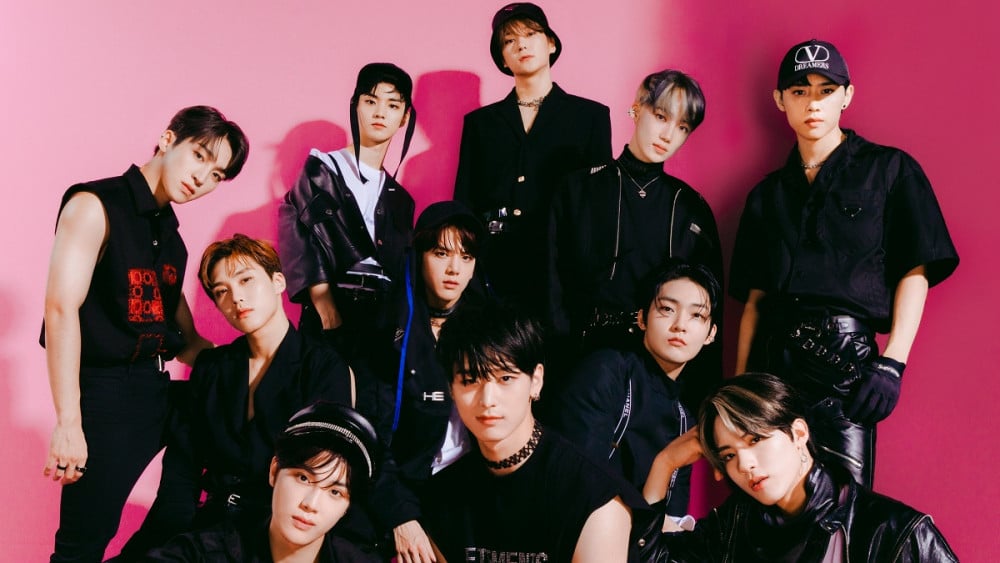 On June 22, a representative of The Boyz's label Cre.Ker Entertainment posted a notice on the group's official fan café that said, "It has become an increasingly common occurrence where people would visit the group's private spaces (office, dormitory, beauty shop, etc.), chase the artists while they are in a moving vehicle, and try to film them during private schedules and spaces. Because of the frequency of these events, we firmly ask you, once again, to stop."

They continued, "Despite the restraints by the staff when these individuals enter the locations of the artists' private schedules, there are continuing actions of illegally filming and interfering with the schedules that lead to financial damages, internal and external complaints, and more."

It was also revealed that certain groups of individuals had recently been reported for entering the living spaces of The Boyz members. The representative wrote, "In the early morning of this past Friday, we discovered several individuals waiting outside the dormitory building of where the members live. We would like to let everyone know that we have reported these individuals and although they tried to run away, they were caught and have received their penalty from the police department. Apart from them, there were other individuals who entered the building and filmed illegally. They were caught on the building's CCTV, which we have handed over to the police, and the individuals are currently being tracked down."

They finally wrote out a warning statement, saying, "Please put an immediate stop to the act of visiting artists and causing inconvenience, illegally acquiring their contact information, and continuously sending calls and messages to the artists."