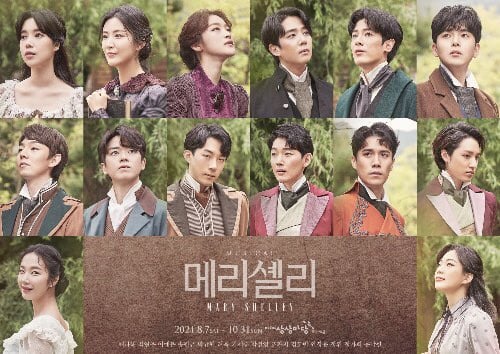 On June 8, a production company revealed the 14 actors of the musical 'Mary Shelley.'
The musical tells a woman story named Mary Shelley, who wrote the gothic novel 'Frankenstein.' It describes the difficulty of a woman to get her dream work. The background of the story is in 19th century England.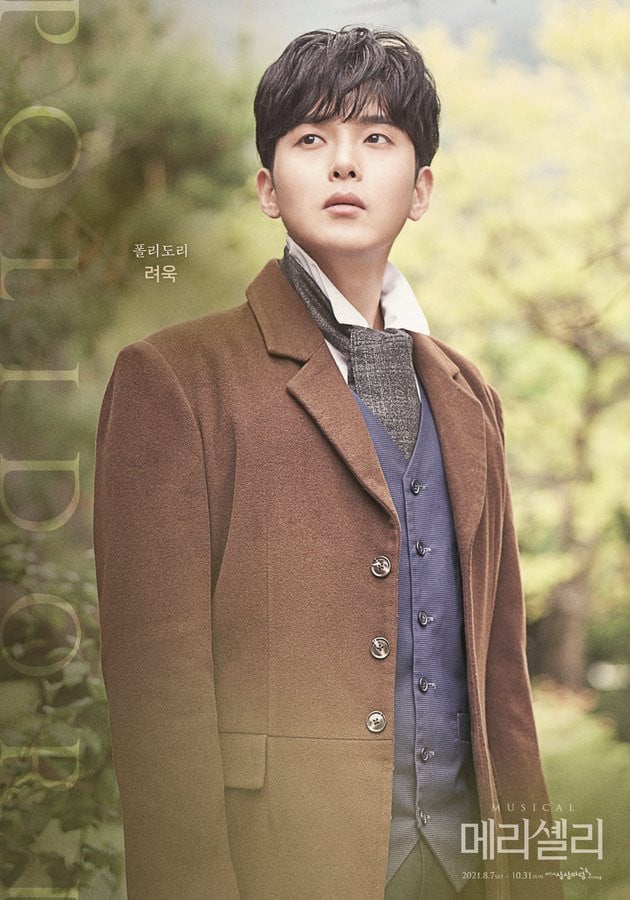 Kim Ryeowook (Super Junior) will be one of the actors that play the role of Polidori. Polidori has complex feelings such as admiration and jealousy for the poet Byron.
This musical will perform from August 7 - 31, 2021 in Gangnam-gu, Seoul, KT&G Sangsang Art Hall.
Before the musical 'Mary Shelley', Ryeowook successfully performed in various musical such as 'Temptation of a Wolf', 'High School Musical', 'The Goddess is Watching', 'Agatha', and 'Glow Flame Sonata', as well as recently theater-style live sitcom as 'Aaron' in 'On Air – Secret Contract'. With outstanding singing and acting skills that he has, this drama will be the next success.