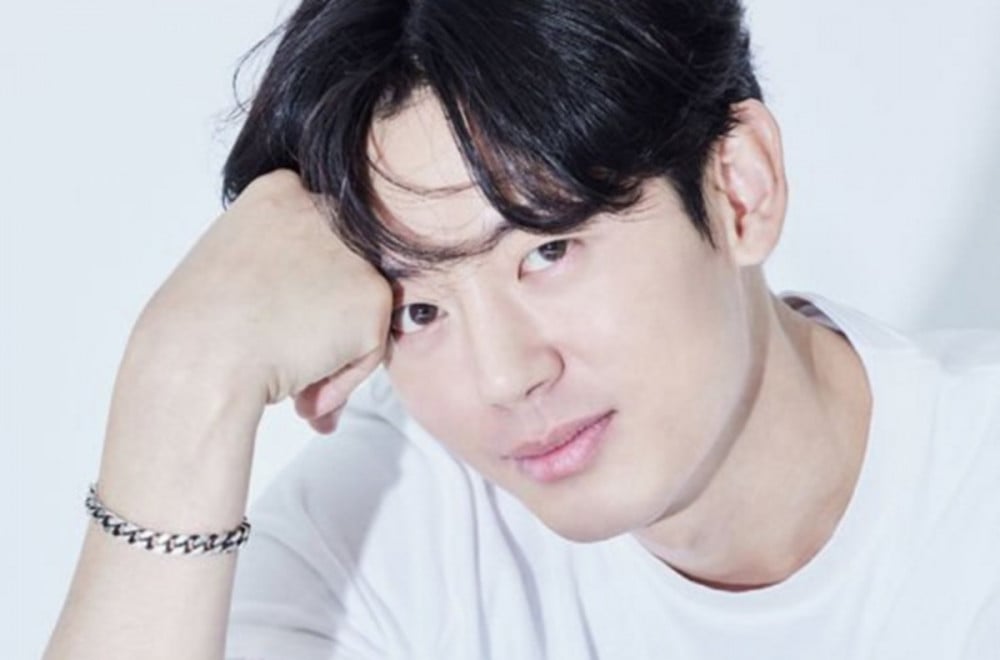 'River Where the Moon Rises' actor Lee Ji Hoon will be undergoing nose surgery after suffering an injury on the set of the drama.

According to reports on June 29, Lee Ji Hoon is getting surgery to treat septum curvature at Sana Medical Center in Seoul. A septum curvature is a condition in which the septum is bent, causing dysfunctions related to the nose.

The actor suffered a nose bone injury while filming an action scene for KBS' Monday-Tuesday drama 'River Where the Moon Rises'. He previously expressed, "I had a problem with my nose bone because I got hit with the back of a knife in a wrong way. The breathing holes are blocked, so I'm breathing through my mouth. At the time, there were a lot of staff members, so I said, 'It's okay,' and filmed it in a hurry."

In other news, Lee Ji Hoon is set to film for the new IHQ drama 'Desire' after recovering.