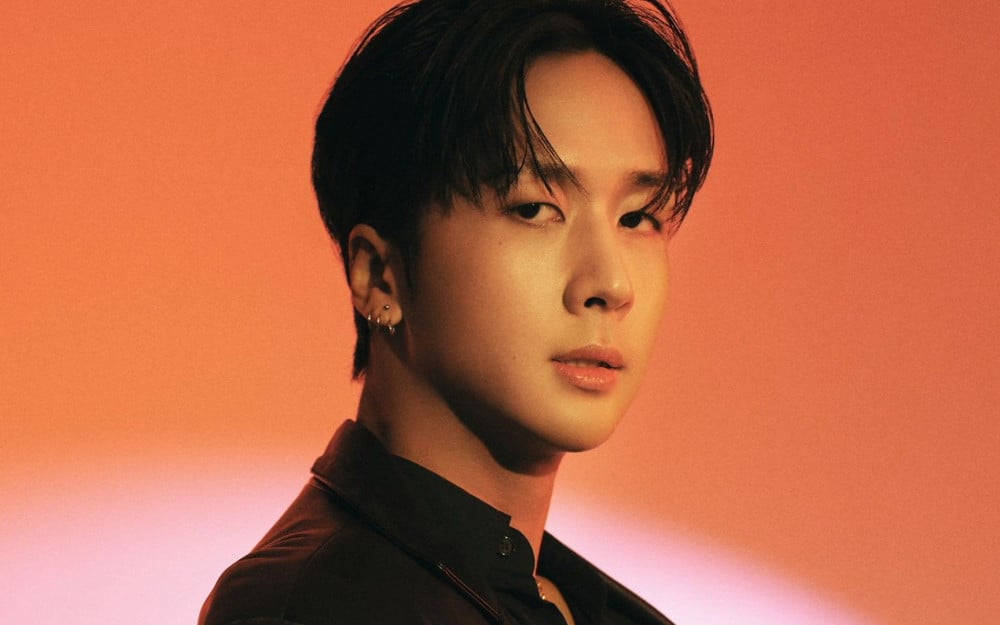 There have been many divided opinions and discussions over Ravi's new song "Red Velvet."
The VIXX member released his 4th EP 'Roses' on June 3rd. The EP is an album filled with songs and lyrics about love. A total of seven tracks were included in the singer's latest EP with Ravi participating in the production of all the tracks of the album.
As soon as the EP was released, the song "Red Velvet" has been gaining much attention in particular. There have been discussions in various online communities over whether the song has any relations with the girl group of the same name.
This is because the song lyrics include phrases and words that bring the girl group Red Velvet to mind. In parts of the song, "Dumb Dumb" and "Russian Roulette," which are the titles of the songs released by the girl group in the past are included. The lyrics also include the words, "Sooyoung," Joy's real name, and "Yeri," the members of Red Velvet.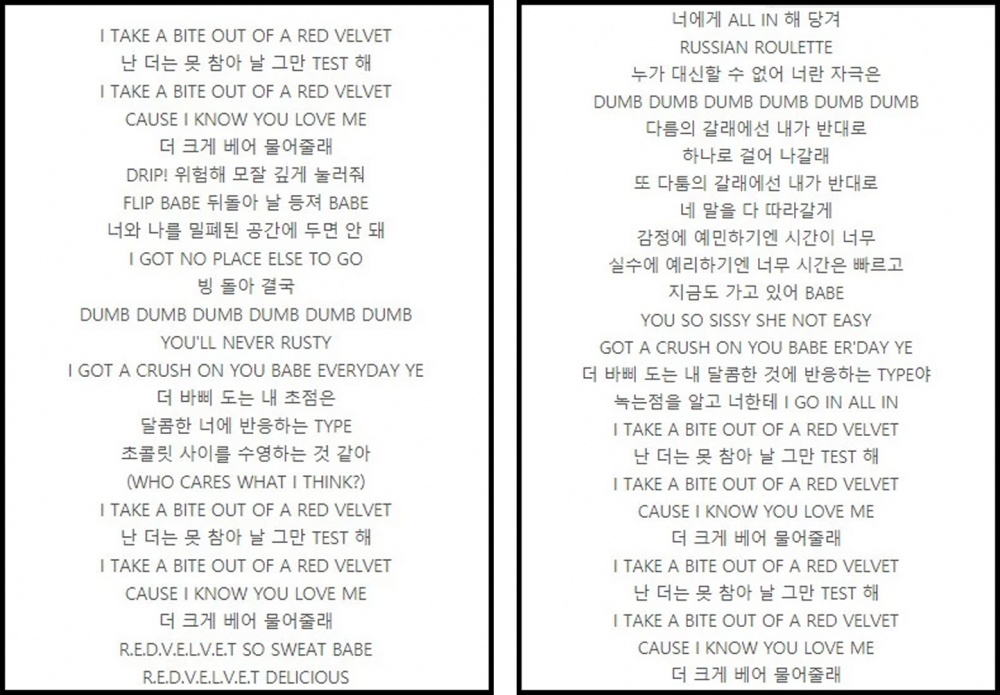 Netizens commented in the online communities saying, "How can he write lyrics like that about the singers he has no personal relationship to," "It was really careless of him to write those lyrics using the girl group members' names," "I don't think the members would be happy about this," and "I think he crossed the line." Still, there were netizens who commented, "I like the song," "Don't take the song too personally," "I don't know why this song is sexual harassment," and "I don't get the issue."
Earlier Ravi explained during an interview with Sports Today, that the song "Red Velvet" is not about the girl group but it is a cake he was referring to. He said, "The song 'Red Velvet' is about the cake red velvet. I wanted to express the sweet warmth using the topic of the red velvet cake." He further elaborated, "I wanted to put some fun aspects into the song so I put in the lyrics 'Dumb Dumb' (Red Velvet's song). I just thought to make it fun since the word 'Red Velvet' directly relates to the girl group anyway."
During the interview, Ravi was also asked if he was close with Red Velvet, to which he responded, "No, I don't know them personally."

However, Ravi did work with Yeri while filming the music video for the 2020 version of Cool's "Sorrow" where he appeared as Yeri's older brother further causing controversy.