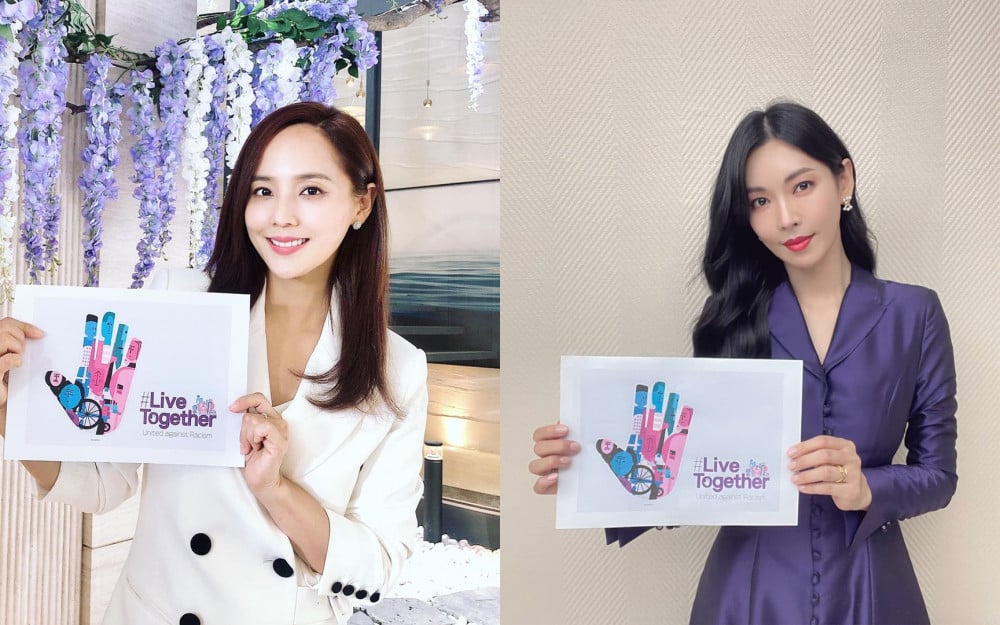 'Penthouse' cast members are gathering together to stand against racism ahead of the release of the third season of the popular drama.
Lead actress Kim So Yeon posted a photo of herself holding a sign showing a handprint image and a phrase that says 'Live Together' on her Instagram page along with the hashtag 'Live Together.'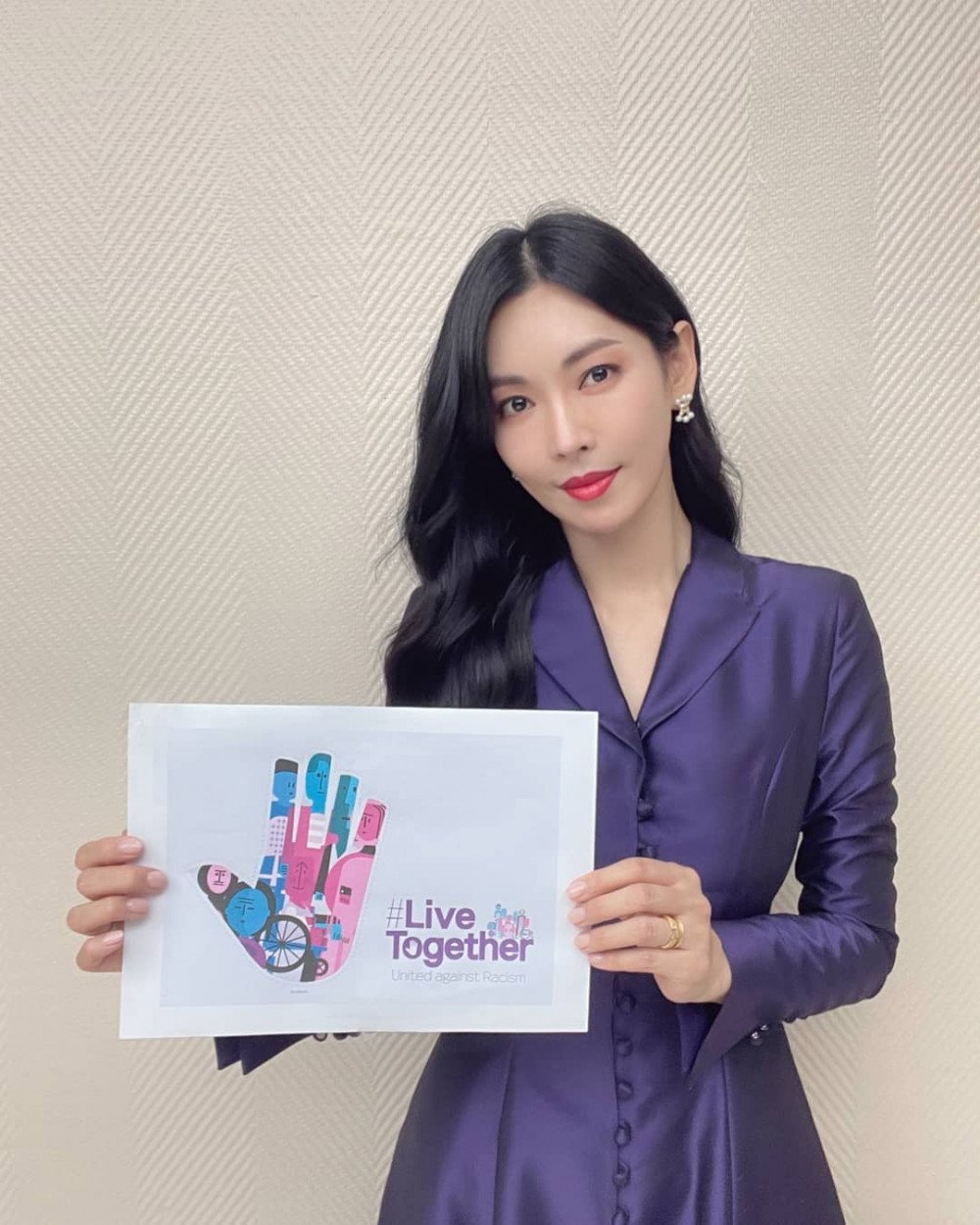 She explained that this was a campaign against racism that was created by the Ministry of Foreign Affairs of the Republic of Korea and UNESCO in hopes of creating a peaceful and happy world in which people can live without racism.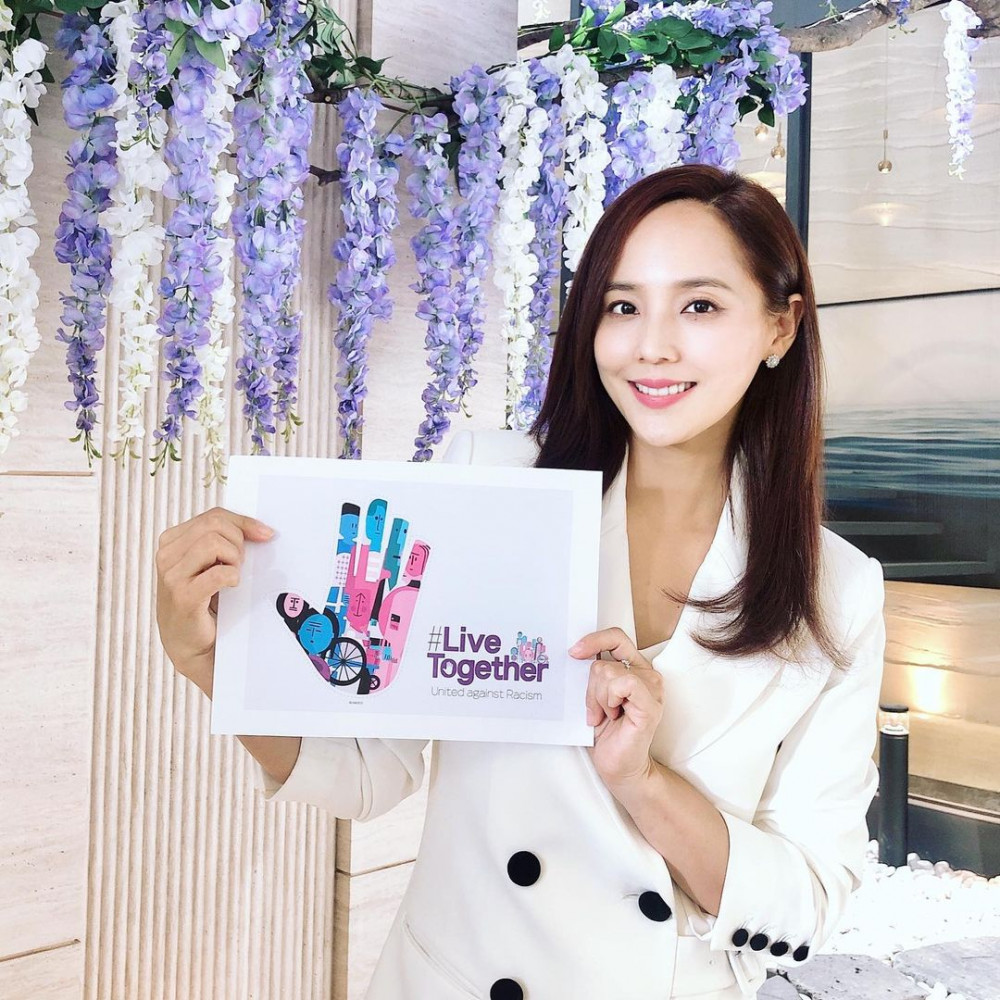 In fact, Kim So Yeon was named by fellow lead actress Eugene after she was named by actor Bong Tae Gyu. Each individual who has been selected to participate in the campaign shared their hopes in ending racism all across the world and wished that this campaign will be able to spread throughout social media.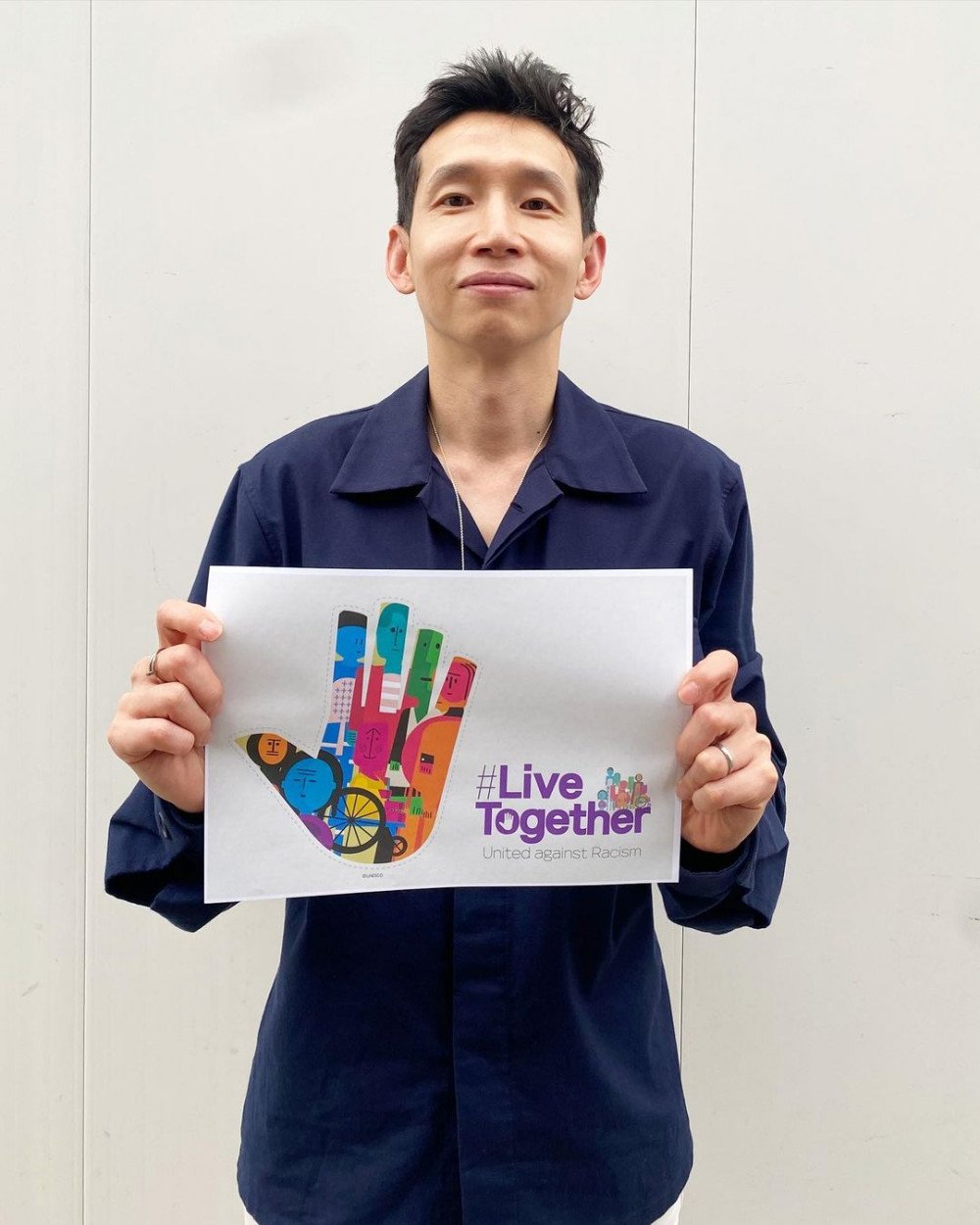 Actress Kim So Yeon had named more actors such as Choi Ye Bin from 'Penthouse,' and the campaign is expected to be promoted by the entire cast of the popular drama.
Meanwhile, the third season of 'Penthouse' is set to air on June 4 at 10 PM KST.