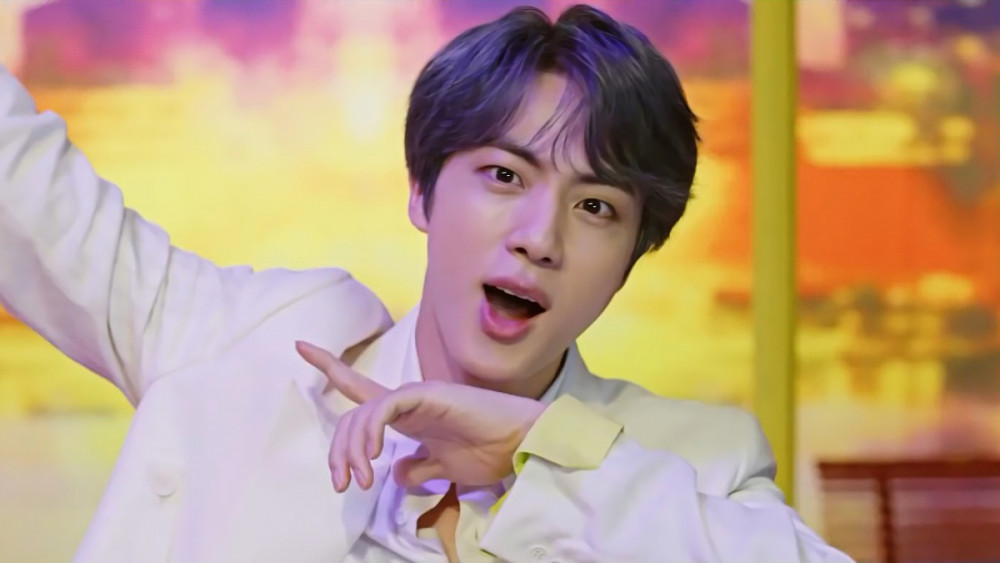 Widely known to be a lover of games, BTS's Jin seems to have achieved a major feat in the gaming world.
On June 23, the popular game site Maple Story announced their first ever 'golden hand' character design contest. In the released poster, netizens could not believe their eyes when they saw BTS member Jin's name as one of the judges for the design contest.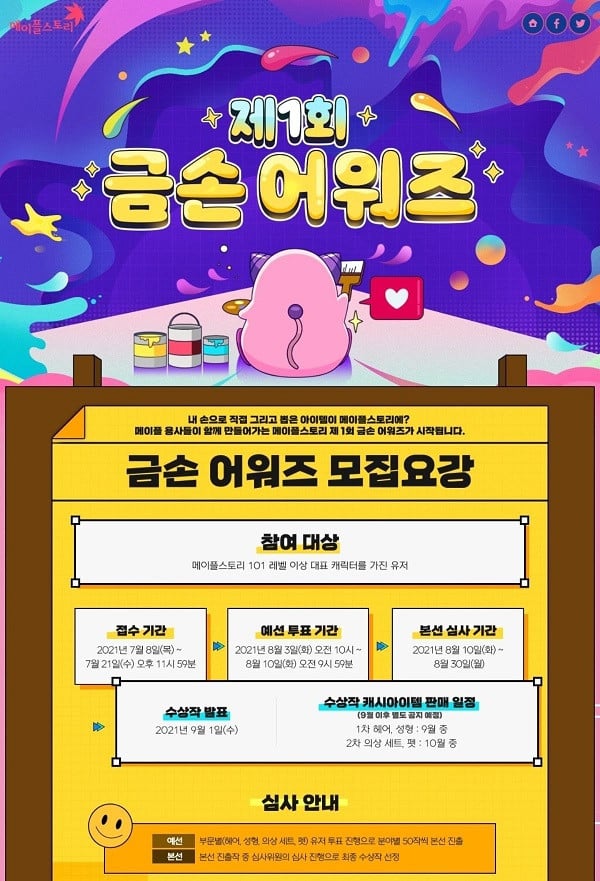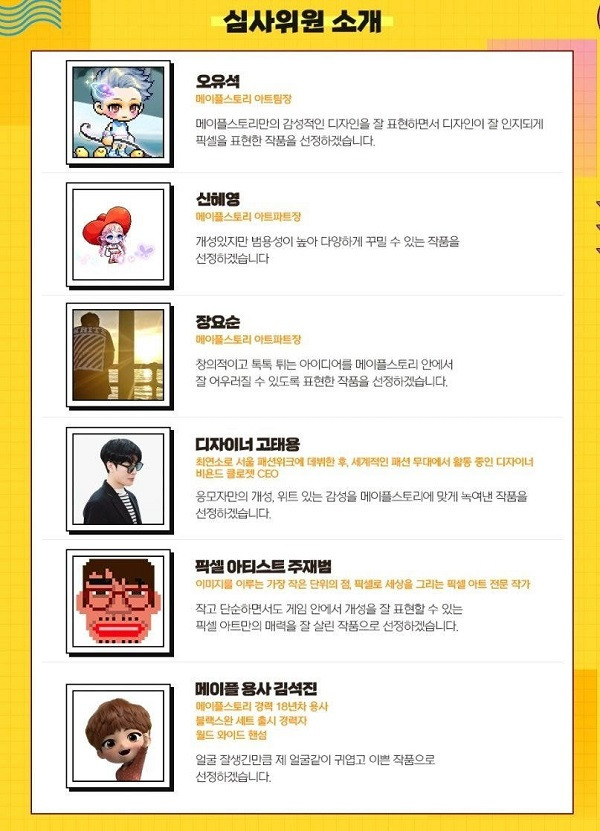 In the section where Jin's 'Dynamite' TinyTAN character and the title 'Maple warrior Kim Suk Jin' is posted, the description reads, "As I am handsome, I will select a design that is cute and pretty just like my face."


Jin's qualifications as a judge for Maple Story were proven, as the forum user listed Jin's experiences in the Maple Story world. The user wrote:
"[Maple warrior Kim Suk Jin] Resume
Maple warrior with 18 years of experience
Experienced user who released the 'black swan' set
World-wide handsome"
Jin has also frequently mentioned his love for the game Maple Story, and stated in one V Live video, "I am 27 years old now, and I started [playing Maple Story] when I was 12 years old in 5th grade elementary school."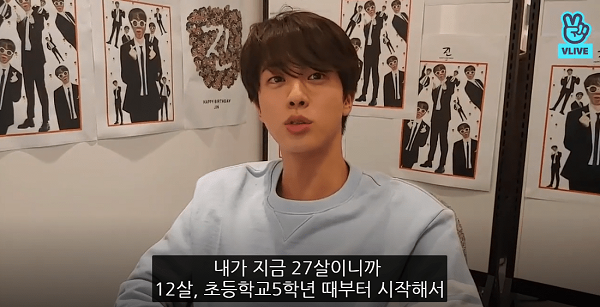 In addition, a quite famous V Live moment of Jin is when he tells a hilarious story about a time his aunt gave him allowance money. He told his fans, "I was at a family gathering with my aunt and a few of my cousins. My aunt suddenly began to hand out allowance money to all of my cousins. X amount to who, X amount to who, and she even gave some to my brother. Then, she looked straight at me [and hesitated for a bit], before saying, 'Okay...you too...I guess...allowance for you too' and gave me some allowance money too. I was so thankful. I will save it well and use it when I cash in on Maple Story."

Even during BTS's collaboration with Maple Story as a group, Jin impressed many with his deep knowledge of the game, during their discussions.

Jin had also excitedly posted a photo of himself with dolls of Maple Story characters, on the BTS official Twitter account.
In response, Netizens' comments included:
"Woah Lollllll Is this for real? Lolllll "
"More than anything, I am jealous that he is a successful fan of a game that he played often."
"He is a real successful fan Lollllll So jealous."
"Ah so funny Lollll Why are BTS so busy Lollll Even being judges Lolll "
"There is no mention of BTS on his resume? Lolll "
"So cute."
"Maple warrior Kim Suk Jin Lolllllllllll "
"Successful fan Lollll "
"Jin is really cute Lollllll "
"As a judge for Maple Story, I guess he didn't want to be labeled as BTS's Jin, but rather, as Kim Suk Jin Lollll "