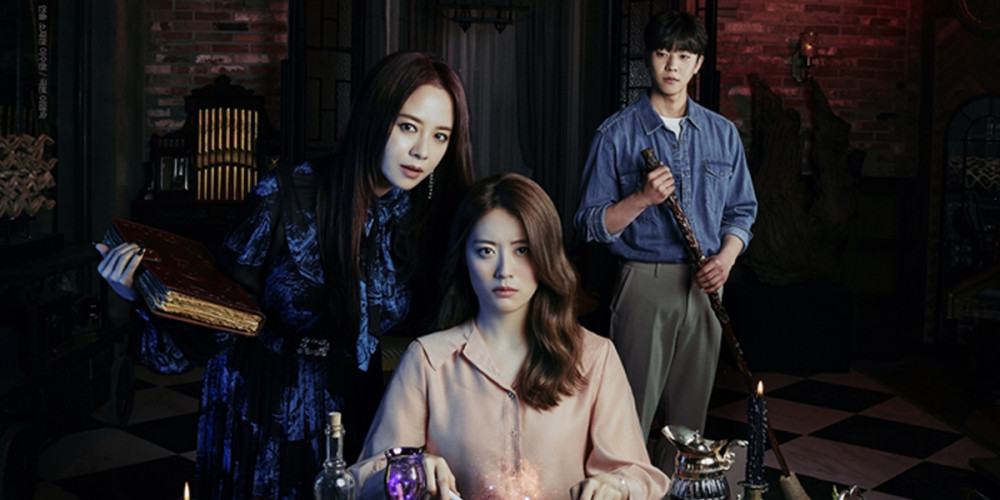 TVING's upcoming, mysterious new fantasy series 'The Witch' Diner' has revealed its main poster, featuring Song Ji Hyo, Nam Ji Hyun, and Chae Jong Hyup!
In this main version poster, the three cast members of 'The Witch's Diner' share a puzzling chemistry, as Nam Ji Hyun sits at the head of an eerie dining table, being served a magical plate. The beautiful witch Song Ji Hyo leans over by Nam Ji Hyun's side with a sinister expression, while the part-time worker Chae Jong Hyup watches from a distance, sweeping the floor casually.
'The Witch's Diner', coming to TVING this July 16, tells the story of a magical restaurant where a witch grants the wishes of anyone who eats her food. However, every wish comes with a price, so you'd better be careful what you wish for!
Make sure to catch 'The Witch's Diner', airing exclusively via TVING next month! In the meantime, check out the drama's main and character version posters, below.