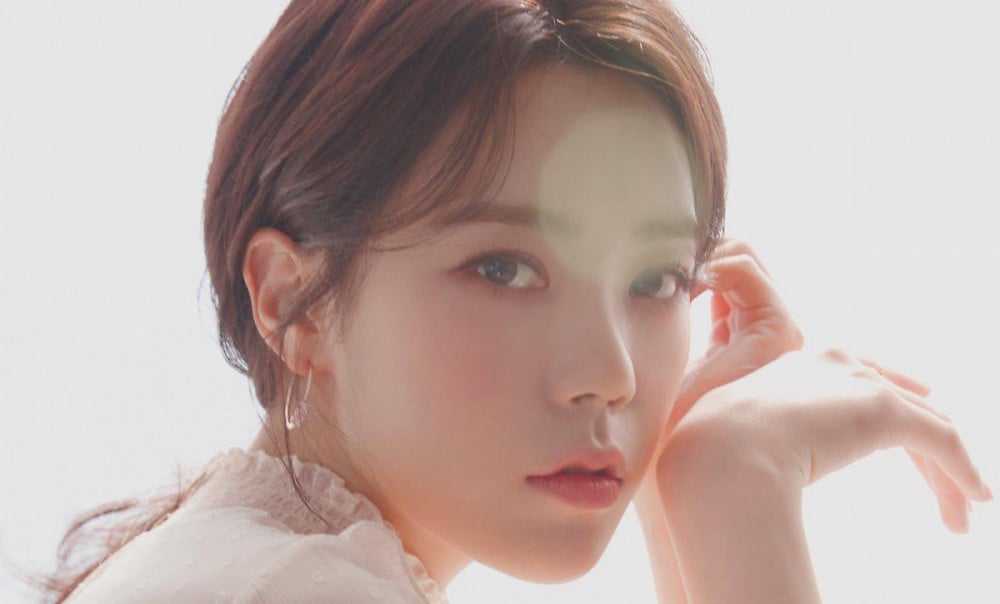 Lizzy's DUI case has been forwarded to prosecution.

On June 1, the Gangnam Police Station confirmed the former After School member's drunk driving case has been sent to prosecution. As previously reported, Lizzy is accused of hitting a taxi under the influence of alcohol near the intersection of Yeongdong Bridge in Cheongdamdong, Seoul on May 18 KST. Her blood alcohol level was recorded at higher than 0.08%, which means she could have her license revoked.

Both Lizzy and the taxi driver were unharmed, and neither vehicle had passengers. A police official stated the investigation into Lizzy's charges was completed on May 27, and now prosecution will wrap up the case.

Stay tuned for updates.