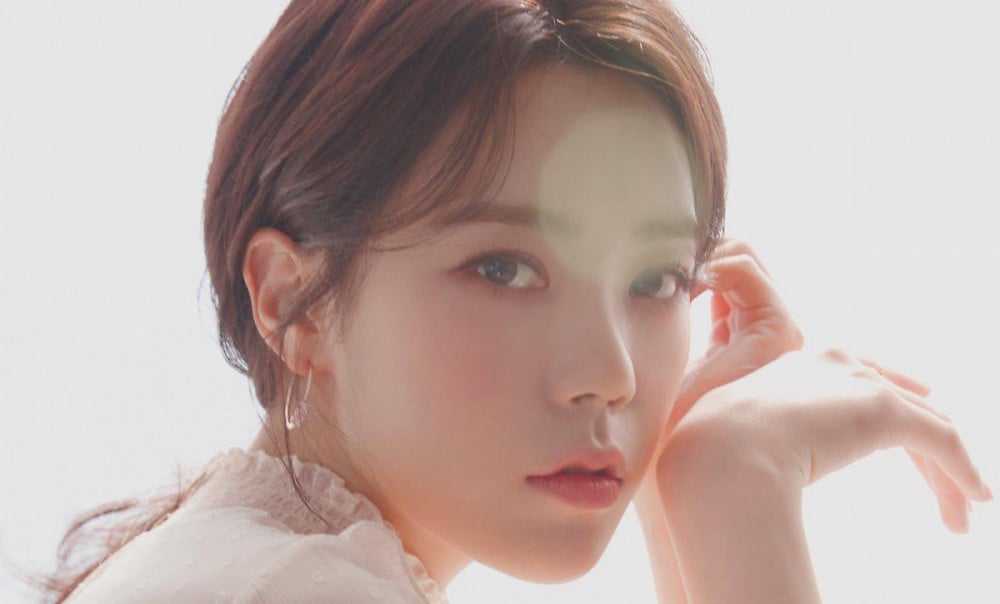 According to media outlet reports on May 19, former After School member/actress Lizzy (Park Soo Young) is currently under police investigation on charges of causing a vehicle accident while driving intoxicated.
Reports say that back on May 18, Lizzy was driving near Chungdam-dong, Youngdong-bridge in Gangnam-gu, when she ran into a taxi which was in front of her on the road. Lizzy was intoxicated while driving her vehicle during the accident; however, there were no major injuries for any parties involved. Her blood alcohol concentration levels were recorded as sufficient for license revocation.
So far, Lizzy has admitted to all of her charges during the police's questioning, and is awaiting the police's investigation conclusion.
Her agency Celltrion Entertainment has since responded to the above reports with a curt statement, "We have come across the news and are checking on matters."