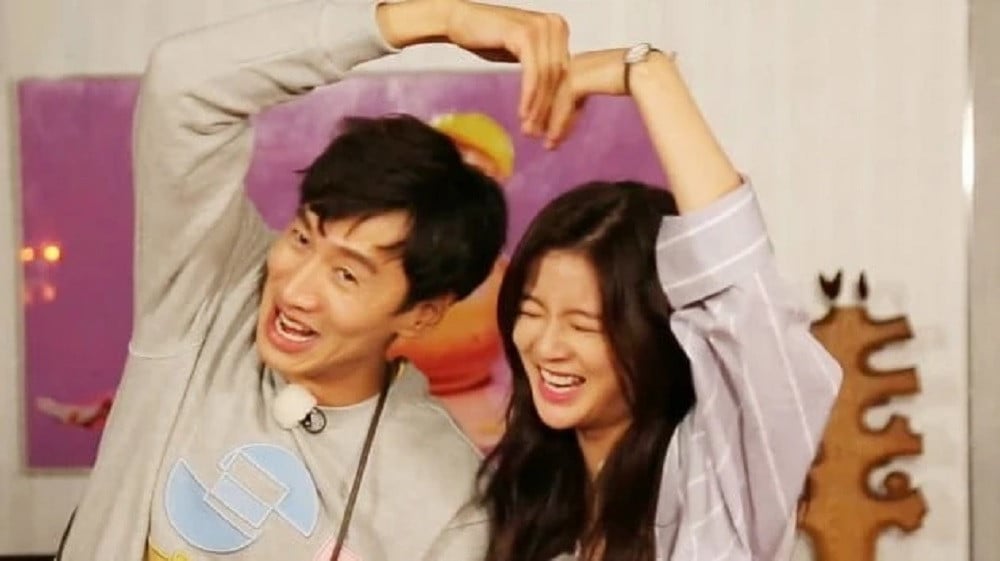 Actress Lee Sun Bin has left a supportive comment on Lee Kwang Soo's Instagram.
On June 13 KST, SBS aired the last episode of 'Running Man' to feature Lee Kwang Soo as one of the permanent cast members. As seen previously, Lee Kwang Soo took to Instagram and left a heartfelt message to all his supporters through the years.
Under the post, his girlfriend Lee Sun Bin left a series of emojis, applauding and praying for Lee Kwang Soo. In addition to Lee Sun Bin, other celebrities including Code Kunst, Lim Joo Hwan, and former SISTAR member Bora left supportive comments and reactions.
Code Kunst wrote: "I love you hyung", and Bora shared: "Thank you for giving me the unforgettable joy of running together as one team!! You're the best!!"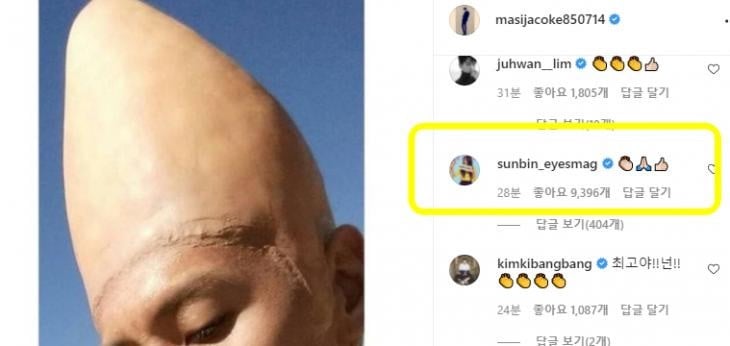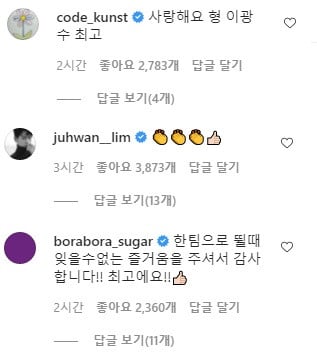 'Running Man' is a special program for both Lee Kwang Soo and Lee Sun Bin, as the two have acknowledged their love for one another in an episode back in 2016. In related news, Kim Jong Kook and other cast members shed tears as they exchanged their final words of farewell on today's episode.